Expanding the Cold Chain for People and the Planet
While the world produces enough food to feed 10 billion people, one-third or more of it is wasted every year, resulting in more than 800 million people going hungry every day. Food waste also results in an estimated 4.4 gigatons of greenhouse gas emissions. To help overcome this global challenge and feed a growing planet, Carrier is creating a smarter and more connected cold chain.
Carrier develops cold chain programs all around the world
Carrier creates healthy, safe, sustainable and intelligent cold chain solutions that matter for people and the planet, including inventing new technologies that help enable the safe transport and storage of food, medicine and vaccines. Part of its
2030 Environmental, Social and Governance (ESG) Goals
, Carrier aims to positively impact communities by enabling access to safe and healthy cold chain solutions, alleviating hunger and food waste.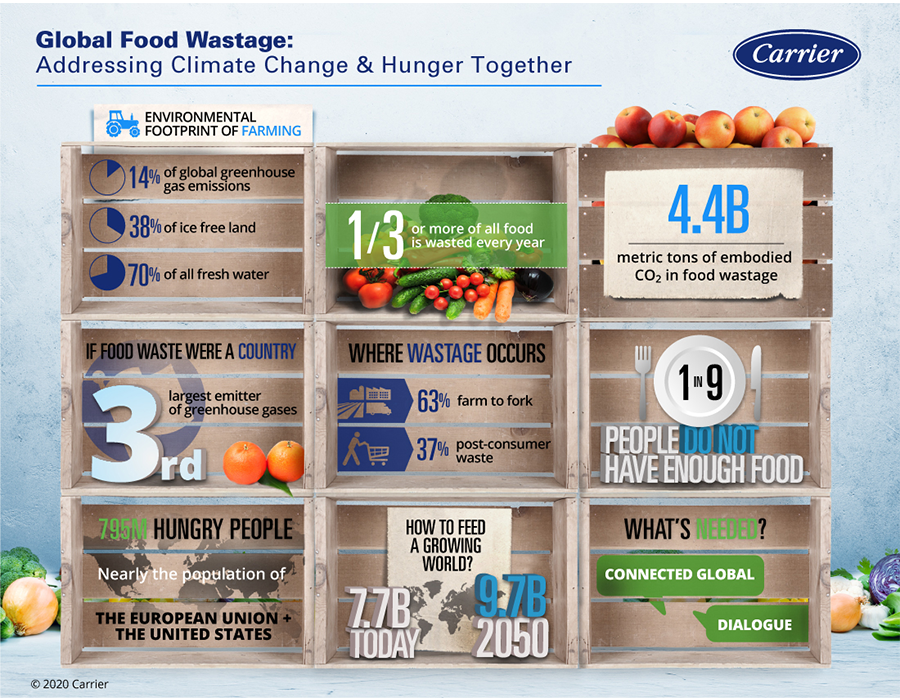 Expanding the Cold Chain
To solve any challenge, you have to know what you're up against. Through a commitment to research, we gain a greater understanding of the causes, effects and overall impact of food waste. And most importantly, we're able to better identify opportunities to improve the cold chain. 
Cold chain development programs contribute to creating jobs and to improving and increasing the value of perishable goods and of all involved stakeholders' activity. Expanding the cold chain in emerging countries contributes to improve people health and social's life.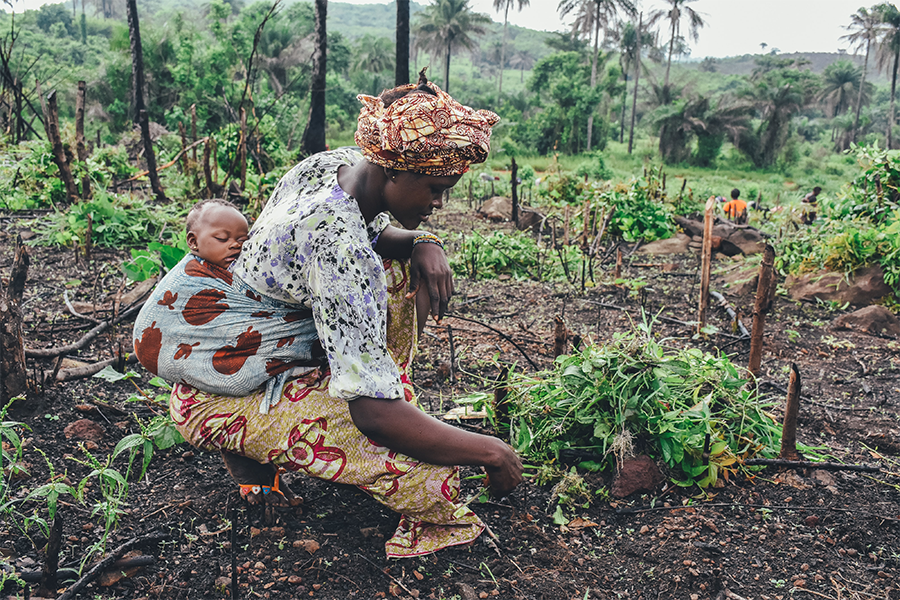 Reduce food waste and loss by continuing to drive emerging market cold chain growth
Carrier is implemented in all continents including some of the most challenging areas in term of climate and where the cold chain capacity can vary from country to country. The emerging regions are where the cold chain is key but also where major developments can be done. Aligned with its ESG goals, Carrier is involved in major partnerships with global organizations, countries' representatives and local stakeholders to help developing the cold chain where people would need access food and medicines the most.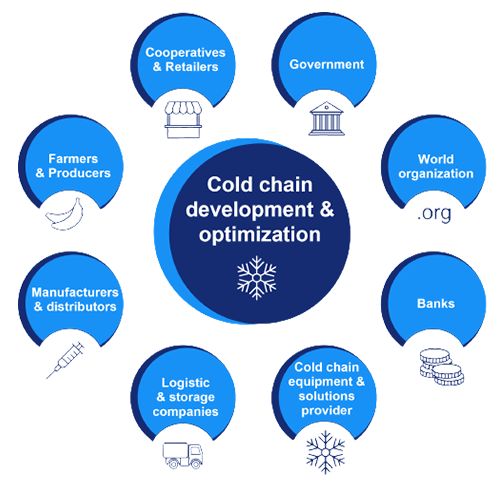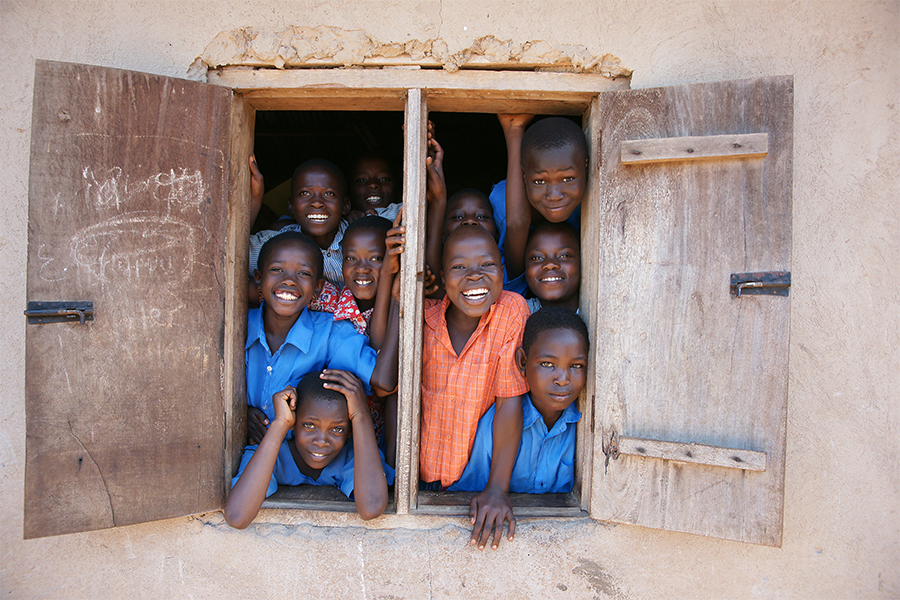 Investing in STEM and cold chain education in diverse populations
Developing science, technology, engineering and math (STEM) skills at all education levels is a top priority for all industries. Carrier want to take part in the journey to prepare future generations of workers by supporting instruction in the cold chain segment while the world faces major climate and environmental challenges. Developing cold chain solutions gathers multiple expertise in science, technology, engineering and mathematics. By investing in on STEM Carrier wants to contribute to the growth and the development of the cold chain industry all around the world including areas where access to education and where cold chain development can be challenging.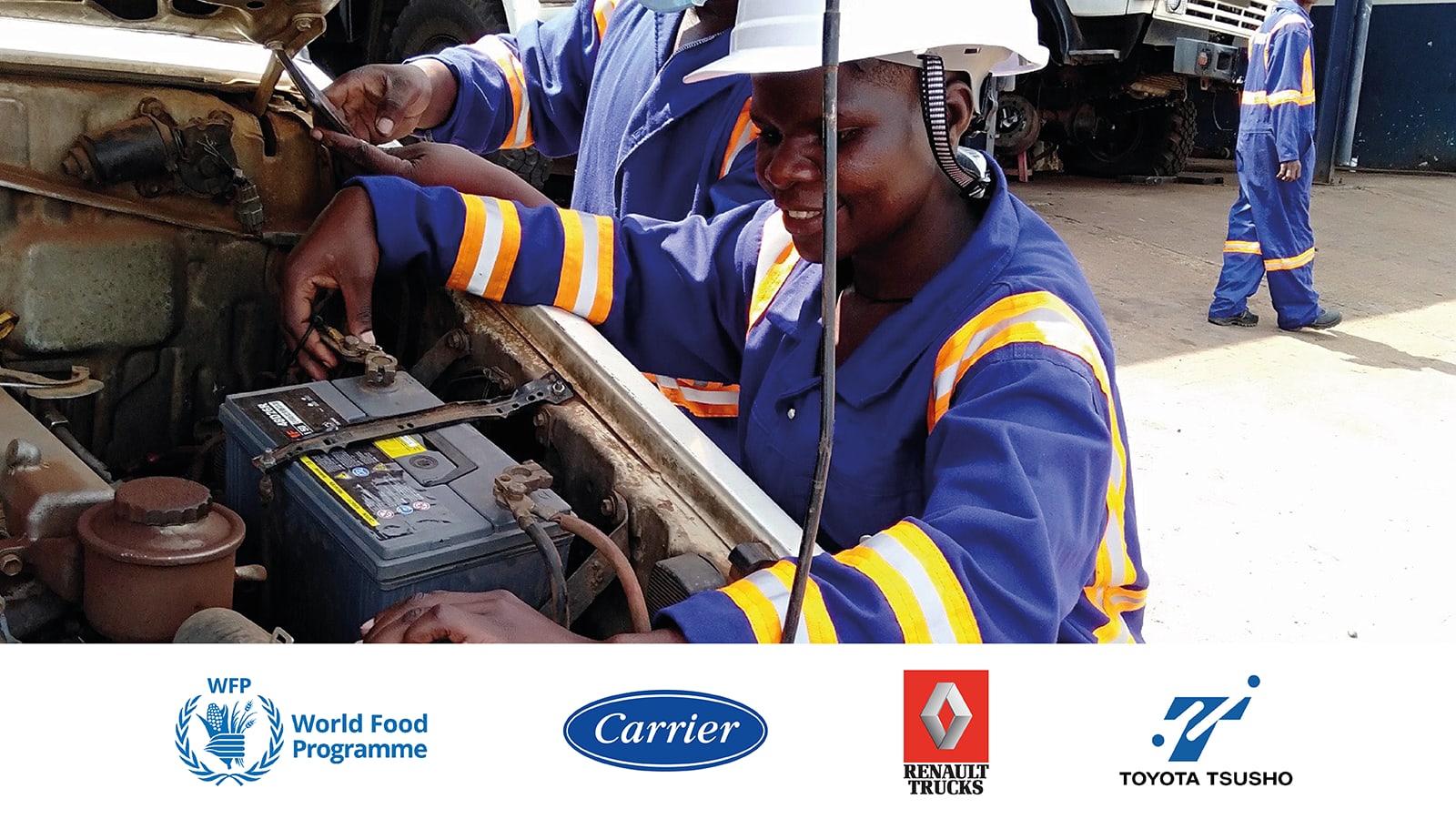 World Food Programme Partnership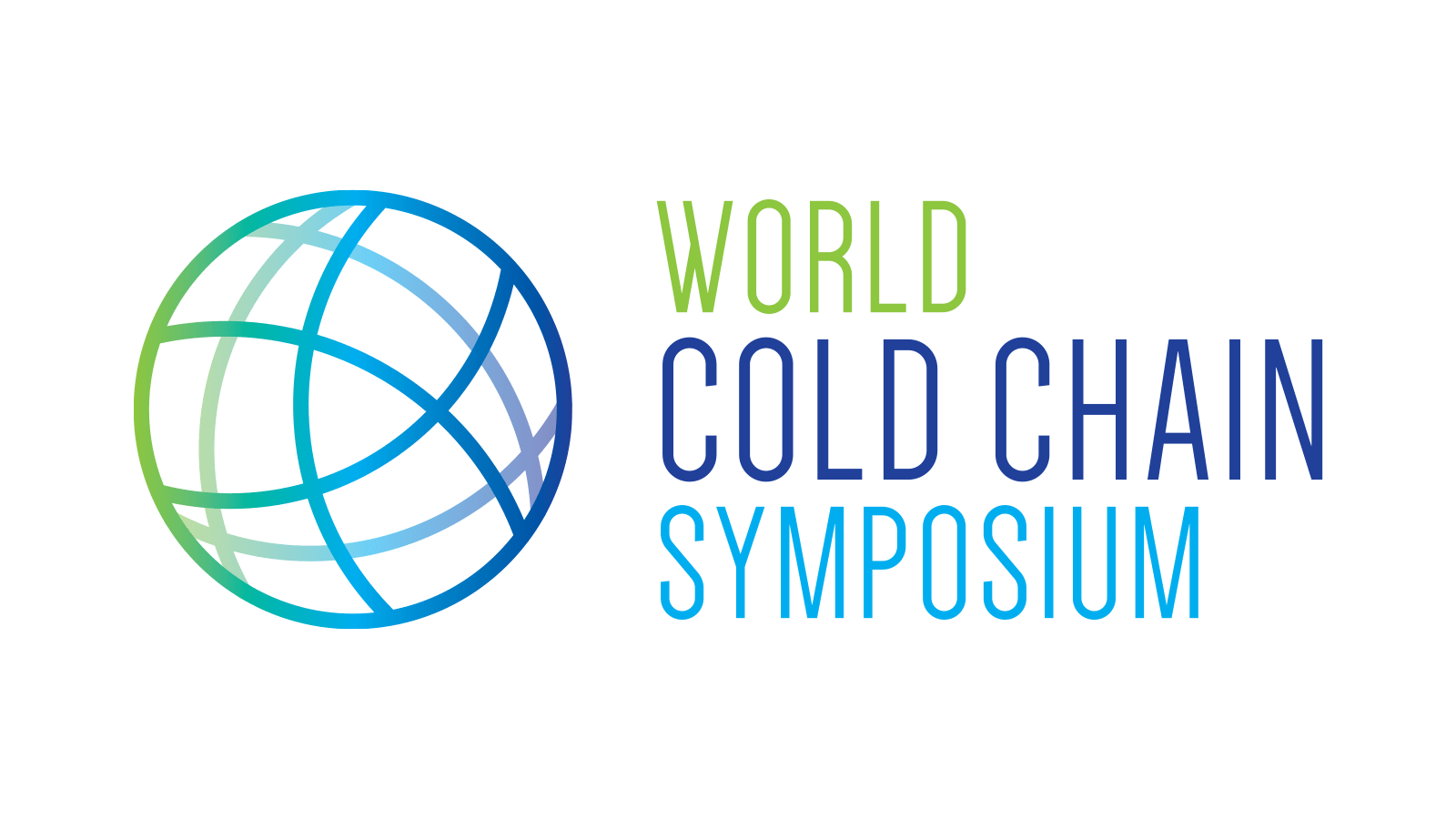 World Cold Chain Symposium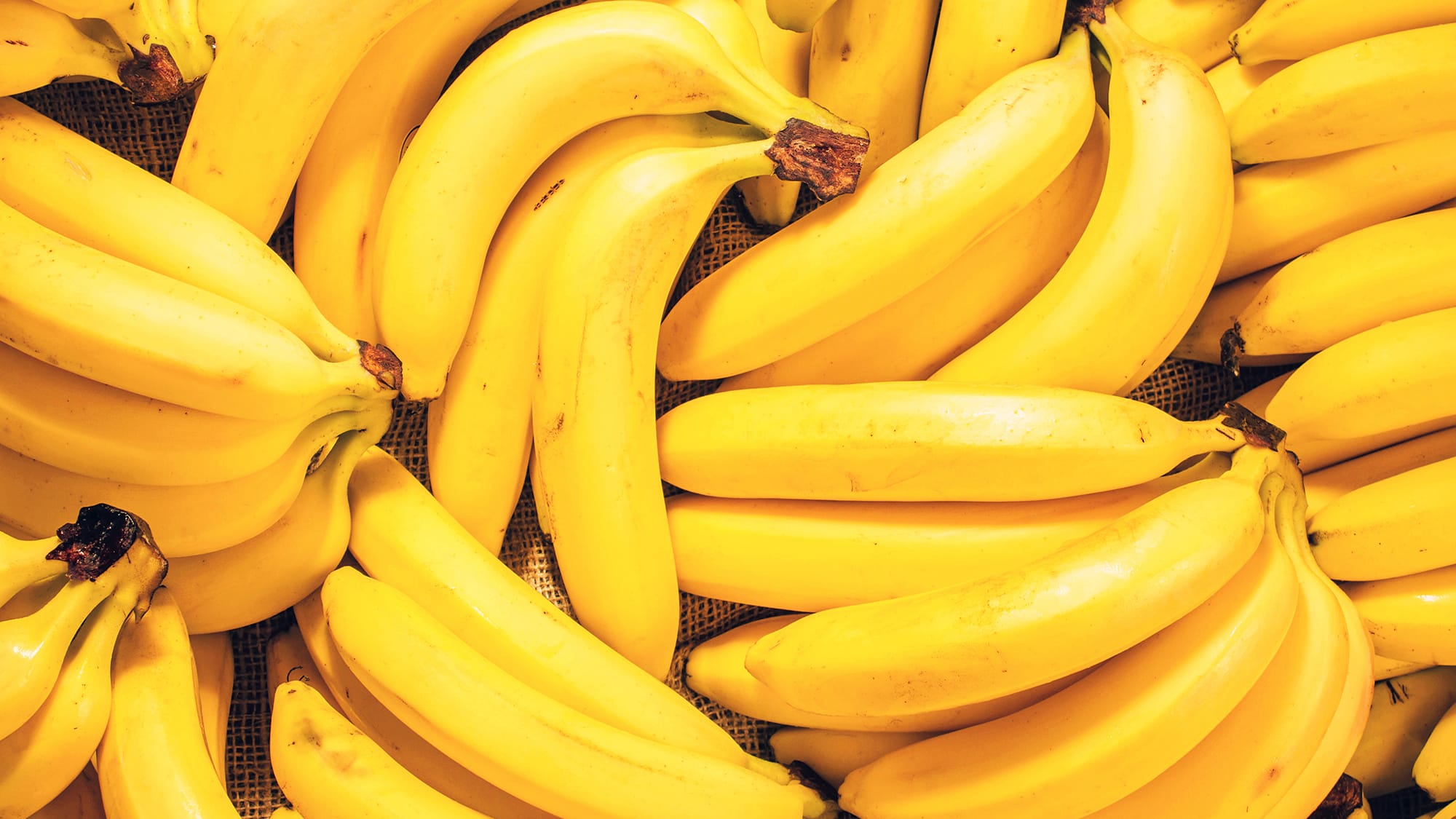 Cold Chain Study
Kinnow Cold Chain Study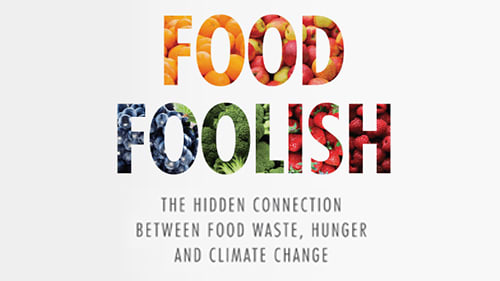 Food Foolish