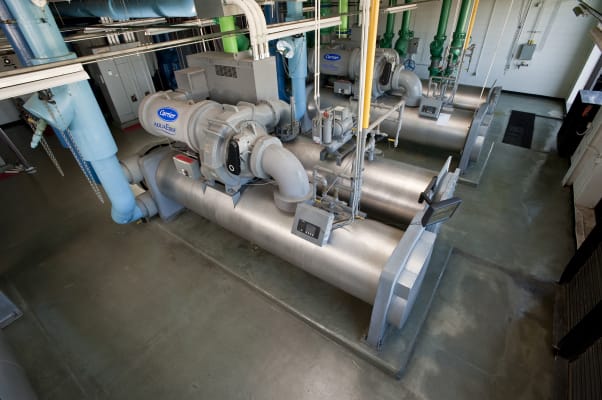 Carrier Commercial Chiller System
ONE COMPANY. TONS OF CAPACITY.
With a wide range of types, capacities and sustainable refrigerant options, Carrier performs when it comes to chiller technology.
Our innovative chiller solutions are designed to bring efficient, reliable cooling to all types of large commercial applications, such as healthcare, industrial, education and data centers.
Max Heating Capacity (kW)