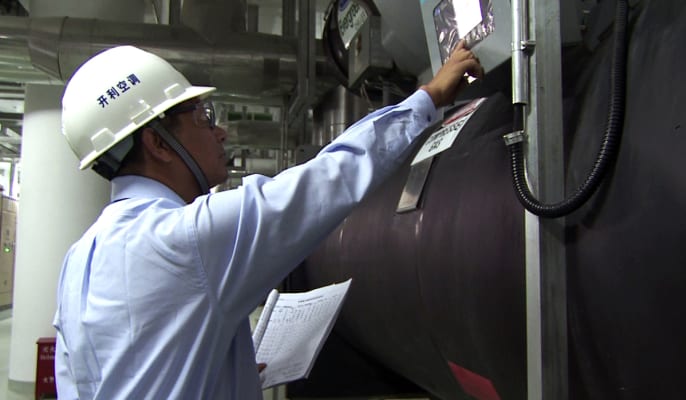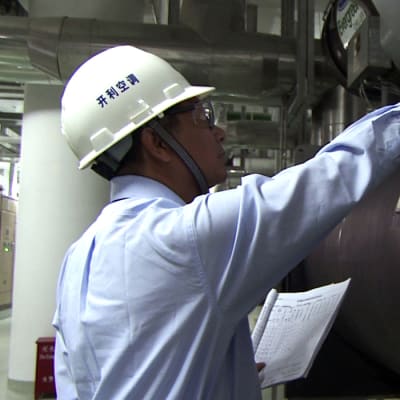 Here to support
Whether you are an engineer, contractor, architect, manager or owner, you can count on Carrier's expertise and offerings to help you get the most from your HVAC system from start-up through the entire lifecycle.
BluEdge Service Platform
The BluEdge service platform is Carrier's new, best-in-class service and aftermarket offering. It instills confidence in our customers, who know that Carrier is there to support them with unmatched expertise and superior service throughout the lifecycle of their HVAC equipment. Our BluEdge Service Platform is designed to meet the customer's requirements and keep the equipment running efficiently.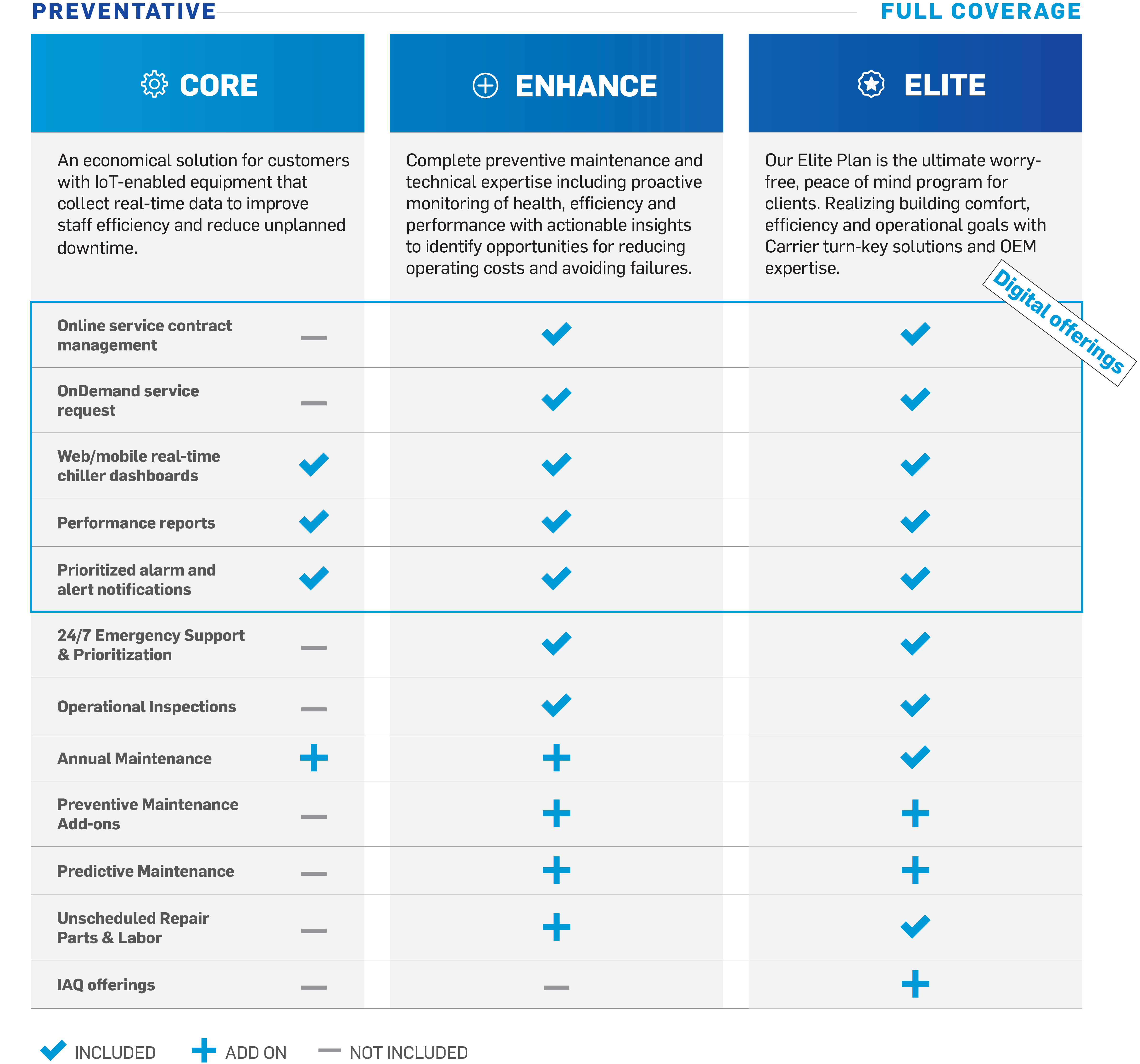 How We Ensure Highest Quality Customer Service:
Factory trained and certified technicians
Carrier factory authorized parts
Comprehensive HVAC equipment expertise across all brands
Focus on safety and efficiency
Standard procedures
Customer-focused service team
First year service contract with qualifying equipment purchase
Carrier Customer Portal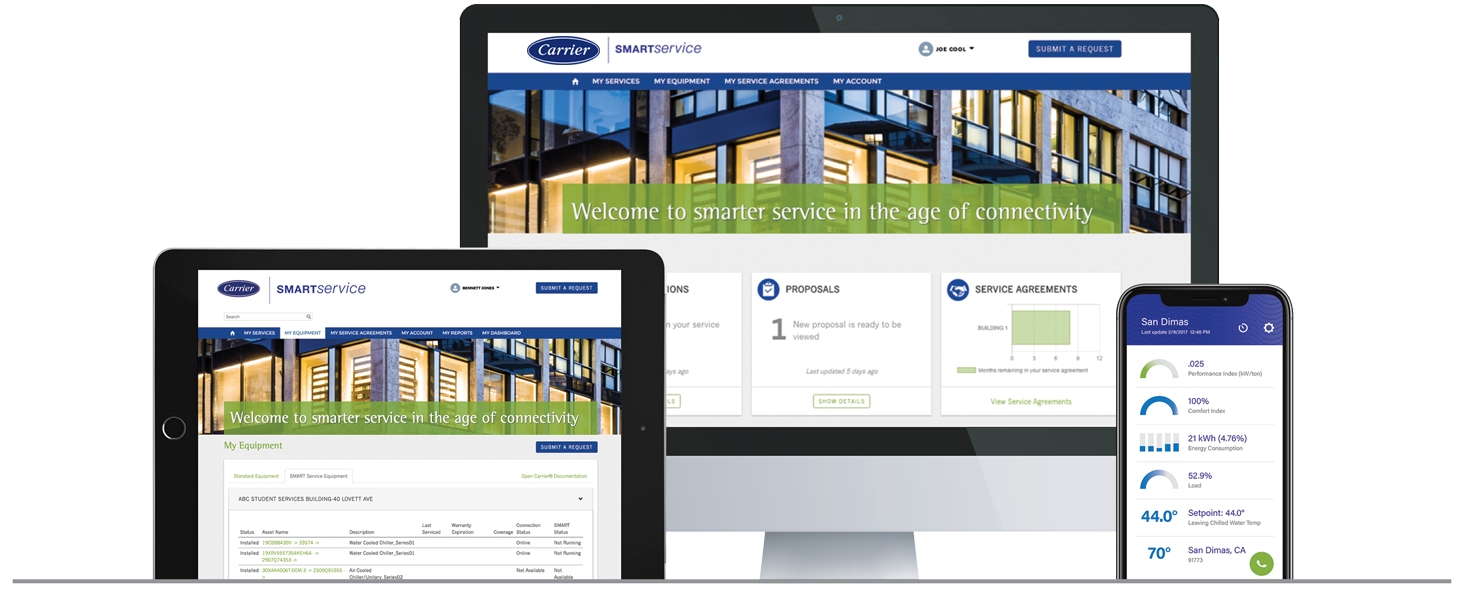 Carrier continues its legacy of innovation with the Carrier Customer Portal. The Carrier Customer Portal is an exclusive platform for all service contract customer. This informative digital solution platform provides you with crucial information to help improve your facility management decisions. From major hospitals, to sprawling universities, to corporate campuses and critical zero down data centers. Our portal can help all business verticals to stay on top of crucial information like service records, maintenance schedules and invoices.
---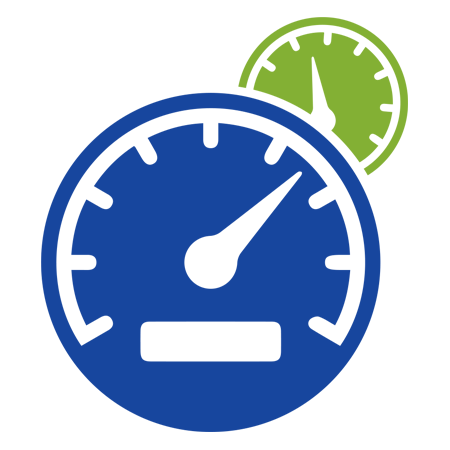 Easy to read dashboards provide insight on equipment life expectancy, refrigerant consumption, contract coverage and more.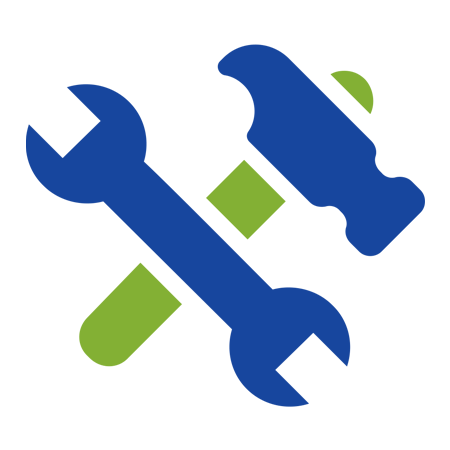 Improve productivity with real-time visibility into current and future service history tracking on all your HVAC assets.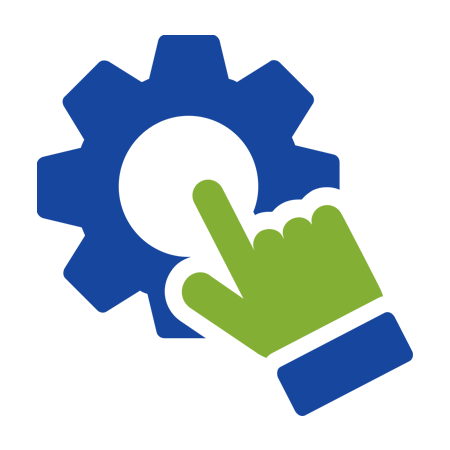 Convenient, time-saving option to make service requests and review proposals.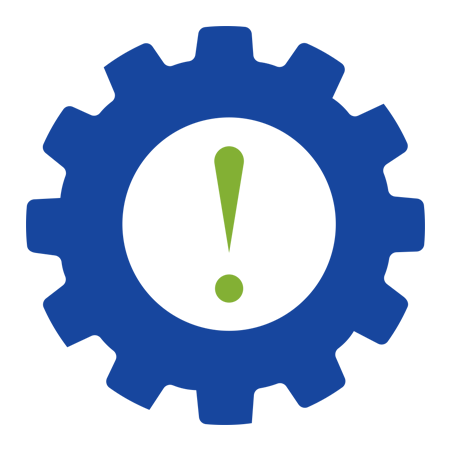 Service recommendations summary allows you to prioritize and budget for HVAC repairs and replacements without surprises.
---
Carrier Customer Portal Video
The Carrier Customer Portal is an online system to help customers successfully manage their HVAC systems and quickly connect with the Carrier team.
Equipment Lifecycle Analysis and Overhaul
Carrier understands what it takes to keep your equipment running efficiently and reliably. All HVAC components need more than just regular servicing to maximize their performance and useful lives. No matter how well maintained, periodically, all equipment will need a comprehensive inspection and overhaul. Hence, Carrier representatives will assist you in determining strategic maintenance milestones that will lead to trouble-free equipment life.
The process starts with a detailed asset data collation using Equipment Lifecycle Analysis and assessment of plant and equipment conditions. Accordingly, our service technicians will develop an overhaul schedule that's right for your plant, at your disposal to choose the most convenient times for any planned shutdowns.
Key inspections and overhauls for the following HVAC equipment will be proactively scheduled, rather than the result of any failure
Chillers (centrifugal, screw, scroll, reciprocating and absorption)
Airside equipment (AHUs, FCUs)
General equipment HVAC systems i.e. boilers, cooling powers, pumps etc.
Typical Package Includes :
Tolerance Check
Calibration
Bearing Inspection
Oil Analysis
Shaft Alignment
Benefits :
Prolong Equipment Life
Avoid Unexpected Failures
Reduce Maintenance Costs
Discover Hidden Problems
Ensure Optimum Operation
Gain Peace of Mind
Start Up and Extended Warranty
Carrier Start-Up and Commissioning Services ensure that your HVAC system begins its service life in the best position to perform as designed and deliver years of reliable, energy-efficient conditioning. Our competent factory-trained technicians can kick start and commission large water- and air-cooled equipment. Thereafter, your Carrier system is protected by a powerful new-equipment warranty which reflects our confidence in the performance, reliability and durability that Carrier builds into every machine.
Benefits :
Reduce risk of unexpected equipment downtime, protect plant asset to ensure long equipment lifespan
Simplify short and long-term budgeting with planned extended warranty
Varied warranty coverage options to meet any budget or risk tolerance level
Repairs & Emergency Services
Our Customer Service team is available 24/7 and we commit to swiftly connect you to the requested service from standard requests to emergency. We also provide nationwide support for ordering and expediting parts for repair operations, execute service agreements that ensure timely and appropriate protection of your equipment. With direct access to factory authorized parts, Carrier can assure that correct parts are installed anytime when necessary within quickest turnaround, efficiently and cost-effectively.
Reach an entirely new level of performance without replacing your entire system.
Retrofit & Replacement
After 10-15 years, it is common that the HVAC systems has become noticeably less energy efficient. Through Carrier's retrofit and replacement services, it may not be necessary to install all new equipment while keeping up with the new requirements.
Retrofit and replacement services provide the benefits of:
Savings on capital while benefiting from new technology
Optimization of existing plant
Adaptation of plant for new products
Thus to achieve that, Carrier offers:
Central plant modernization
VFD installation on centrifugal chiller
Controls upgradation on old reciprocating, screw and centrifugal chillers
Energy management
VFD/Motor controls
AdvanTEC Solution
In today's buildings, consistent comfort and optimum energy efficiency are not amenities – they're necessities. Our patented AdvanTEC solution offers you strategic, energy efficient and custom-engineered building solutions. Through audit, design and the use of energy analysis tools, our experts will recommend high-value solutions with noted ROI that optimize your plant operation, enhance energy efficiency, system performance and environmental benefits in various applications ranging from retail to hotel chains.
Chiller Upgrades and Modernization
Following a thorough examination of your chiller's current status with your building's personnel, we collectively select and itemize the optimum upgrade solutions designed to deliver enhanced performance and efficiency.
Controls Upgrades
A Carrier controls upgrade will seamlessly integrate all your building's HVAC components to create a network that's easy to understand, monitor, regulate, and change from any location.
System Upgrades
Carrier will implement a comprehensive upgrade and modernization program designed to bring your entire HVAC system to an optimal level of efficiency and performance.
Green Building Solutions
Through its AdvanTEC Solutions Center, Carrier has developed a holistic program for energy savings in your buildings - whether it's new construction or a retrofit. It consists of numerous solutions to help hotels, offices, retail while maintaining comfort and quality. Elements of the program include:
High-Efficiency Energy Plant :
Energy plant configuration
23XRV - High-efficiency full/part load Tri-rotor screw compressor chillers
Chiller Plant Management Optimization :
Chiller plant optimization strategy
Building control system integration
Hot Water Solutions :
Pre-heating of service hot water with chiller condensing water
Heat machine energy recovery
Air-cooled heat pump full heat recovery solutions
Indoor Environment Optimization :
Silent type brushless DC motor fan coil
Indoor environment optimization option