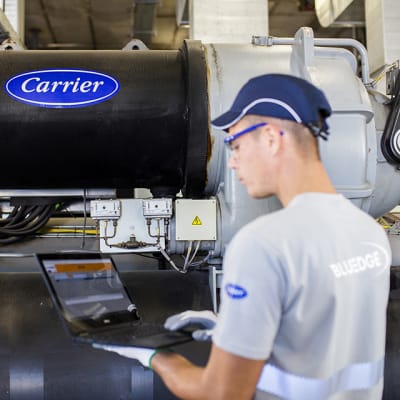 Maximize your equipment investment with Carrier Service
As service experts, we know how to get the most out of your investment. The capital equipment you purchased will, with proper maintenance, be in operation for a significant length of time.​
Healthy Buildings Solutions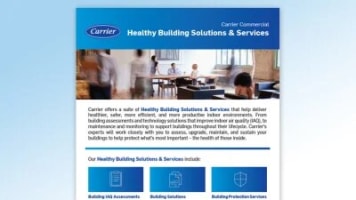 Carrier HB solutions & services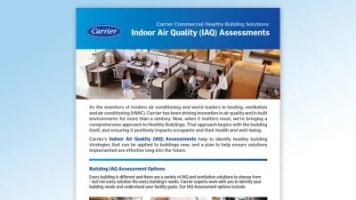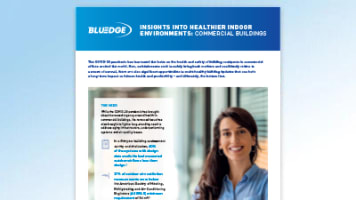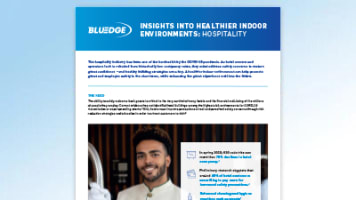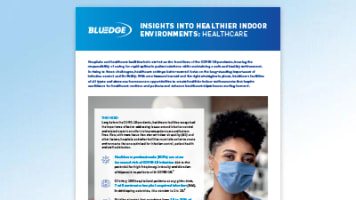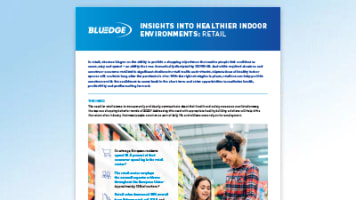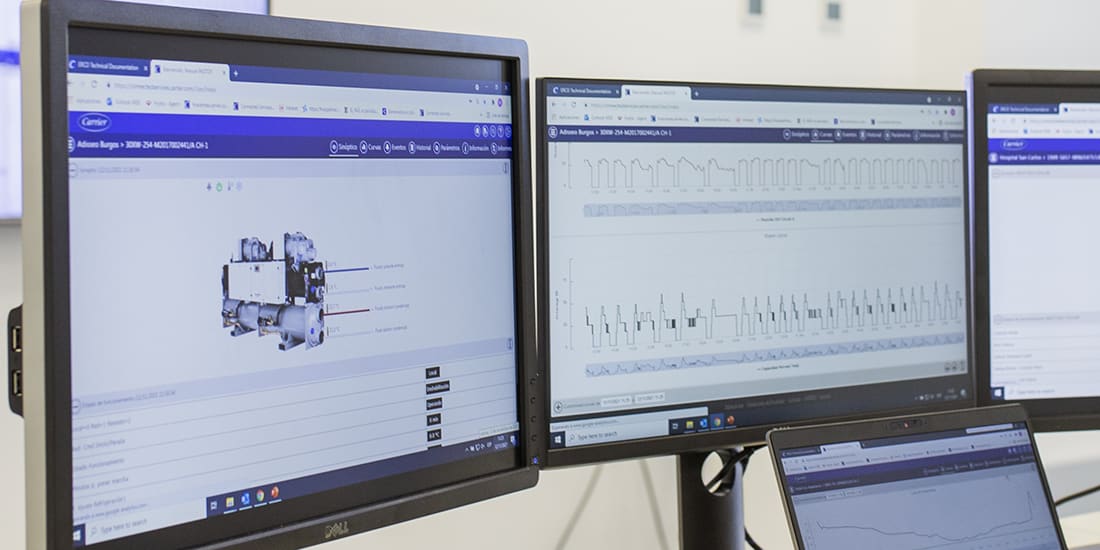 Building management solutions
Advanced control and monitoring services allow you to track and monitor your HVAC system performance and energy consumptions and take preventive and corrective actions.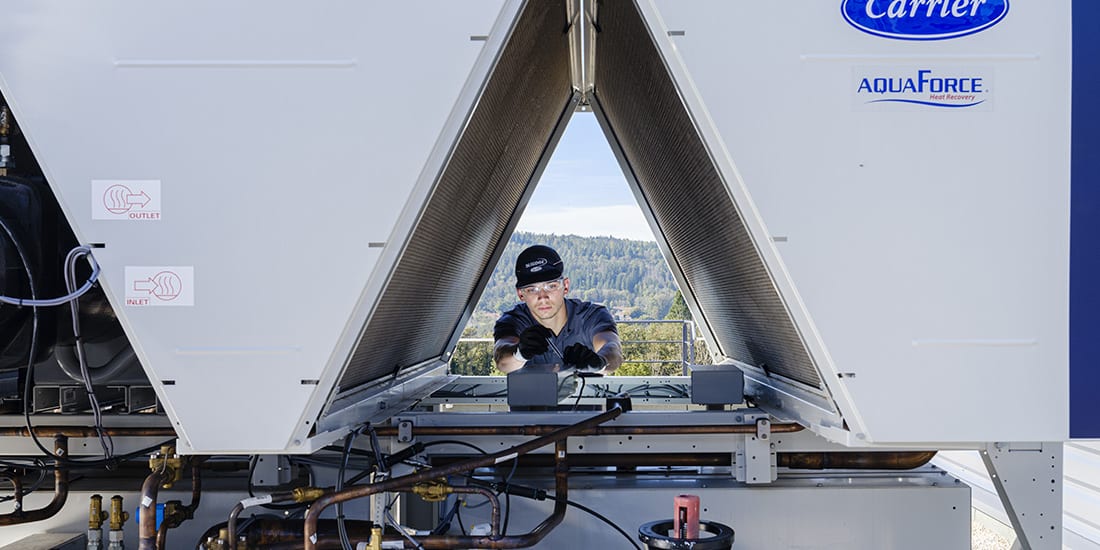 Upgrade and modernisation
Carrier service experts consult you all along the lifecycle of your building, HVAC plant and equipment. We offer a range of turnkey solutions to replace and enhance equipment and systems.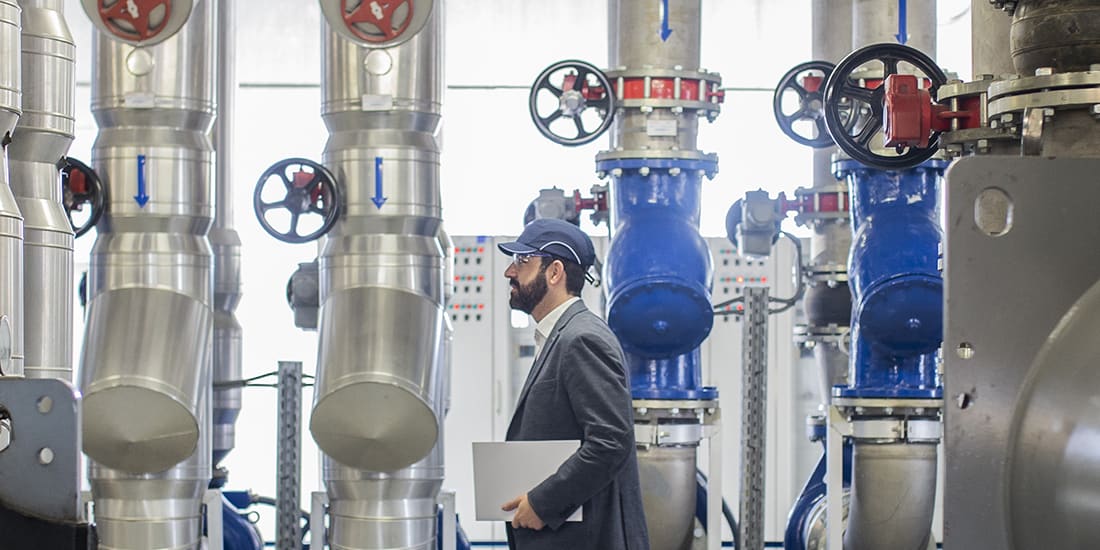 Consultancy and regulations
As an expert on their equipment, Carrier offer you consultancy services on how to manage and optimise your energy consumption and your maintenance costs. We help you to understand and comply with the fast-moving regulatory environment.