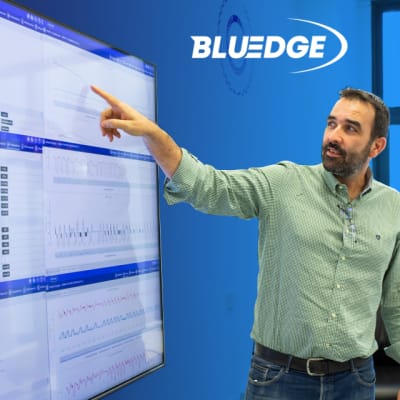 Solutions that empower your team to visualise, advise, and optimise the lifecycle and outcomes of your HVAC system.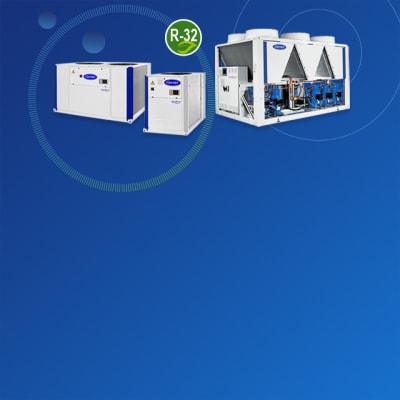 Carrier AquaSnap® Air-Cooled Scroll Chiller Range Now Available in R-32 Version
Carrier selected R-32 refrigerant, which has a low global warming potential (GWP) of 675, for use in commercial scroll chiller ranges. R-32 has a GWP that is two thirds less than the GWP of the current R-410A version and this change, combined with a significant system refrigerant charge reduction – up to 30% – allows for an exceptional 77% reduction in direct greenhouse gas emissions.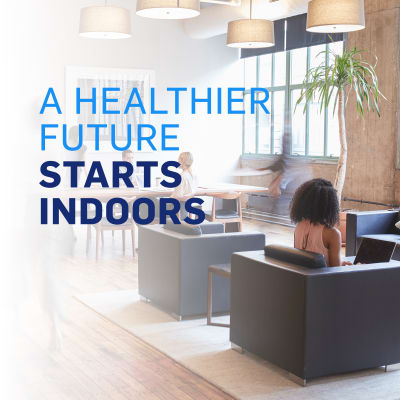 Carrier's Healthy Buildings Program provides an expanded suite of advanced solutions to help deliver healthier, safer, more efficient and productive indoor air quality regardless of your building type/indoor environment.

Proven expertise for your building performance