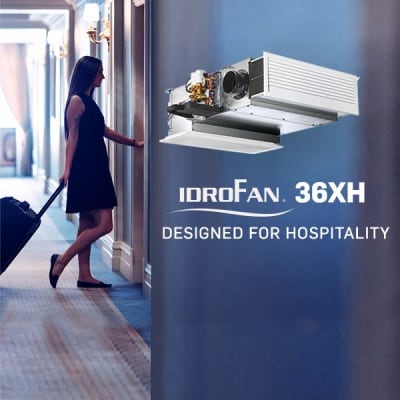 Discover the next generation of hydronic terminals.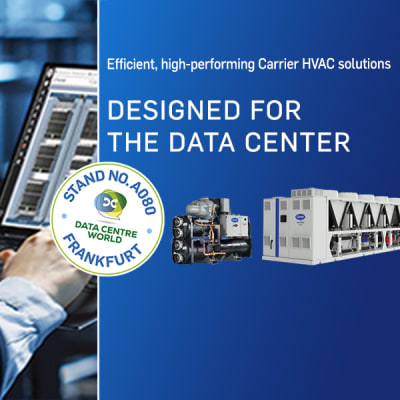 Lifecycle solutions for complete data center optimization
As your data center evolves, turn to Carrier for purpose-built solutions and expertise to help you face all your data center challenges with confidence.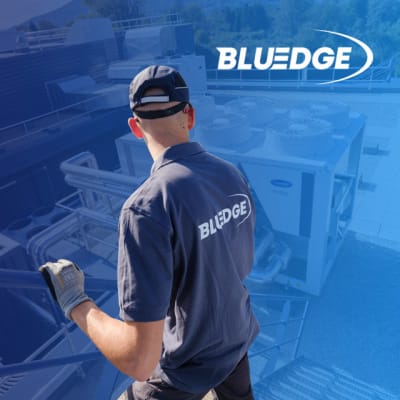 BluEdge® Service Platform
Maximize performance, protect your investments and maintain your HVAC budget with the customizable BluEdge service platform. 
Carrier helps you to create a plan that ensures your equipment's peak performance and longevity.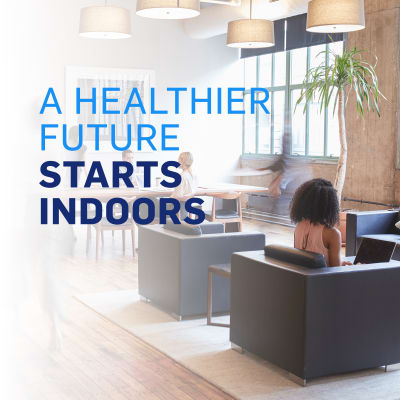 Carrier's Healthy Buildings Program provides an expanded suite of advanced solutions to help deliver healthier, safer, more efficient and productive indoor air quality regardless of your building type/indoor environment.

Proven expertise for your building performance