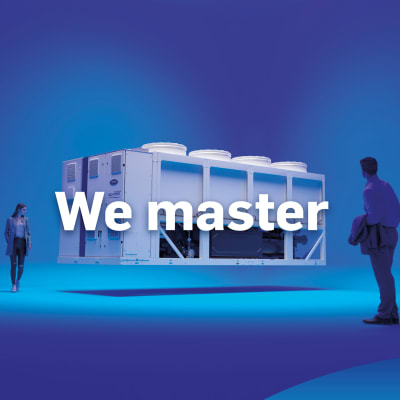 Carrier, Mastering Efficiency
At Carrier, we haven't just mastered air conditioning, we invented it.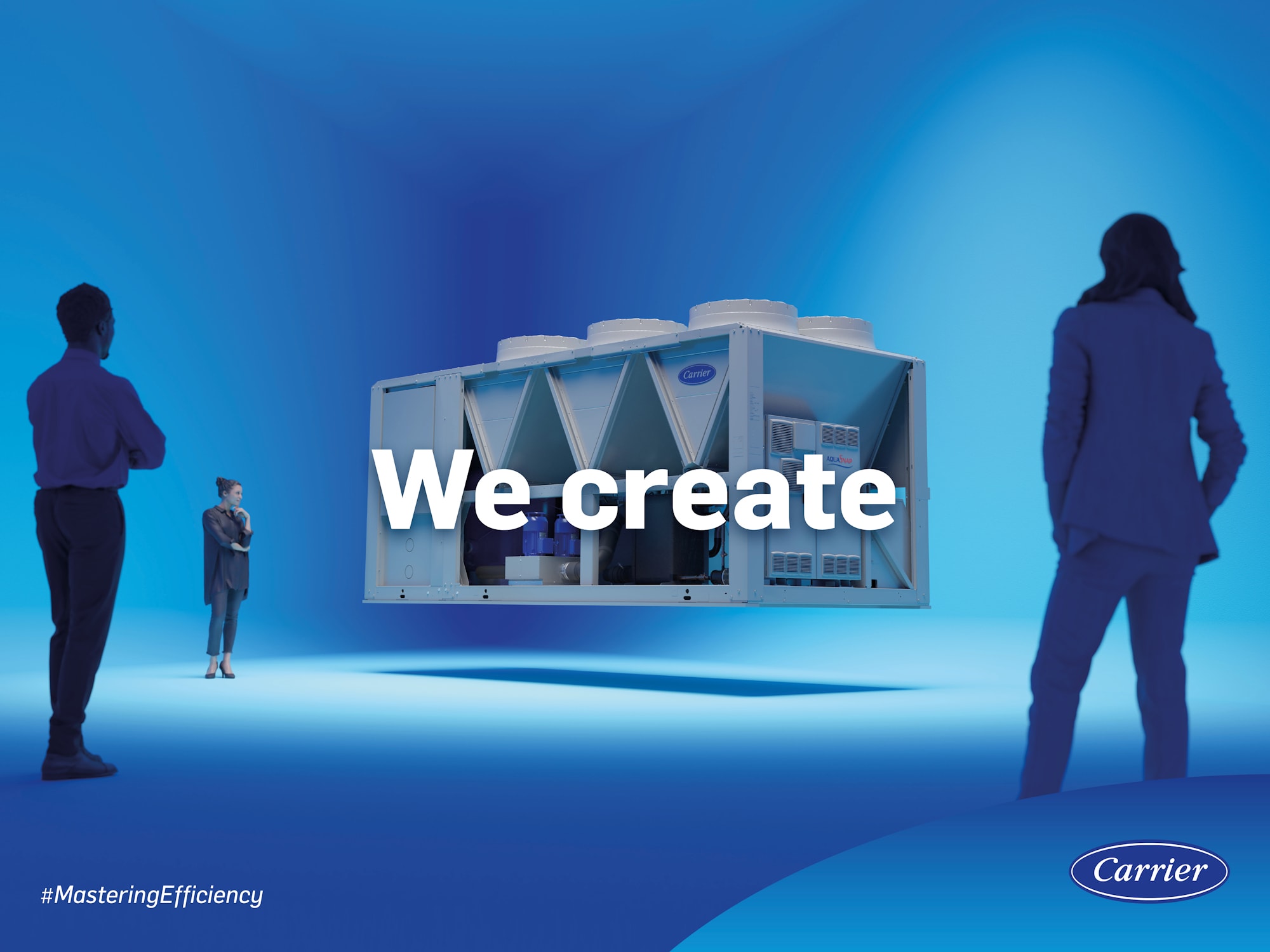 The perfect solution to the trickiest challenge.
The truth of the matter is that our technical expertise and guaranteed efficiency firmly position us as the leader in air conditioning and refrigeration around the world.
Along with total reliability, Carrier is all about MASTERING EFFICIENCY.

MASTERING CHALLENGES

MASTERING TECHNOLOGIES

MASTERING RELATIONSHIPS

MASTERING SERVICES