Carrier Selects Lower GWP Refrigerant R-454B for Use in Rooftop Applications
MONTLUEL, France -
Carrier has selected the lower global warming potential (GWP) refrigerant R-454B as the optimum solution for use in rooftop applications across Europe. With a GWP of 466, R-454B's overall carbon footprint is more than 80% lower than HFC R-410A, the refrigerant it replaces. Carrier is part of Carrier Global Corporation (NYSE: CARR), the leading global provider of healthy, safe, sustainable and intelligent building and cold chain solutions.
The decision follows detailed evaluation of direct and indirect environmental impact, safety, ease of use and affordability for customers. The selection also aligns with Carrier's 2030 Environmental, Social and Governance goals to reduce our customers' carbon footprint by more than 1 gigaton.
"Carrier is committed to offering the best refrigerant according to the requirements of each application," said Juan Jose Francisco Diez, Airside Marketing Manager, Carrier. "We believe R-454B offers the optimum solution for rooftop systems in terms of total environmental impact, cost, safety and ease of use. It delivers significantly lower GWP, improved efficiency and excellent materials compatibility with existing components."
R-454B is a non-ozone depleting blend and classed as an A2L refrigerant by ISO 817 with lower flammability, and offers a useful efficiency improvement over previous rooftop units operating with R-410A. This reduces the cost of operating equipment, potentially delivering thousands of Euros worth of savings for end-users over a system's lifetime.
R-454B's properties enable a 10% reduction in refrigerant charge compared with R-410A, further contributing to the lower total environmental impact.
"Adoption of R-454B will enable Carrier's forthcoming new generation of rooftop units to exceed the 2021 requirements of the European Union's Ecodesign Directive by up to 42% for Seasonal Energy Efficiency Ratio and up to 10% for Seasonal Coefficient of Performance," added Diez. "Carrier rooftop customers will not only be fully compliant with the regulations but significantly ahead of requirements as the units minimise carbon emissions, help protect the environment and deliver lower running costs."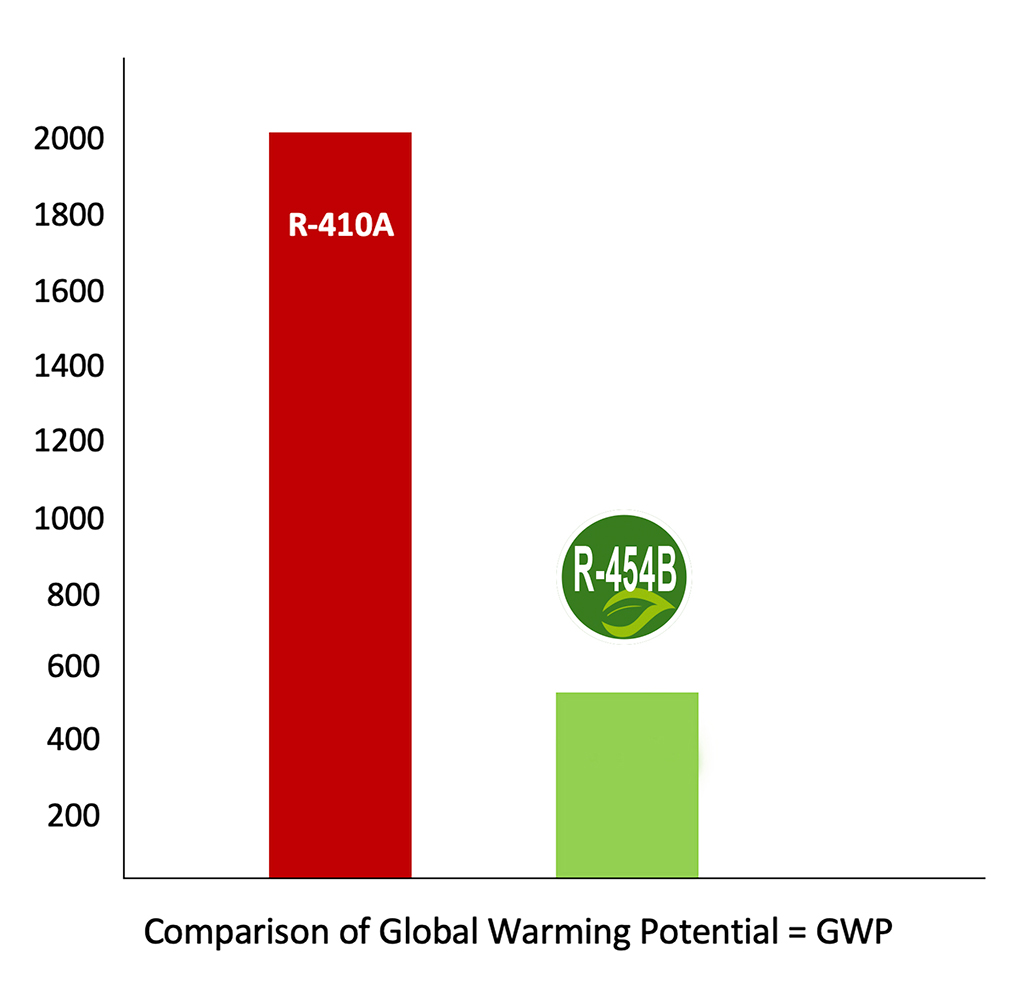 With a GWP of 466 and improved energy efficiency, R-454B's overall carbon footprint is 80% lower than HFC R-410A, the refrigerant it replaces.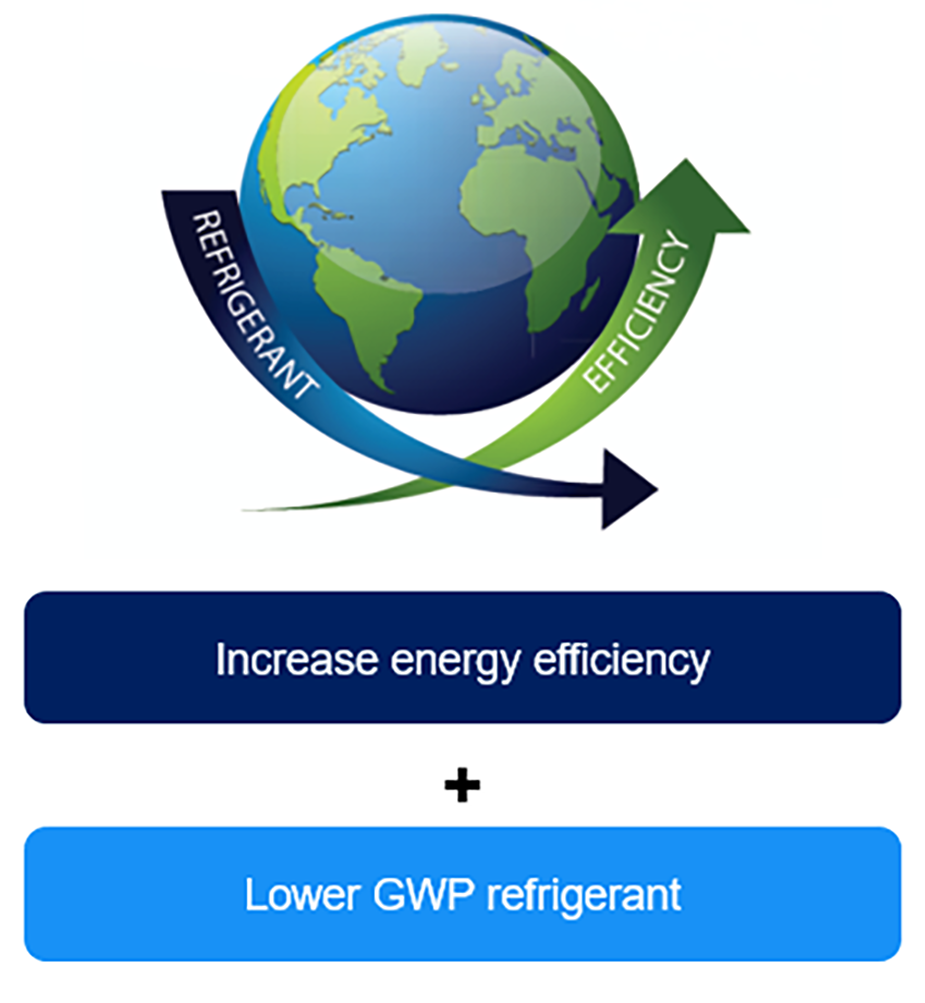 Carrier's approach to refrigerants is to minimise the total impact on the environment while maximising ease of use, safety and affordability for customers.