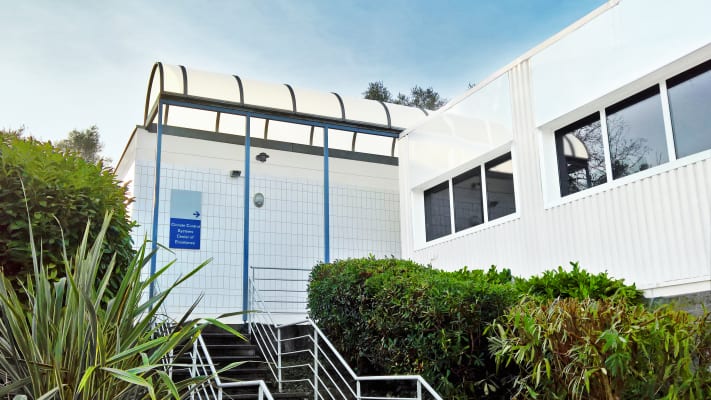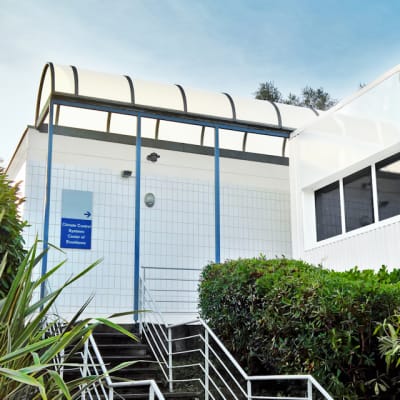 Vence center of excellence
The strength of Vence center of excellence is its engineering expertise in controls, automation and digital solutions as IOT and connected services with in-depth knowledge of HVAC applications.
Key activities : developing customized control solutions and smart services for HVAC systems & plant room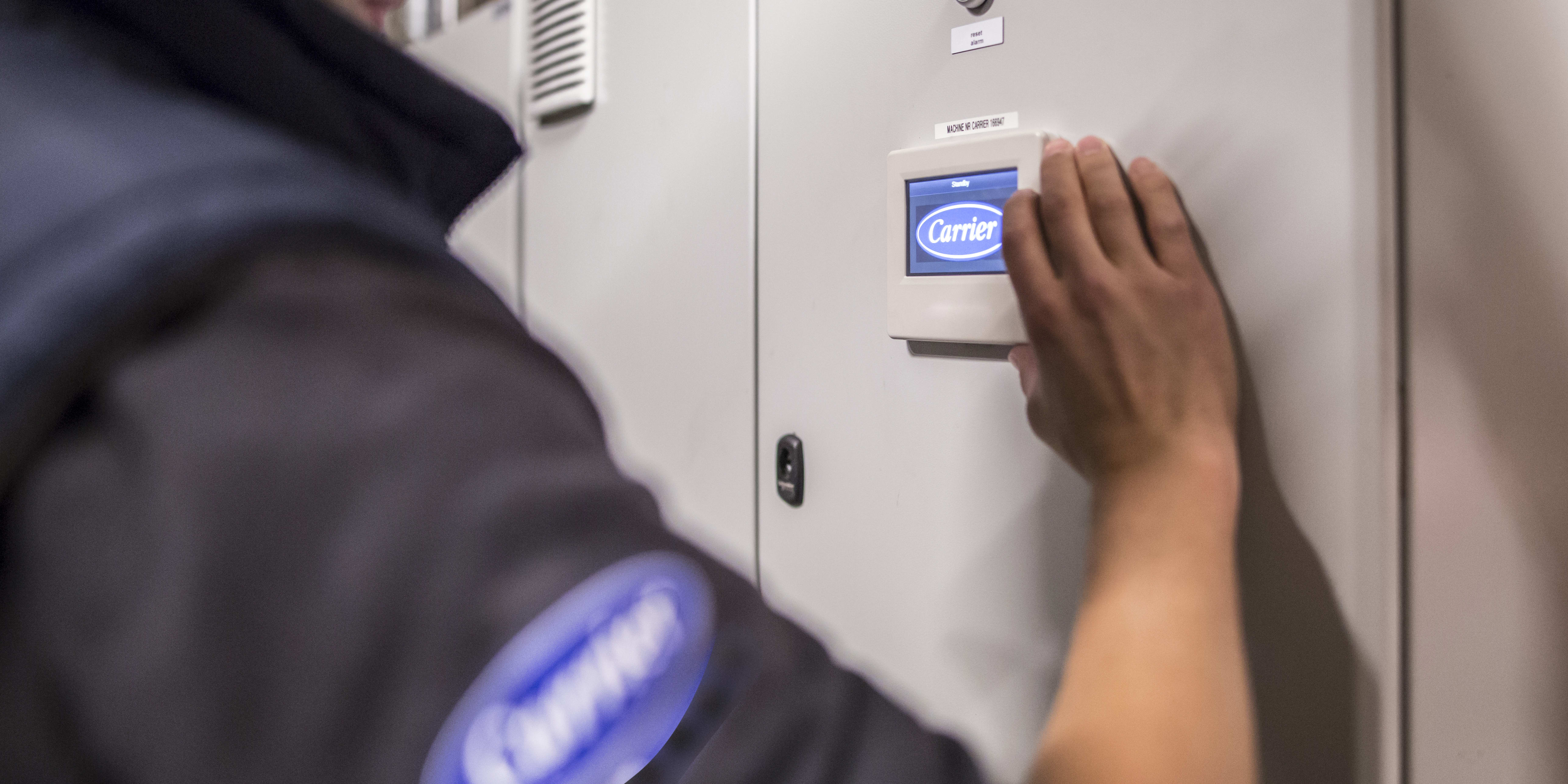 CONNECTED SERVICES & ENERGY MEASUREMENTS
Our engineers focus on developing and offering technical support for smart energy services. The team is in charge of monitoring solutions, with more than 2,500 equipment connected.
In the current context of increasingly efficient building requirements, we offer solutions that help customers to improve the efficiency of their HVAC installations.
HVAC systems represent about 40% of building's energy consumption*. To achieve the 2030 energy efficiency target of ≥ 27%, European regulations encourage buildings to install control and monitoring systems, among other actions.
*U.S. Department of Energy Buildings Energy Data Book, 2015.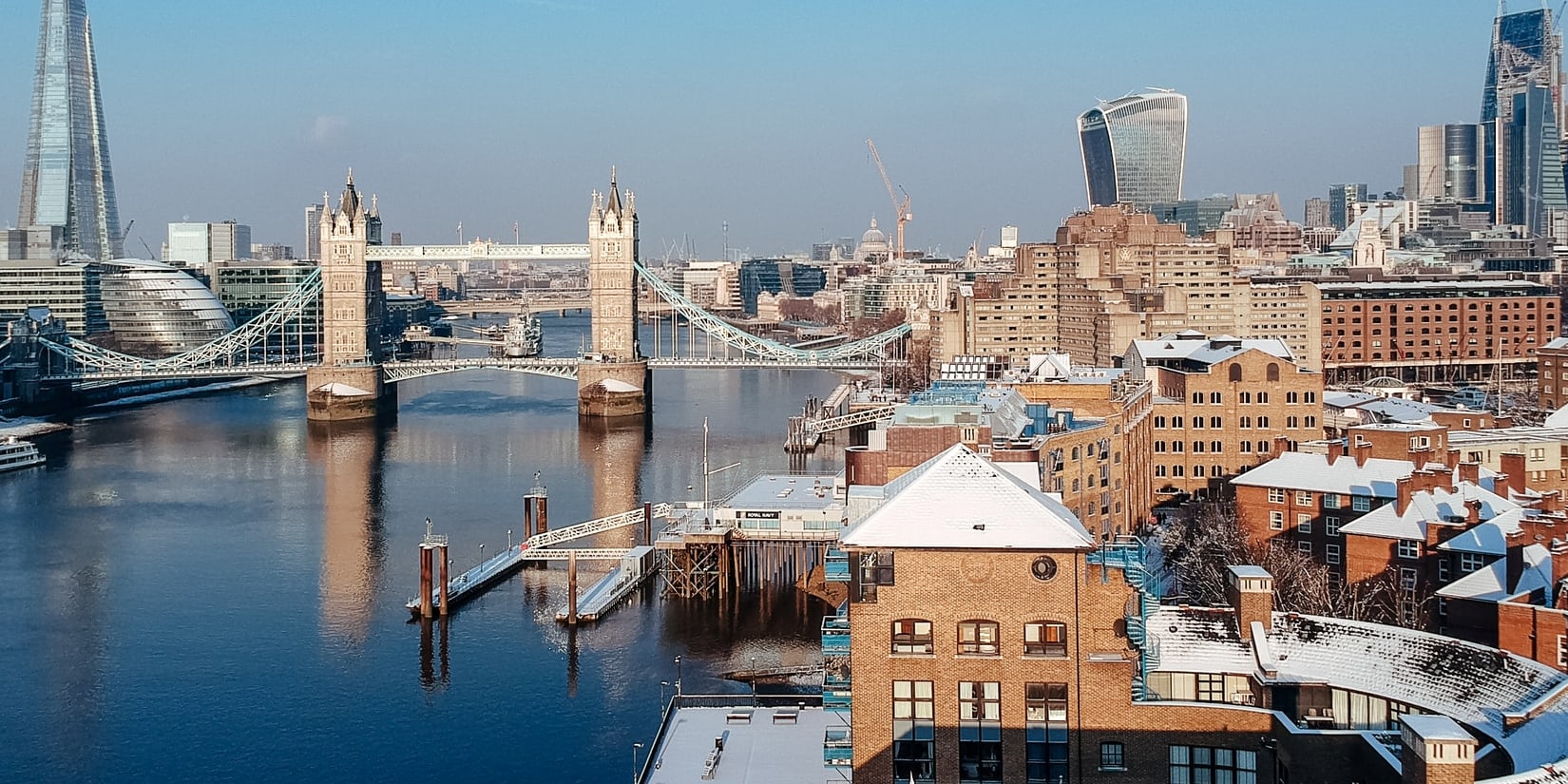 PLANT ROOM & THERMAL ENERGY STORAGE
We bring technical support during the design & engineering phase on plant room and thermal energy storage project. Our know-how is unique and proven with dual cooling/ heating and automation in-depth knowledge.
By storing the thermal energy during the night and releasing it during the day, the cutting-edge TES solution allows using the electricity at the lowest prices and avoids the peaks. By spreading the thermal energy production over 24 hours, TES can reduce the capacity of the chillers by 30% to 70%.
100% smart grid compatible, it is suited for HVAC systems with a peak cooling demand higher than ~500 kW. Our engineers optimize the design, adapt the hydraulic layout and the operation of your installation for each application.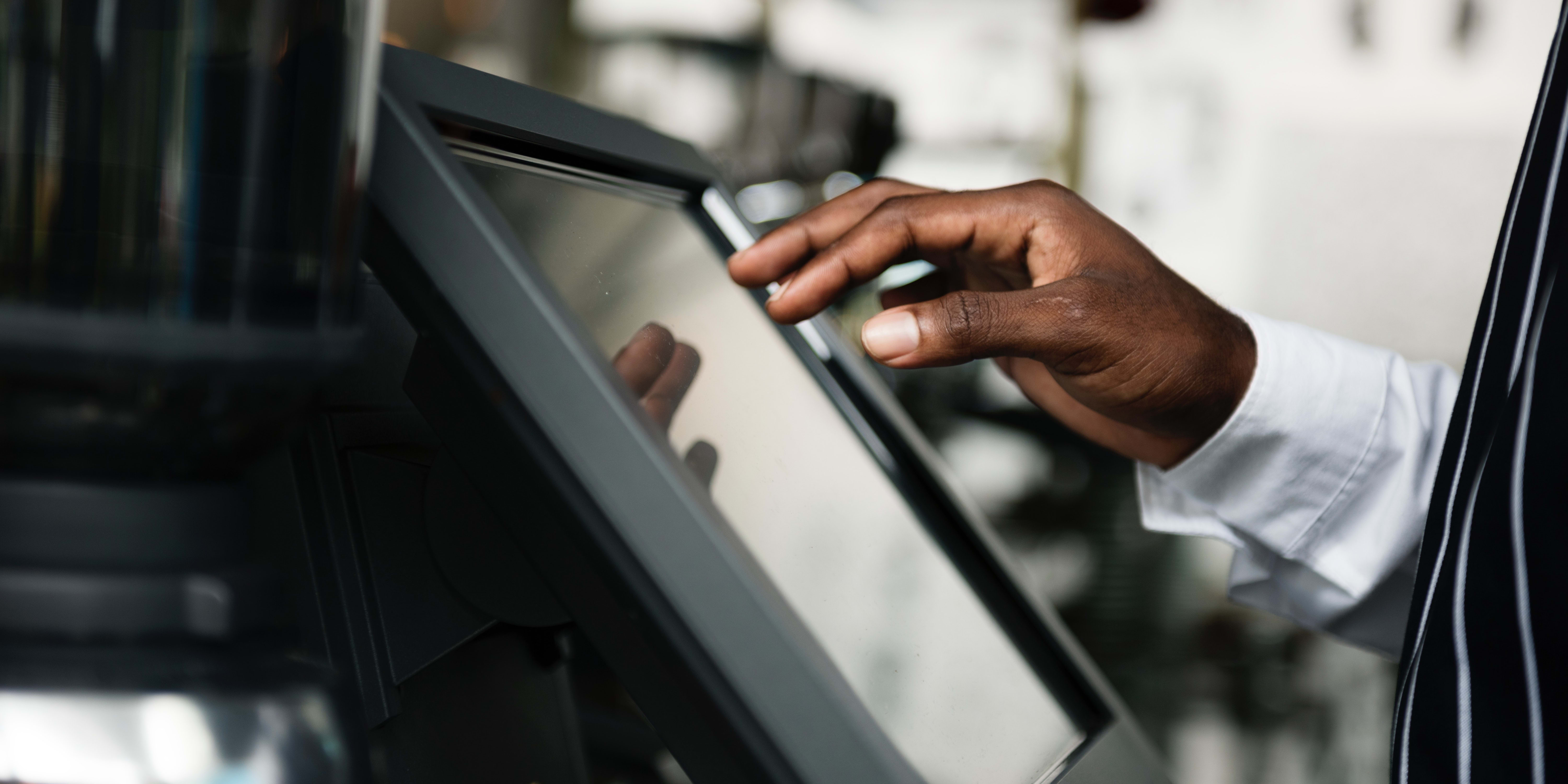 TEST PLATFORM
The Vence Center of Excellence has several test platforms, designed specifically for the development of innovative solutions for HVAC systems. Simulations are performed in real operating conditions and allow our engineers to check the efficiency of control systems.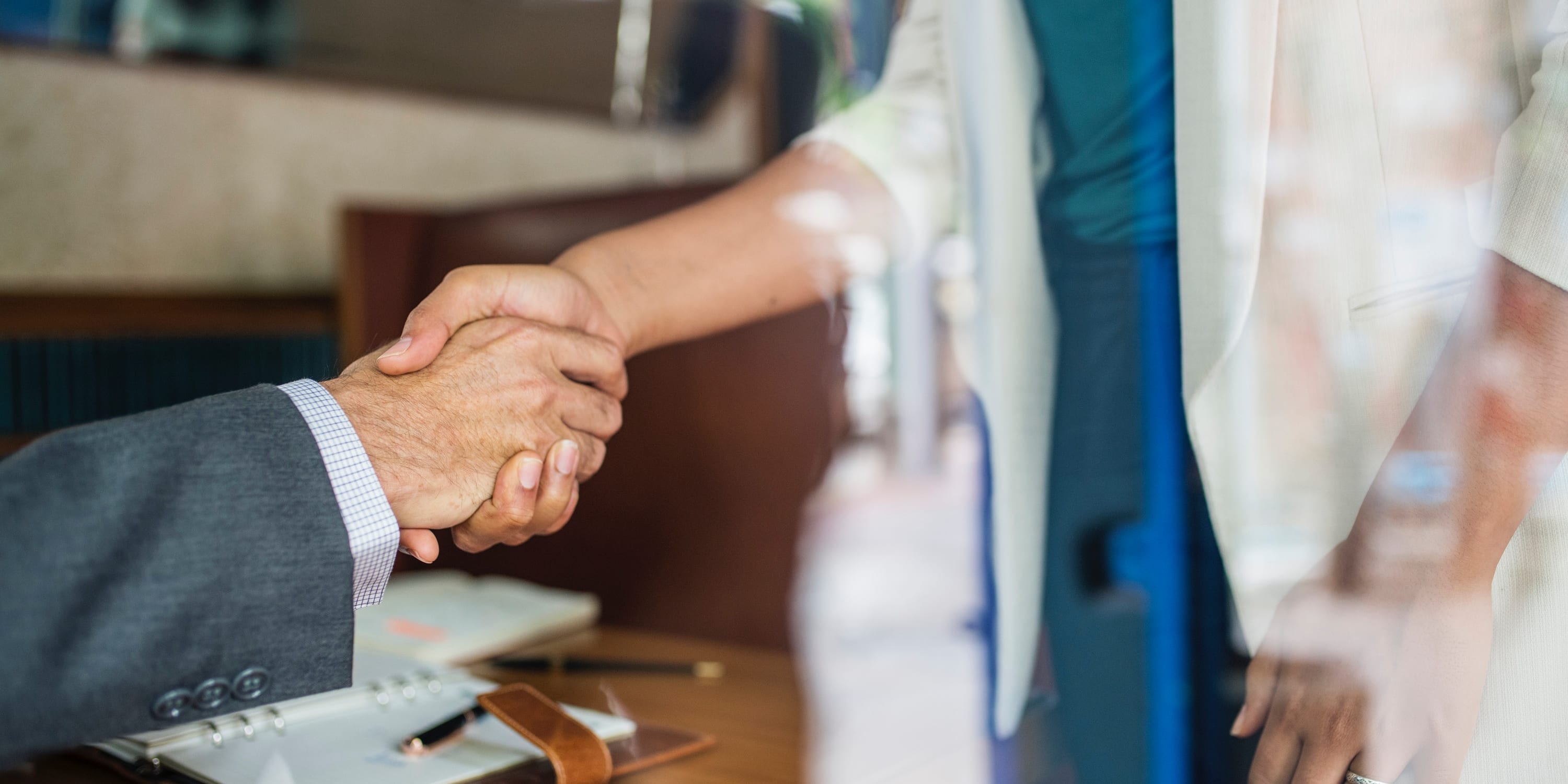 R&D CONNECTIONS
The Vence Center of Excellence works closely with Europe's leading Universities and Technical R&D Centers. Our teams are frequently involved in major European research and innovation projects.