Carrier Focuses on Building Sustainability With China's Commercial HVAC Dealers
SHANGHAI -
Carrier hosted more than 300 commercial HVAC dealers from across China during its annual conference in the designated National Famous Historical and Cultural City of Changsha. Carrier is a part of Carrier Global Corporation (NYSE: CARR), global leader in intelligent climate and energy solutions.
This year's event gave dealers the opportunity to learn more about Carrier's innovative solutions, the company's plan to help customers become carbon neutral and how it is investing in disruptive technologies to accelerate next generation sustainable solutions. The event focused on how the HVAC industry can help China achieve its dual carbon strategy with intelligent and green building solutions.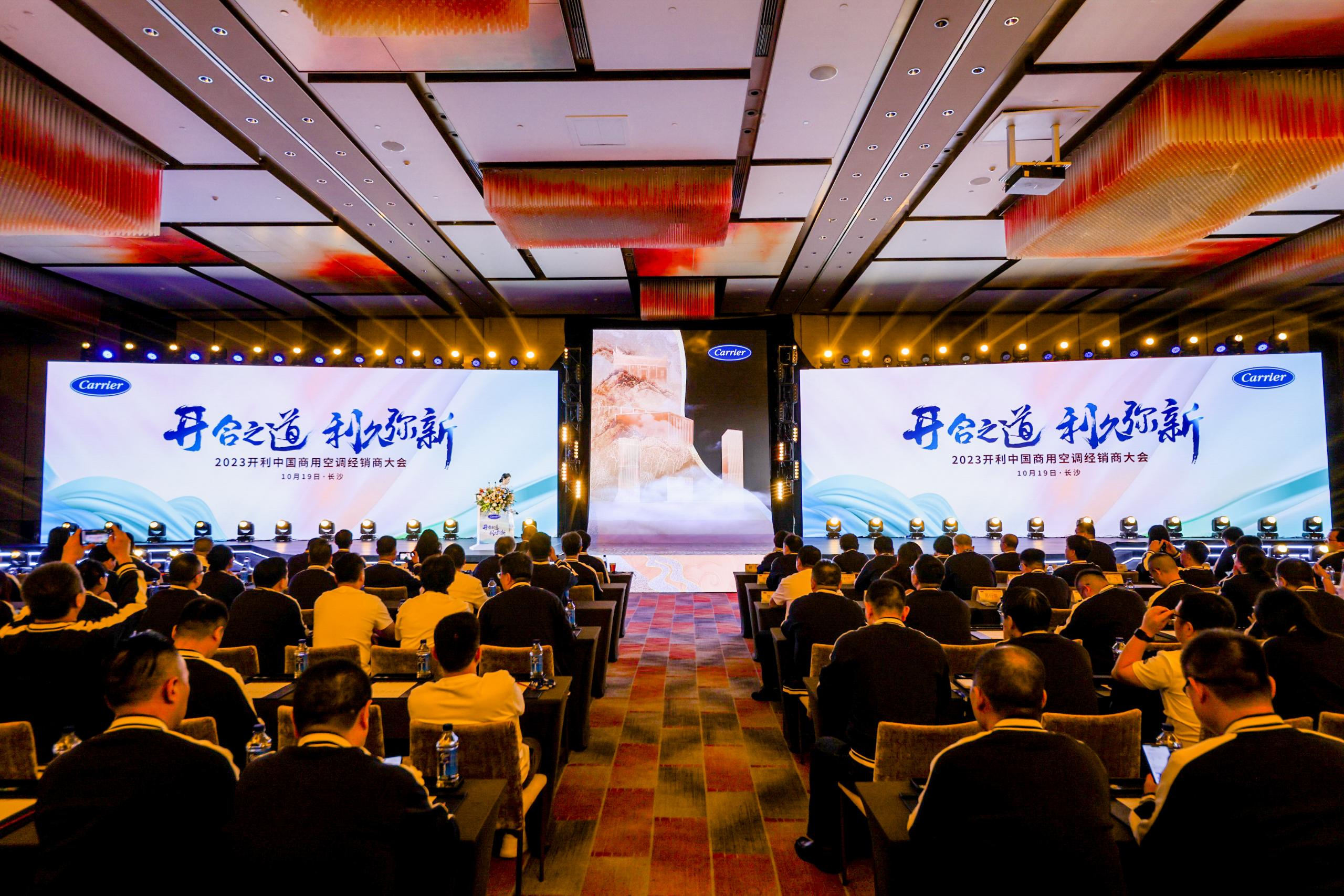 Titus Yu, President, Carrier HVAC North Asia, thanked the dealers for attending and sharing Carrier's vision as a global leader in intelligent climate and energy solutions. He provided details about Carrier's 2030 Environmental, Social & Governance (ESG) Goals, including helping customers avoid more than 1 gigaton of greenhouse gas emissions by 2030.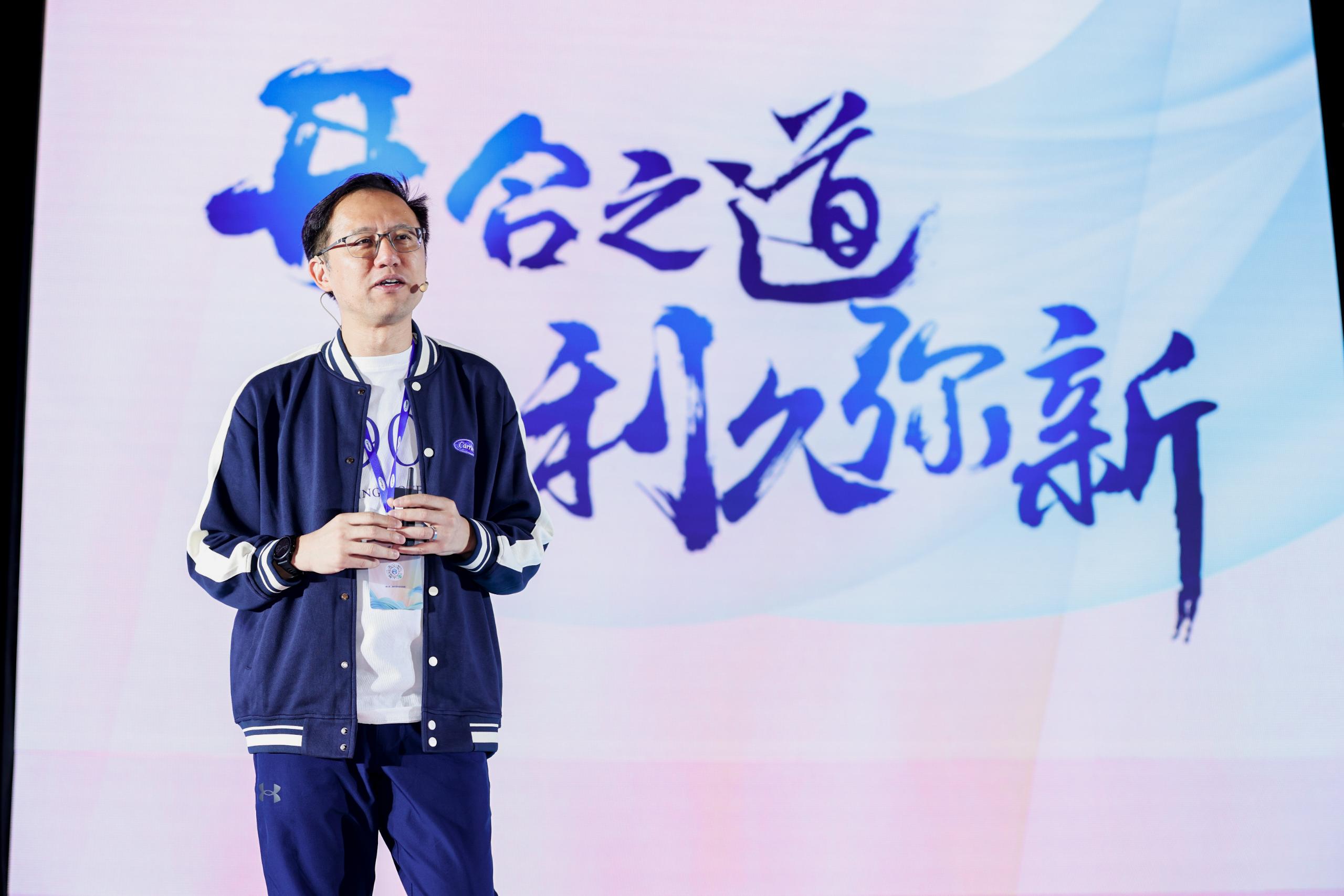 Carrier reviewed the exciting breakthroughs over the past year with its latest generation of chillers, state-of-the-art air handling units, highly efficient chiller plant solution and service and aftermarket lifecycle solutions that transform indoor environments. During the day-long Commercial Equipment Market Opportunities event, Carrier leadership provided insights how it is investing in emerging segments, including new energy, data centers, agriculture and healthcare. Topics were focused on climate change, energy transition, the rapid adoption of green energy solutions accelerated by business compliance and channel development, and digitalization.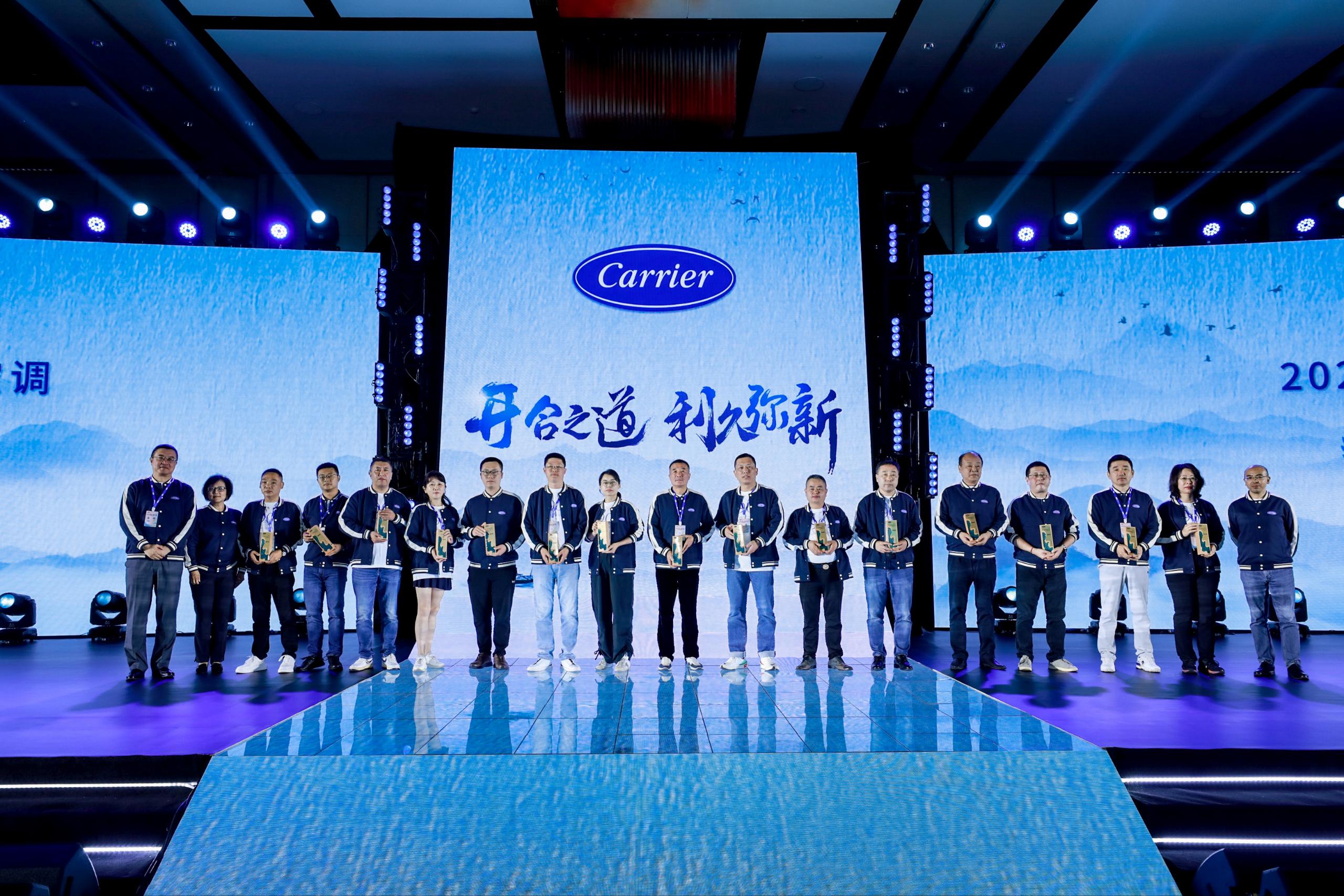 "This event provides an opportunity for in-depth discussions, deepening everyone's understanding of Carrier's lifecycle product solutions, while providing a platform to gain insights into industry trends," said Cissy Wang, Managing Director, Applied Equipment, Carrier CHVAC North Asia."This lays a solid foundation for collaboration with dealers to deliver on customer-centricity and jointly be catalysts for sustainable change to have a deeply positive impact on people and our planet."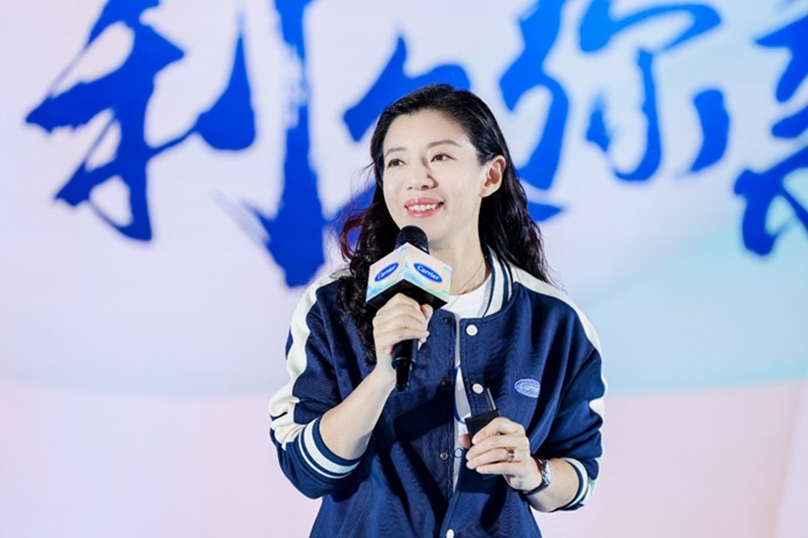 For more information on Carrier's integrated lifecycle product solutions and digitally enabled services that help customers reduce greenhouse gas emissions, visit www.carrier.com/commercial/en/cn/.

About Carrier

Founded by the inventor of modern air conditioning, Carrier is a world leader in high-technology heating, air-conditioning and refrigeration solutions. Carrier experts provide sustainable solutions, integrating energy-efficient products, building controls and energy services for residential, commercial, retail, transport and food service customers. Carrier is a part of Carrier Global Corporation, global leader in intelligent climate and energy solutions that matter for people and our planet for generations to come. For more information,visit www.carrier.com/commercial/en/cn/ or follow us on We Chat Carrier_China.