Szczęśliwego nowego roku 2023!
Carrier Commercial Refrigeration życzy Państwu zdrowego i szczęśliwego 2023 roku! Nie przestawajmy wzbudzać zaufania w 2023 roku rozwiązaniami, które mają znaczenie dla ludzi i naszej planety! Obejrzyj nasze pozdrowienia na rok 2023


Zrównoważona technologia naturalnych czynników chłodniczych firmy Carrier wspiera magazyn szczepionek COVID-19 w Hiszpanii
Firma Carrier Commercial Refrigeration wyposażyła ostatnio magazyn szczepionek COVID-19 w Hiszpanii w system chłodniczy PowerCO2OL™ wykorzystujący naturalny czynnik chłodniczy - dwutlenek węgla (CO2).


Innowacje W Chłodnictwie Mamy We Krwi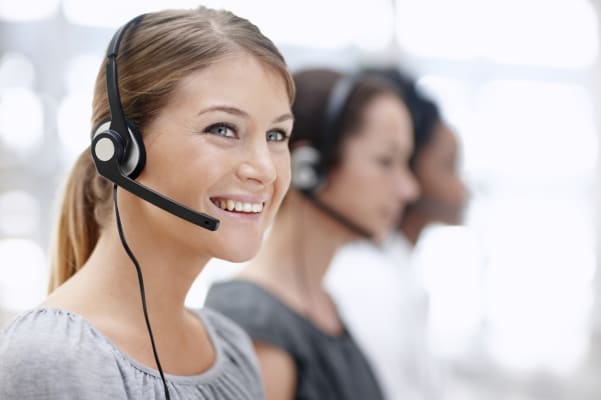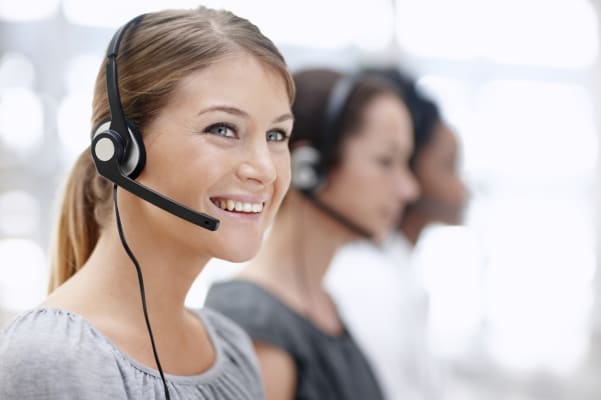 Jesteśmy Tu Dla Ciebie. Nieważne Gdzie, Ważne Że "tu".
Usługi firmy Carrier obejmują wsparcie techniczne przez cały okres eksploatacji, modernizacje i poprawę wydajności w każdej części Europy.


W Firmie Carrier Innowacja Jest Zawsze Na Czasie.
Jesteśmy światowym liderem i oferujemy pełne, zrównoważone rozwiązania dla wszystkich formatów sklepów,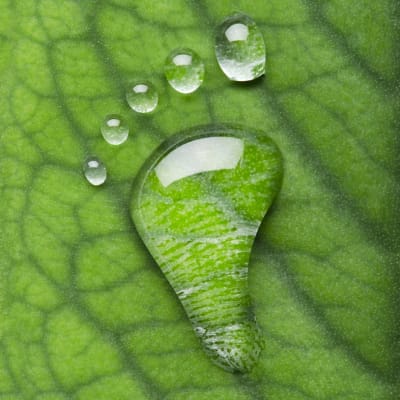 Zrównoważenie to Nie Tylko Słowo. To Wyraża, Kim Jesteśmy.
Dzięki rozwiązaniom firmy Carrier małe kroki ku ekologii tworzą część naszej strategii.