Going further than the EcoDesign directive
The EcoDesign directive means to improve the energy efficiency of products so as to reduce their environmental impact.
When partnering with Carrier, you can be sure that energy efficiency is thought from the product design to the end of our products life in the field.
Let's have a look at Energy savings in operation.
When designing its products, Carrier thinks about their efficiency at all levels:

Glass doors and lids
LED lighting set as standard
Efficient components: EC efficient motors for ventilation, frequency drive on compressors, floating condensing pressure, heat recovery using heat pump
Control and regulation: we offer a wide range of regulatory solutions to combine energy efficiency and intelligence of the management of consumption.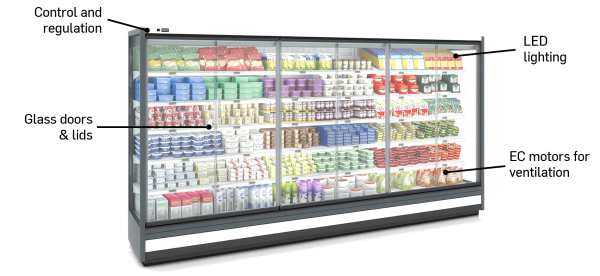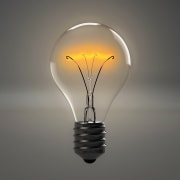 Did you know?
Evolution 6 refrigerated cabinets are now optimized with CO2OLtec® EVO.
This leverages and combines several innovations to increase the cabinet's overall CO2 system efficiency. These include energy saving heat exchangers, ejector operation optimized expansion valves, as well as extended operation flexibility. All Carrier's 60 bar CO2 evaporators now operate with 90 bar expansion valves and 90 bar liquid lines.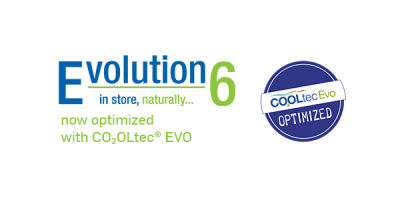 #GetReadyForEcoDesign #CarrierAtYourSide #EcoDesign #EnergyEfficient