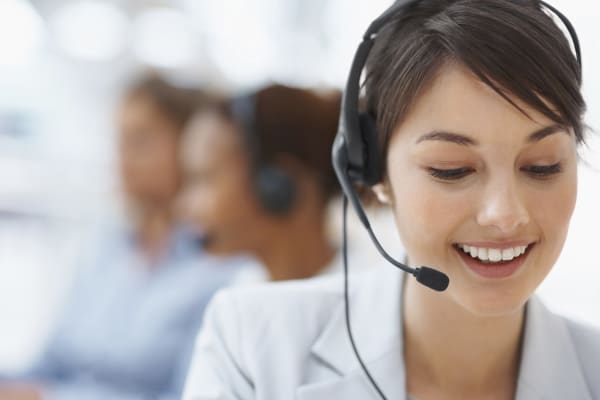 Your Refrigeration Service Partner
Inspiring Confidence
As a leading supplier of high-efficiency refrigeration systems for both food retail and cold storage industries, we are committed to providing service that's on the leading edge of technology, innovation and customer satisfaction.  
The performance of your refrigeration systems can have a big impact on your bottom line. With this in mind, Carrier provides the service and support you need to enjoy optimum performance, naturally – from day one through the entire lifecycle.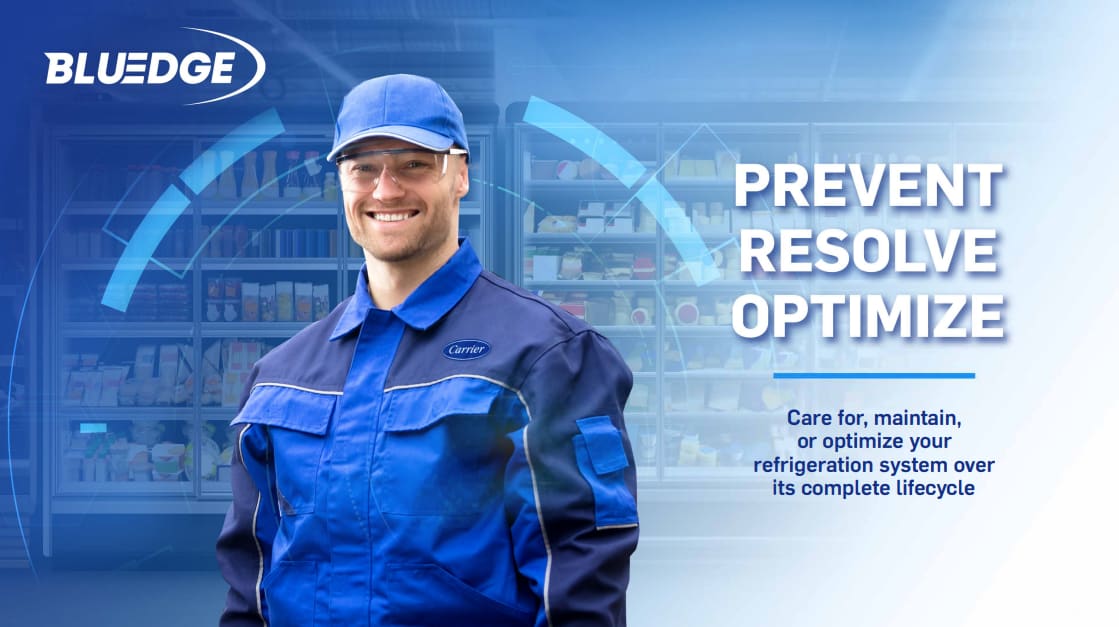 BluEdge™ Service Agreement
The BluEdge service agreement is Carrier Commercial Refrigeration's, best-in-class service and aftermarket offering exclusively for customers and partners across Europe.
Learn more
Complete Peace of mind
Carrier Commercial Refrigeration (CCR) is a leading supplier of high-efficiency turnkey refrigeration systems and services in the food retail and cold storage industries.
Even when the unexpected happens, trust in Carrier's European service network, with professionally trained service engineers, to provide you unmatched support and expertise 24/7 and genuine spare parts, throughout the lifecycle of your refrigeration system.
Discover our offerings
Choose from services on demand, from our extensive service portfolio - when and where you need them.
Or see our BluEdge™ service agreements – offering you value-add services, packaged to suit your refrigeration needs.
And for even more, combine digital services and your IoT-connected refrigeration system, to get the full benefits of an intelligent connected cold chain.
We offer a wide range of services
| | | | |
| --- | --- | --- | --- |
| Maintenance and troubleshooting | Spare Parts | Digital Services | Service Add-Ons |
With Carrier, the spare parts you need are never far away.
When it comes to spare parts, a powerful supply chain is what sets Carrier service apart. 
We stock spare parts for every current Carrier cabinet and rack model, ensuring availability of parts for many years after their installation.
In addition to inventory, parts identification is also essential for quality service. That's why our service technicians are able to connect to our internal central parts directory to easily identify, specify and order the required parts. The Central Parts Division in Europe provides additional support to ensure speedy identification and delivery of the required parts.
At Carrier we make ordering spare parts as easy as possible for customers. Simply contact or visit your local Carrier service branch office.
We also provide expert advice to get the most out of your installation during its entire lifetime, and different levels of upgrade and modernization packages focused on reducing costs, energy savings and operational efficiency. Our experts can guide you through new modernization schemes available to achieve better performance of your refrigeration installation:
Refresh your cabinets with modern aesthetics and designs
Improve the performance of your system with energy saving solutions
Optimize your staff productivity by selecting special options and accessories
Comply with the latest European legislation
Our merchandizing solutions enable you to improve your customer experience while saving time and reducing waste. These solutions include:
The Turnloader solution, which brings operations efficiency as well as increased quality sales.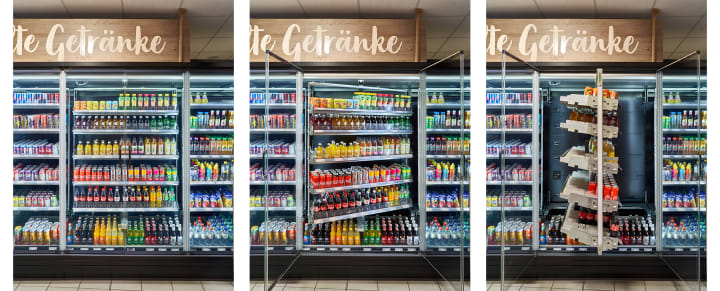 Learn more about the Turnloader Merchandizing solution here.