Nachhaltige natürliche Kältetechnik von Carrier unterstützt COVID-19-Impfstofflager in Spanien
Carrier Kältetechnik hat kürzlich ein COVID-19-Impfstofflager in Spanien mit seinem PowerCO2OL™-Kältesystem ausgestattet, das das natürliche Kältemittel Kohlendioxid (CO2) nutzt.


Carrier Commercial Refrigeration Signs Strategic Distributor Agreement with Algidus AB in Sweden
Carrier Commercial Refrigeration is strengthening its position in Europe with a strategic distributor agreement in Sweden with Algidus AB company.


Carrier's PowerCO2OL System for High Capacity Refrigeration Wins Gold Innovation of the Year Award
Carrier Commercial Refrigeration's PowerCO2OL™ system for high capacity refrigeration has won the gold Innovation of the Year award at the ATMO Natural Refrigerants Virtual Trade Show (VTS).


Sichere Lagerung von Medikamenten und Impfstoffen – Temperaturgeführte Lagerung mit Kältetechnik von Carrier
Carrier Kältetechnik hat in verschiedenen europäischen Ländern Aufträge für Kälteanlagen zur Lagerung von COVID-19-Impfstoffen erhalten.
Carrier Commercial Refrigeration Extends Turnkey Equipment and Service Agreement with REMA Supermarkets in Scandinavia for Two More Years
Leading Norwegian discount supermarket chain REMA, part of family-owned Reitan retail group, has signed a two-year contract extension with Carrier Commercial Refrigeration to continue supplying turnkey commercial refrigeration equipment, installation and service.


Carrier Launches Healthy, Safe, Sustainable Cold Chain Program


Celebrating This Saturday, June 26, 2021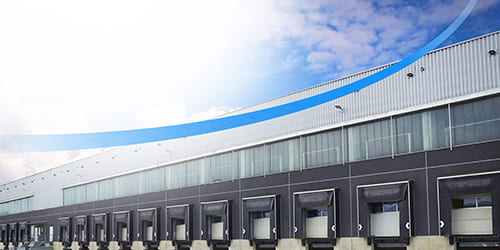 Discover Carrier High-Capacity
Cold Storage Refrigeration Systems
Powered by CO2!
Carrier Commercial Refrigeration is a leading supplier of high-efficiency refrigeration systems and services. More than 15 years ago, Carrier pioneered the use of CO2 for food retail refrigeration and has been advancing its leadership in this area ever since, producing more than 20,000 CO2 racks until today, while expanding into cold storage applications.
Learn more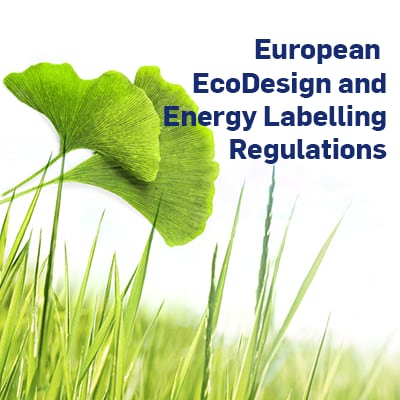 Natural Leader in Sustainability and
Energy-Efficiency
Carrier is focused on keeping you compliant.
From innovative solutions to green factories and services developed to increase efficiency, Carrier is a leader in sustainability.
Since its introduction in March 2021, the European EcoDesign directive has urged companies to improve the energy efficiency of their products so as to reduce their environmental impact. Carrier's sustainability efforts are applied from the product design, manufacture, to the end of their life in the field to further reduce their environmental footprint. Carrier offers its full product range with natural refrigerants, such as CO2 which has a Global Warming Potential of 1.
Learn more about EcoDesign