How do you recognize goods are at their highest level of freshness and quality ?
With all your senses.

High efficiency for the cold chain.
Discover the next generation temperature-controlled trailer system: powerful, sustainable and reliable.

Carrier Transicold - A Key Link In The Chain Of Life
What do a refreshing watermelon, exquisitely fresh-cut flowers, and much-needed medicine have in common ?

Carrier Transicold Netherlands Acquires TRS
Strengthens offer for energy-efficient and sustainable refrigeration solutions with hydro-electric technology for engineless transport cooling

For Every Mission There is a Vector
From long haul transport to distribution, each Vector unit has been designed to maximize your cold chain performance and optimise your cost of ownership while minimising environmental impact.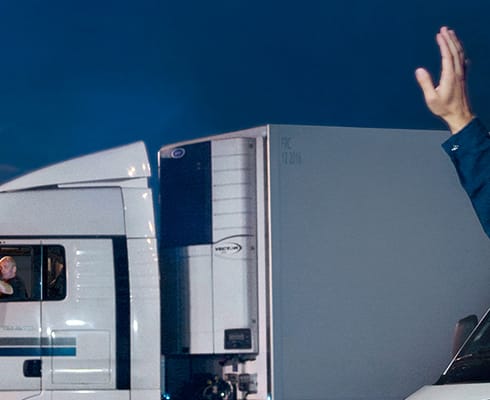 The Cold Chain Never Stops Neither Do We.
More than 2,000 fully trained technicians across 600+ service centres are ready to keep your fleet on the road. We'll assist you wherever you are, 24 hours a day.