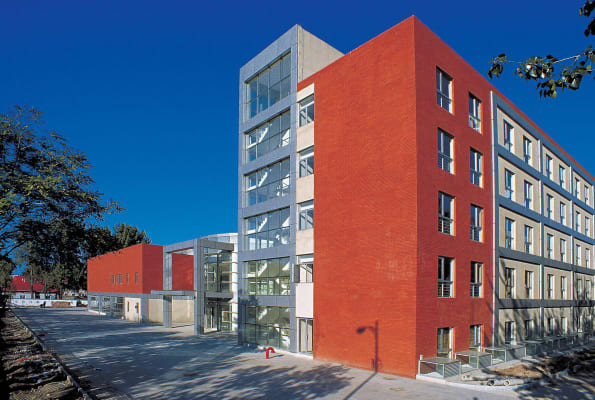 LIGHT COMMERCIAL CHILLERS/HEAT PUMPS
EFFICIENCY IN A SNAP.
AquaSnap® chillers and heat pumps from Carrier deliver big reliability in a small footprint.
When it comes to light commercial applications such as small office buildings and apartments, Carrier products offer countless advantages over the competition. Quiet operation, easy installation and maintenance, and environmentally responsible refrigerants, just to name a few.
No Results Found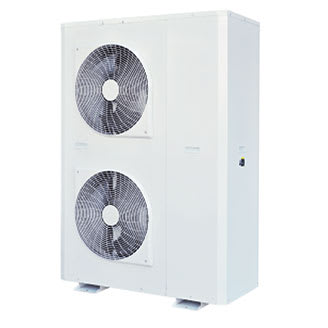 Cooling Capacity Range (kW): 18.8~35.5
Type: Air-cooled scrollliquid chillar
Refrigerant: R410A
AquaSnap®
30RB
https://www.carrier.com/commercial/en/sg/products/light-commercial-products/chillers/30rb/
https://images.carriercms.com/image/upload/w_auto,c_lfill,q_auto,f_auto/v1547990160/carrier/commercial-hvac-asia/products/chillers/carrier-30rb-air-cooled-chiller-C.jpg