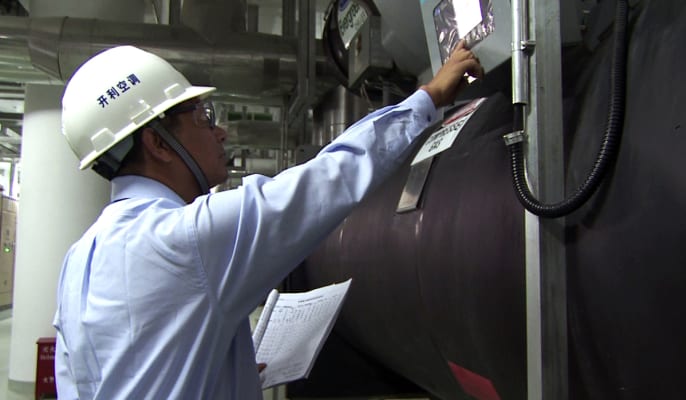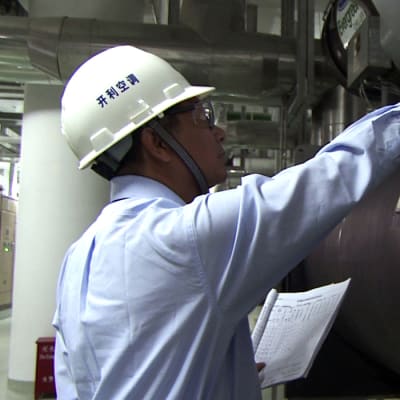 Service from the experts
Get the HVAC service and support you need, exactly when you need it.
Whether you're an engineer, contractor, architect, manager or owner, you can count on Carrier's expertise and superior service offerings to help you get the most from your HVAC system from start-up through the entire lifecycle.
Partnering with Carrier Commercial Service brings with it the security of knowing that every facet of your investment is being carefully monitored, analyzed, maintained and documented. This practice embarks with your very first contact with us and will keep on persists continue on over the entire lifetime of your facility. Carrier Commercial Service provides BluEdge, a new best-in-class service and aftermarket offering exclusively for customers and partners across the Carrier enterprise (HVAC, Refrigeration, Fire & Security). Central to BluEdge is a progressive, tiered service model, designed with our customers in mind, that provides them with a range of dynamic options to meet the needs of their business.
Certified Technicians
Our technicians are all qualified as Carrier Specialists - each trained on our customized servicing technics, and thoroughly assessed to meeting the required technical skill as well as EHS standards and protocols.
Safety Focus
Environmental Health and Safety (EH&S) is rooted in our culture. We support a multifaceted EH&S management system which ensures a focused approach to safety every day. On all levels, we adhere to the most stringent safety standards, which translates to safety on your job site.
Standard Work Procedures
Our Achieving Competitive Excellence (ACE) operating system brings you systematic and practical approach to problem solving; no guesswork, no variables. We focus on quality, efficiency and consistency at your jobsite and in all our day-to-day business practices.
Equipment Expertise
As Carrier's own servicing entity, we have access to the latest engineering advancements and the most advanced technical servicing tools. Our professional service team will be there whenever you need us.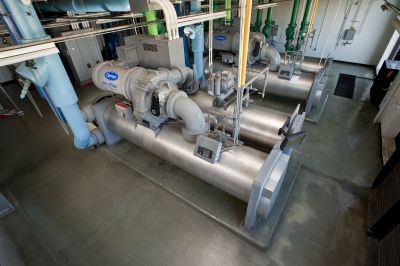 Carrier provides superior service for commercial HVAC equipment such as the 19XR water-cooled centrifugal chiller
At Carrier, we partner with building owners and managers to keep your system running at its best, with customized service plans designed to meet all your specific equipment and operational needs year-round. We service most brands and types of HVAC units.
A Carrier Service Agreement can:
Ensure that your equipment is inspected regularly, operating properly and all OEM maintenance procedures are adhered to:
Maximize your equipment life, uptime and performance
Reduce your energy costs through good preventive maintenance measures
Provides you with budgetary certainty and allows fiscal planning with confidence
Reduce risk of unexpected downtime with proactive service
We provide three types of maintenance agreements — Preventive, comprehensive & operation — to address the needs of every facility professional.
Preventive Maintenance Agreement
Routine HVAC preventive inspection service and emergency service backup to reduce the chance of errors and maximize lifecycle value. Energy conservation program – remote monitoring system are also available.
Comprehensive Maintenance Agreement
Complete labor, materials and spare parts coverage for repair and overhaul in addition to all services included in Preventive Maintenance Agreement. It's 100% budgetary certainty allows fiscal planning with confidence.
Building Operation Agreement
Daily HVAC operations and routine maintenance performed by our certified technicians stationed in your building. Carrier Chiller Data Logger can be installed as well to replace traditional manual log sheet for cost saving and accurate data recording.
Remote Monitoring Service
At Carrier, we don't just talk about enhanced performance and energy efficiency – we let you see it yourself no matter where you are. Through a variety of remote monitoring and building automation solutions, Carrier gives you access to data on your cooling system via our Carrier RMS Center or directly on your devices, from PCs to web-based phones.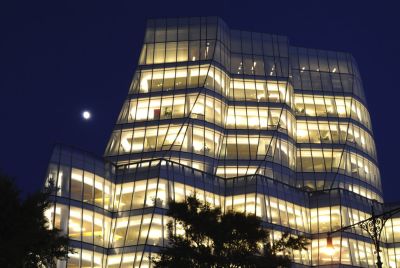 Carrier provide superior predictive maintenance services for HVAC system used in commercial buildings
Repair
Even the best maintained equipment can encounter an unexpected failure. As Carrier's own servicing entity, we have access to the latest engineering advancements and the most advanced technical servicing tools. Centralized service dispatch and technician tracking ensures immediate response to unplanned service events. Our service expertise extends well beyond our in-depth knowledge of Carrier equipment. We have decades of experience servicing all major HVAC brands of equipment.
Overhaul
With a century of HVAC experience, Carrier understands what it takes to keep your equipment running. All HVAC components need more than just regular servicing to keep them in optimum condition and maximize their useful lives. No matter how well maintained, periodically, all equipment needs a comprehensive inspection and overhaul. Our service experts begin with a total performance evaluation taking consideration of the age of the equipment, actual operational hours, and conditions of operation. A customized overhaul schedule is designed for HVAC equipment and operation.
How can Carrier's Equipment Overhaul Service provide value to you?
Extend equipment life with comprehensive overhaul
Minimize unexpected failures and discover hidden problems
Ensure optimum equipment operation and efficiency
Superior long-term equipment planning and longevity
Let your Carrier System Modernization Expert help you get the most out of your investment. With today's modern technology, we can recommend upgrades and retrofits to keep your equipment operating as efficiently as possible during its service life .And, when time due to replacement, our engineers can assist you with the best solutions whether a single piece of equipment or your entire HVAC system.
There's no escaping in equipment aging over time. But that doesn't mean that older chillers cannot benefit from mechanical upgrades. We offer a wide variety of modernization, retrofit and upgrade solutions for many equipment types. Variable frequency drives upgrade the capabilities of older equipment for better performance without large capital investment. Cooling tower retrofits and other ancillary equipment in your HVAC portfolio can be modernized with immediate impact on your bottom line.
And, facility conditions can change over time. Building premises renovation , changes in operation hours, increase on building loads and occupancy levels can all impact the performance of your equipment and your entire facility. Our specialized experts can implement a comprehensive optimization program designed to restore your system to its optimal performance.
How can Carrier's System Modernization Services provide value to you?
Immediate improvement on system efficiency and occupant comfort
Increase value of building assets
Drive down operating costs and maintenance expenses
Extend equipment life
How can Carrier's System Modernization's Replacement Solutions provide value to you?
Expert assessment and analysis of your building's aging HVAC equipment
Comprehensive design of optimal system integration and control
Energy savings with the most advanced energy-efficient equipment available in the marketplace
Complete solutions from a single source supplier
Start-up and commissioning of your equipment by the world's leading HVAC manufacturer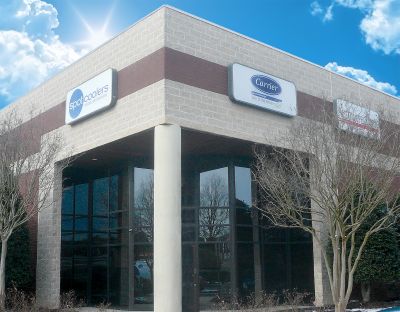 Carrier provides the solutions you require for equipment retrofit and installation
Because we know that your HVAC equipment is a critical asset to your building and well worth protecting, the service experts at Carrier know the best possible way to deliver and maintain that protection.
Carrier commercial equipment represents today's most advanced technology. To ensure that you receive the full benefit from this leading edge design, proper start-up, following a rigorous, factory-defined set of procedures is essential. Correct start-up is the key to optimum performance, safety and reliability, not just during the first days or weeks of operation, but for years to come.
After this strong start, your Carrier system is protected by a powerful new-equipment warranty, a warranty that reflects our confidence in the performance, reliability and durability that Carrier builds into every machine.
Commercial Equipment Hotline
Home Comfort Hotline
For assistance:
Commercial System Hotline
24 hours x 7 days
Home Comfort Hotline
Monday to Friday: 9:00 a.m. to 5:30 p.m.
Saturday: 9:00 a.m. to 12:45 p.m.
Sunday / Public Holiday: close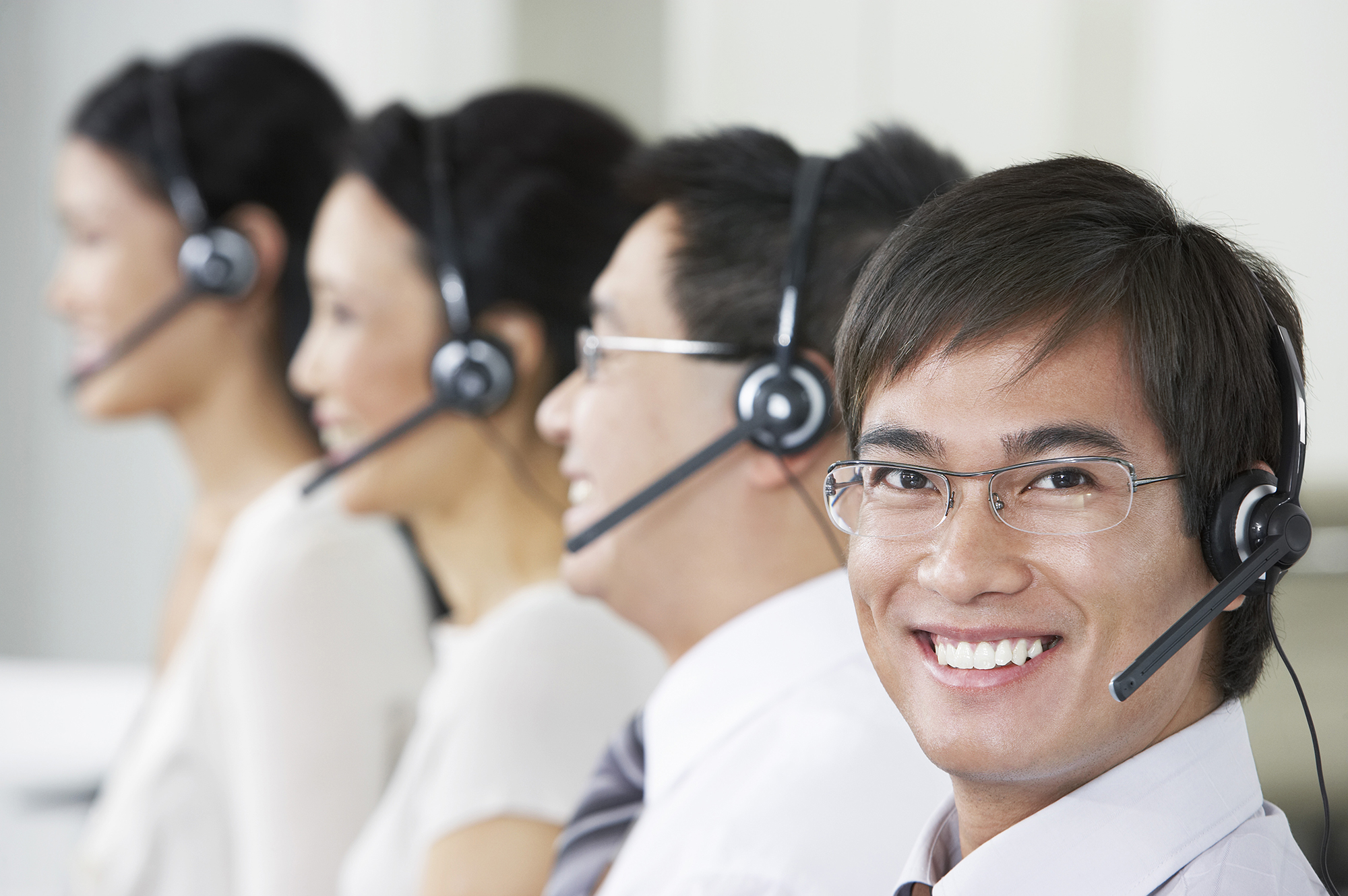 The Carrier call center provides solution recommendations
In 1983, Carrier began using "Totaline®" in the US as a registered trademark of the spare parts business. Today, Totaline® has become a global air - conditioning and refrigeration business quality brand, and is the industry's premier supply network for HVAC and refrigeration spare parts. It provides a unique one-stop shop and supplies best-quality air conditioning and refrigeration parts to meet your needs – whether you're performing installation, maintenance or repair.
Totaline® Parts Center Location
Flat 22, 15/F, Pacific Trade Centre, 2 Kai Hing Road, Kownloon Bay, Hong Kong
Tel : (852) 2598 6029 Fax: (852) 2771 8644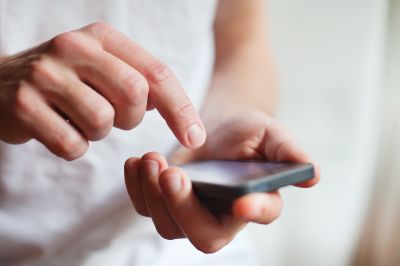 Carrier Totaline parts center supports HVAC equipment operation
Variable Frequency Drives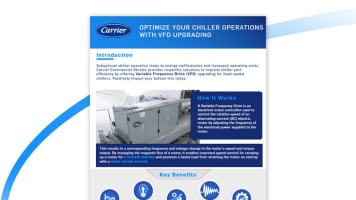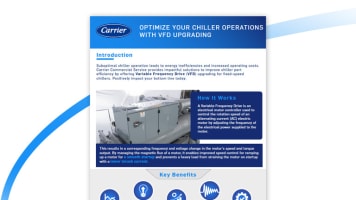 Optimize Your Chiller Operations with VFD Upgrading
Variable Frequency Drive Upgrades
Leverage Carrier's VFD upgrade program for your chiller plant and experience benefits such as optimized efficiency, increased energy savings, enhanced equipment performance and many more.