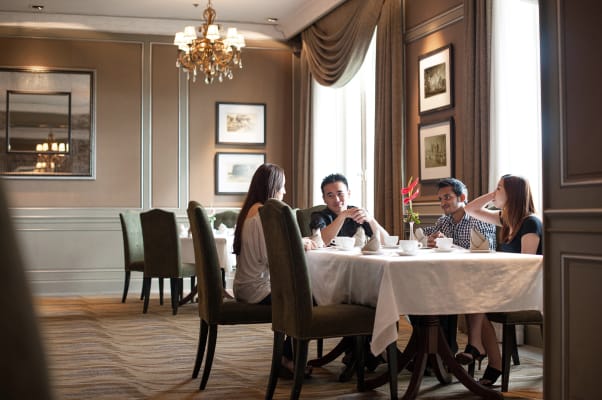 Big Innovations Are Not Reserved Just for Big Buildings
Carrier expertise extends beyond large buildings into solutions for smaller offices, apartment buildings and other light commercial applications.
In today's buildings, efficiency and reliability are critical. Carrier and Toshiba offer a wide range of light commercial HVAC products that deliver both – all with the expertise of a world leader.
No Results Found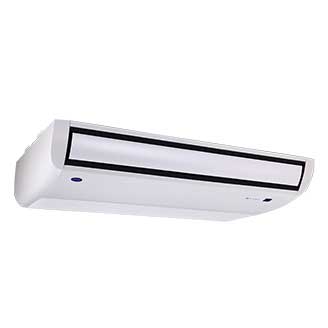 Cooling Capacity Range (kW): 5.42 ~ 15.53
Type: Underceiling cooling only
Refrigerant: R410A
42KZL
https://www.carrier.com/commercial/en/hk/products/carrier-light-commercial/underceiling/42kzl/
https://images.carriercms.com/image/upload/w_auto,c_lfill,q_auto,f_auto/v1548599150/carrier/commercial-hvac-asia/products/fan-coils/carrier-42kzl-fan-coil-B.jpg