Caverion on ostanut Carrierin Suomen kaupankylmäliiketoiminnan
Caverion on ostanut Carrierin kaupankylmän projekti- ja siihen liittyvän palveluliiketoiminnan Suomessa
Caverion toimii myös koko Carrierin kylmäkalusteportfolion toimittajana Suomessa ja tarjoaa kaupan alan asiakkaille laadukkaan kokonaistoimituksen, joka sisältää sekä edistyksellisen CO2-pohjaisen jäähdytysratkaisun että Carrierin laadukkaat myymälän kylmäkalusteet. 
Lisätiedot:
Liiketoiminta: Kari Reunanen, liiketoimintajohtaja, Caverion Suomi, [email protected]
Carrier-kylmäkalusteet: Vesa Raja, tuotepäällikkö, Caverion Suomi, [email protected]
Lue lisää liiketoimintakaupasta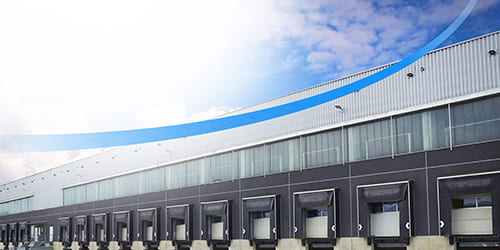 CO2 Refrigeration, Heating and Cooling Systems
Carrier Commercial Refrigeration is a leading supplier of high-efficiency CO2 refrigeration, heating, and cooling systems and services. With over 20,000 CO2 systems in operation, we have pioneered the use of CO2 refrigeration and continue to lead the market's technological advancements. We offer a vast range of systems to support our clients and customers, from stand-alone refrigeration systems to complex heating and cooling solutions including heat pumps and chillers. Click the links below to learn more.
Industrial Refrigeration
Heating & Cooling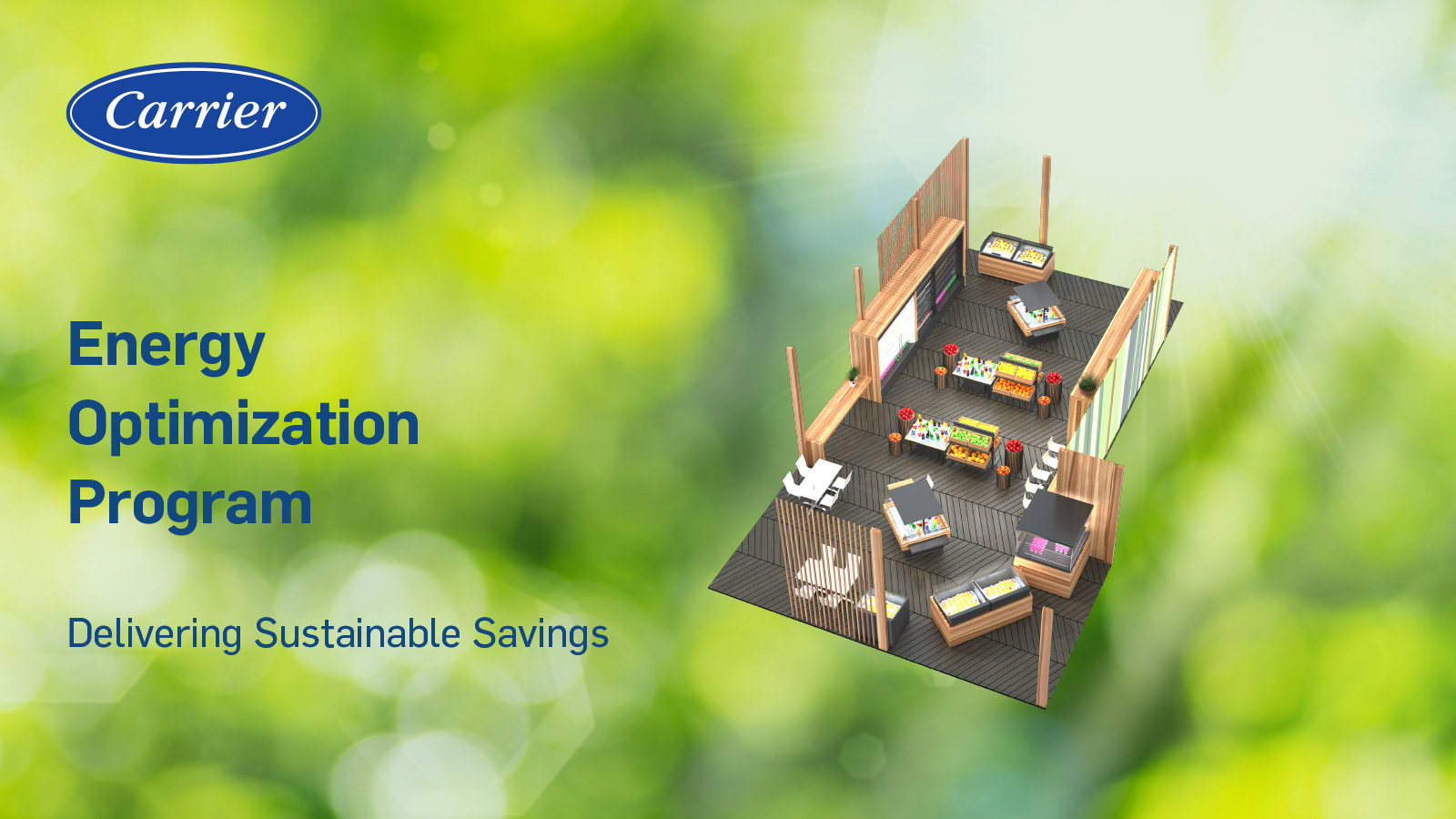 Carrier Commercial Refrigeration
Energy Optimization Program
With sharp increases in energy costs globally, Carrier has launched its
Energy Optimization Program aiming to deliver sustainable savings.
Carrier has proven, ready-to-install products to help customers reduce their energy usage by as much as 40%*, while also reducing their carbon footprint.
Learn more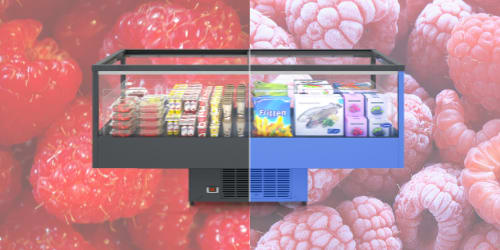 Boost your promotional sales with the highly transparent & energy efficient EasyCube switchable island
Carrier officially launches its new Easycube switchable cabinet, a highly energy efficient plug-in island cabinet with the versatility to switch easily between chilled or frozen refrigeration. This EasyCube's ultra-slim superstructure elements, ergonomic and transparent design, easy-open sliding lids and small condensing unit delivers the power to chill and freeze perishable commodities.
Download the brochure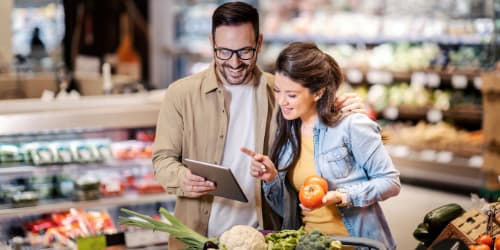 Carrier Commercial Refrigeration
Customer Days
From industry trends and new technologies to life-cycle solutions, efficiency and sustainability, Carrier can unleash your store potential!
We are inviting you to a dedicated customer day engagement, tailored to your needs, at our Intelligence Center located in Mainz, Germany.
Learn more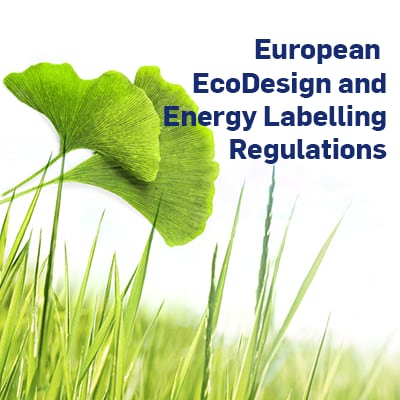 Natural Leader in Sustainability and
Energy-Efficiency
Carrier is focused on keeping you compliant.
From innovative solutions to green factories and services developed to increase efficiency, Carrier is a leader in sustainability.
Since its introduction in March 2021, the European EcoDesign directive has urged companies to improve the energy efficiency of their products so as to reduce their environmental impact. Carrier's sustainability efforts are applied from the product design, manufacture, to the end of their life in the field to further reduce their environmental footprint. Carrier offers its full product range with natural refrigerants, such as CO2 which has a Global Warming Potential of 1.
Learn more about EcoDesign