Follow your impulse with our new Areor® Total Transparency
The highly transparent design of this plug-in counter-island is integrated with slim LED lights that provide excellent visibility and illumination of merchandise.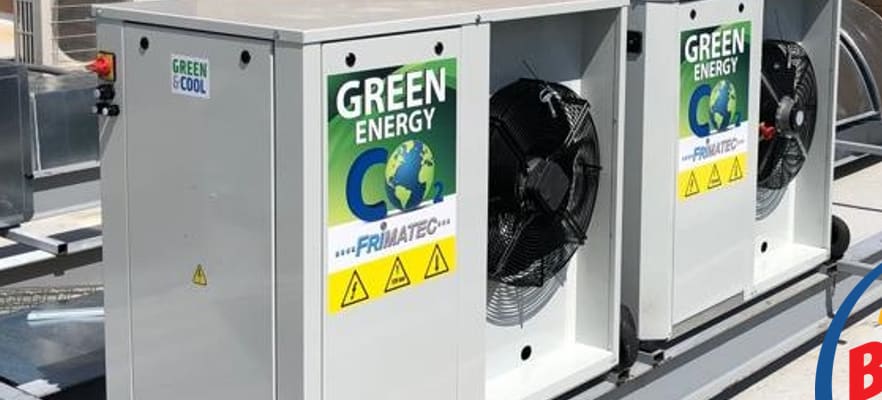 BURGER KING® Chooses Green & Cool CO2 Refrigeration Solutions
BURGER KING®, the second-largest fast food hamburger chain in the world, has chosen Green & Cool® natural refrigerant CO2Y® systems as its preferred condensing units for its restaurants in Spain.

How Carrier Keeps It "CO2OL" for Indoor Ski Arena SNØ. Even in Summer
Norwegians and others who love winter sports will soon have the ability to enjoy Nordic and Alpine skiing year-round, thanks to Carrier Commercial Refrigeration's PowerCO2OL refrigeration system.

10,000th CO2 refrigeration system
Carrier commercial refrigeration naturally exceeds 10,000 CO₂ refrigeration systems

Sustainable Is Not Just A Word. It's Who We Are.
With Carrier solutions, smaller environmental footprints are part of the blueprints.

We Have The Key To Your Store´s Needs.
With turnkey refrigeration systems and services, Carrier is with you every step of the way - from project planning through product manufacturing, installation, service and life-cycle care.