At Carrier, protecting the health, safety and well-being of our employees and serving our customers is our top priority

Carrier Commercial Refrigeration to Provide METRO with Natural-Refrigeration Systems Across Europe
Carrier Commercial Refrigeration is pleased to announce an agreement with wholesale center operator, METRO AG, to provide natural refrigerant carbon dioxide (CO2) systems to the majority of its European stores.

Carrier Commercial Refrigeration Unveils a Cool Future at EuroShop 2020
Carrier Commercial Refrigeration will showcase its vision for a cool future at EuroShop 2020, the world's largest trade fair for food retail investors.

Follow your impulse with our new Areor® Total Transparency
The highly transparent design of this plug-in counter-island is integrated with slim LED lights that provide excellent visibility and illumination of merchandise.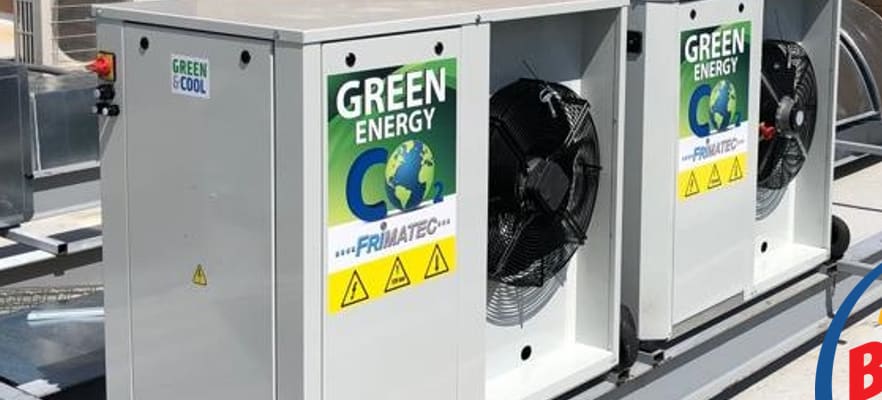 BURGER KING® Chooses Green & Cool CO2 Refrigeration Solutions
BURGER KING®, the second-largest fast food hamburger chain in the world, has chosen Green & Cool® natural refrigerant CO2Y® systems as its preferred condensing units for its restaurants in Spain.

How Carrier Keeps It "CO2OL" for Indoor Ski Arena SNØ. Even in Summer
Norwegians and others who love winter sports will soon have the ability to enjoy Nordic and Alpine skiing year-round, thanks to Carrier Commercial Refrigeration's PowerCO2OL refrigeration system.

10,000th CO2 refrigeration system
Carrier commercial refrigeration naturally exceeds 10,000 CO₂ refrigeration systems