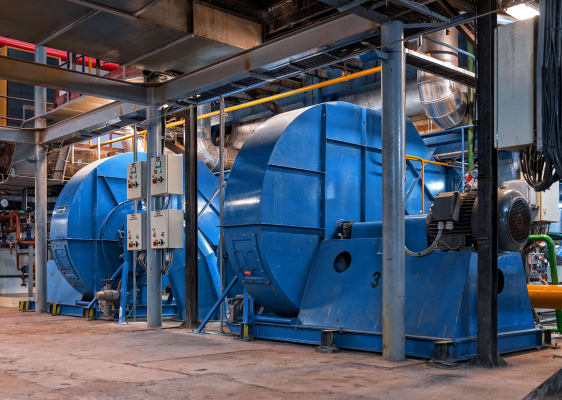 Unique capability, composite solution
Carrier offers composite solutions for commercial buildings with innovative product offerings alongside our legacy HVACR solutions.
Working on system selling approach with the capability to provide complete mechanical solutions to our valued customers, we offer an expansive range of Allied Equipment to complement our main offering.
Air Curtains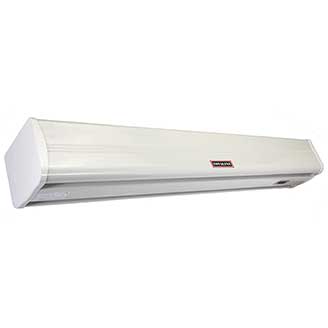 Our air curtains are designed with centrifugal air flow technology for high performance, high efficiency with low noise steady motor. The centrifugal turbine produces high volume of air stream that provides strong air barrier against infiltration of dust, insects and unconditioned air.
Product Features:
Wireless remote control with 2 speed options - high and low
Full aluminum body that doesn't get rusty or discoloured
Elegant appearance with no visible screws