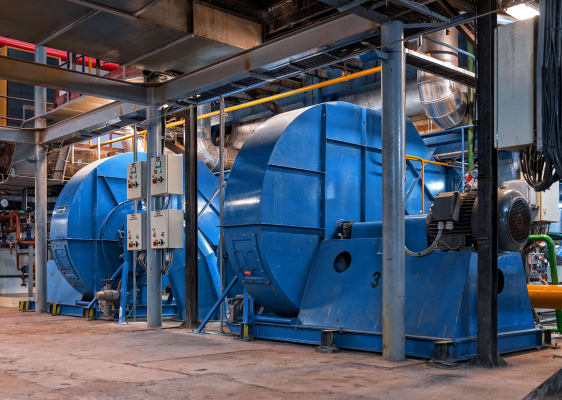 Unique capability, composite solution
Carrier offers composite solutions for commercial buildings with innovative product offerings alongside our legacy HVACR solutions.
Working on system selling approach with the capability to provide complete mechanical solutions to our valued customers, we offer an expansive range of Allied Equipment to complement our main offering.
Air Curtains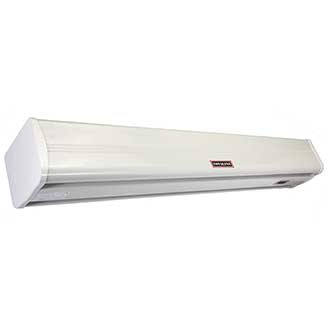 Our air curtains are designed with centrifugal air flow technology for high performance, high efficiency with low noise steady motor. The centrifugal turbine produces high volume of air stream that provides strong air barrier against infiltration of dust, insects and unconditioned air.
Product Features:
Wireless remote control with 2 speed options - high and low
Full aluminum body that doesn't get rusty or discoloured
Elegant appearance with no visible screws
Air Purifiers & Dehumidifiers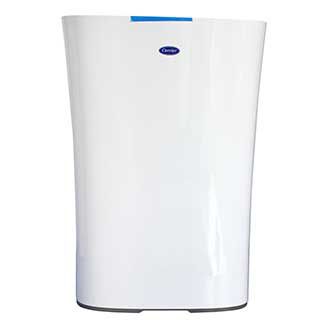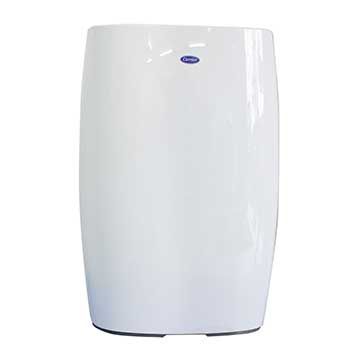 Carrier air purifiers come with 4 stage filtration that effectively eliminates many harmful air pollutants and allergens – from dust and pet allergens to chemical fumes and molds. It has intelligent purification system that automatically adjust fan speed according to air quality.
Product Features: :
Intuitive Air Quality & Auto Purification
Ionizer
Clean Filter Indicator
Child Lock
Timer setting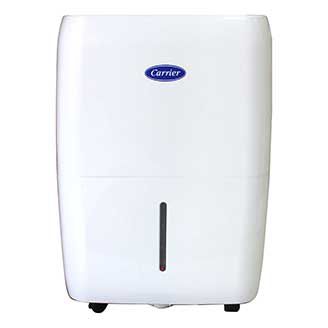 Our dehumidifier offers powerful dehumidification that enhances comfort and improves the indoor air quality.
Product Features:
Omni-directional Castor
Auto-defrosting
Auto-restart Function
Timer
Ice Makers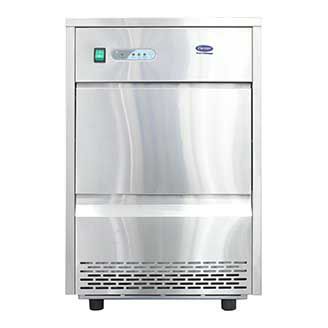 Our ZB Series Automatic ice makers are designed with Micro-computer electronic control technique to provide high efficiency, easy operation and low power consumption in ice making. It is available in different series: from water flowing, water running to ice flaking ice machines.
Product Features:
Advanced water flow ice making method
Water-saving, high efficiency
Self-diagnosis function
Crystal clear, well-shaped ice
Foaming material: cyclopentane
Ice making capacity range: 20kg to 50kg/day