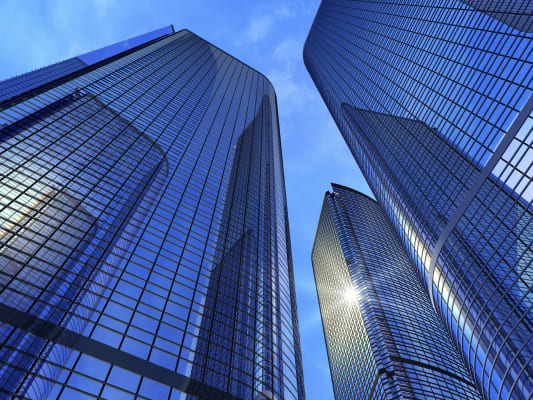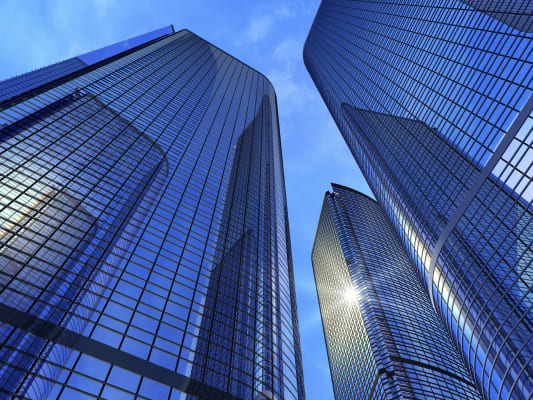 Innovation is part of our core. Make it part of your building.
At Carrier, expertise and technology come together to develop integrated solutions that drive efficiency, intelligence and sustainability in buildings.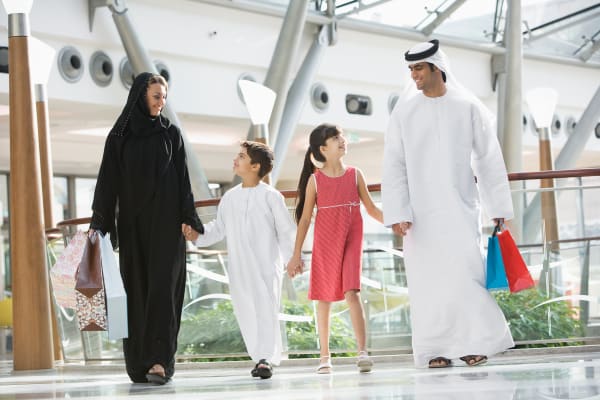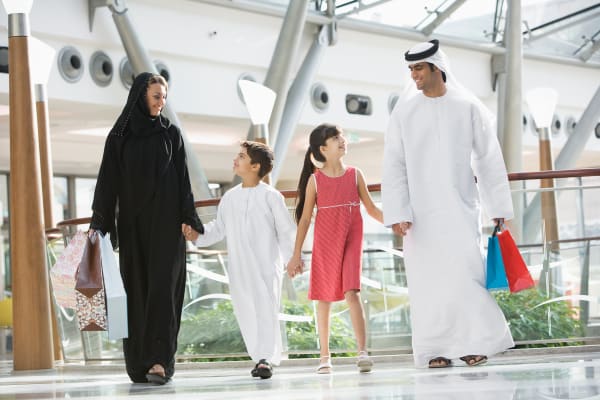 Enjoy efficiency, comfort and control on every level.
As the commercial HVAC experts, Carrier takes a full system approach to building solutions, including innovative equipment, easy-to-use controls and more.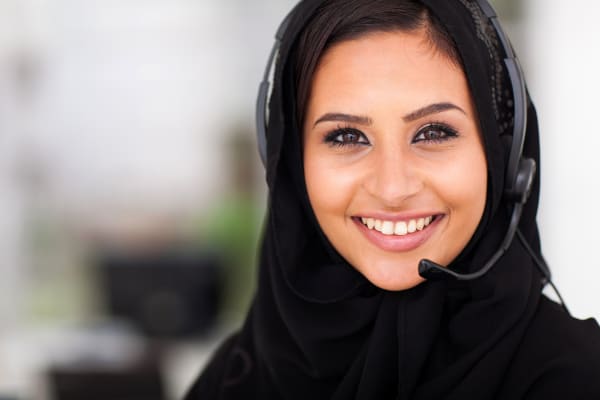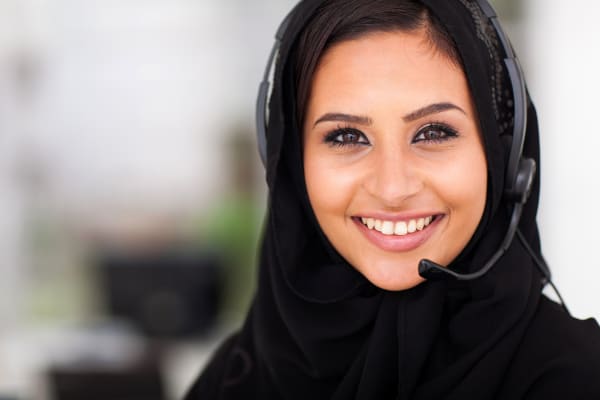 No matter where you are, we're right there with you.
With sales and service offices around the Kingdom, the Carrier support you need is never far away.