November 2, 2016

FSMA Food Transportation Rules Issued: Now What?
This year the U.S. Food and Drug Administration (FDA) issued a new rule governing the sanitary transportation of human and animal food products as part of the Food Safety Modernization Act (FSMA). According to the FDA, the goal of the FSMA transportation rule is to prevent practices during transportation that create food safety risks, such as failure to properly refrigerate food, inadequate cleaning of vehicles between loads, and failure to properly protect food. As part of the rule, shippers and carriers must agree to certain practices to assure safe transport of food.
---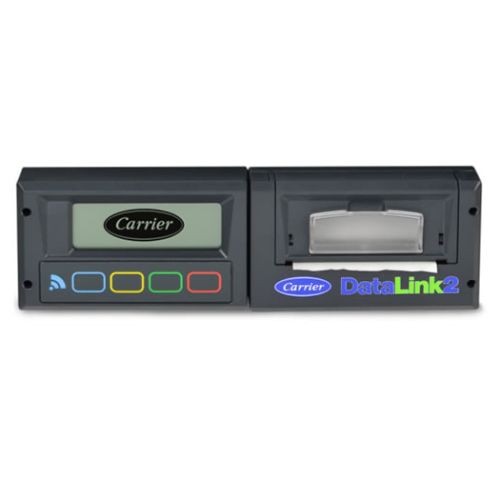 Independent Refrigeration Unit Temperature Monitor
For refrigerated haulers who require independent verification systems to monitor and record temperatures inside trucks and trailers or immediate documentation for receivers, Carrier Transicold now offers the DataLink™ 2 recorder. "Haulers of pharmaceuticals, perishable and frozen food items, and other temperature-critical goods have been making increased use of temperature monitoring and reporting capabilities, and the need for temperature accountability has risen through enactment of the final transportation rules of the Food Safety Modernization Act," said Mark Fragnito, product manager controls, Carrier Transicold. "The DataLink 2 recorder may play an expanded role in helping food distribution operations more easily track and manage this kind of information for compliance."
---
To subscribe to eFLASH, click here.
If you know someone who would like to receive eFLASH, simply send this page link and tell them to subscribe.