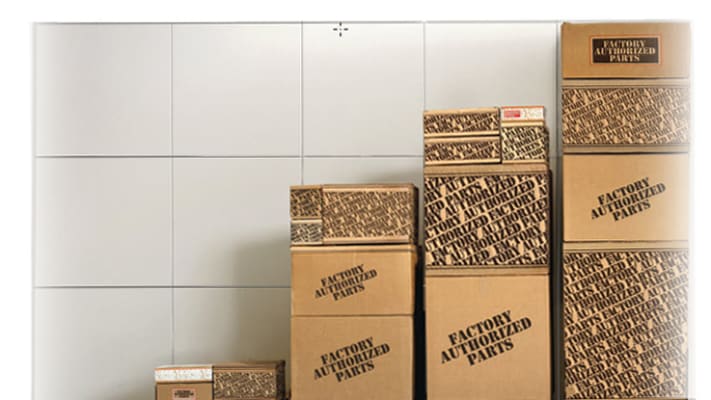 Carrier Experts
Even our experts will make you feel more comfortable.
When you need aftermarket parts, you need a company you can rely on to provide quality products at an affordable price, all in one place. For more than 25 years, our sales center has been doing just that. Totaline was, and still is, a major aftermarket brand, and when you consider our numerous product and equipment offerings, it's easy to see how our sales center can help you get what you need to keep your business running smoothly.
What are Factory Authorized Parts and why should you ensure you are using them when servicing your equipment?
Factory Authorized Parts are those parts that have been designed and built specifically for your Carrier equipment. These parts are the perfect fit, restoring your equipment to its original performance.
When you use Factory Authorized Parts they:
Preserve the original manufacturer's warranty.
Preserve the original efficiency of the system.
Preserve engineered sound requirements (for applicable components such as motors).
Meet rigorous factory run life design specifications.

Should you ever require a service call, ask for Carrier Factory Authorized Parts.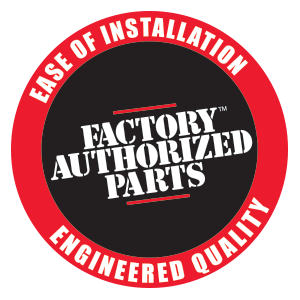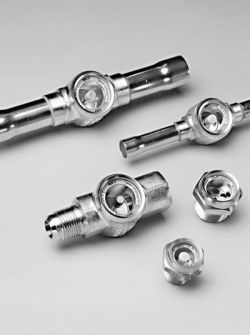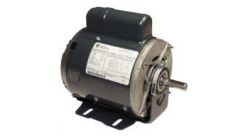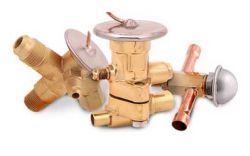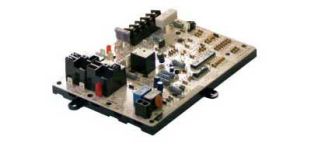 The availability and delivery of the parts you need are essential to maintaining consistent comfort. That's why Carrier created Totaline. Totaline is a brand of Carrier that provides a full range of air conditioning and refrigeration parts. It boasts a well-developed parts supply network in more than 80 countries and regions around the world.
Carrier Totaline provides a unique one-stop shop and supplies best-quality air conditioning and refrigeration parts to meet your needs - whether your're performing installation, maintenance, or repair.
Today, Carrier is a preferred supplier of parts and materials for customers ranging from contractors to homeowners. We offer an array of high-quality, low-cost, HVAC parts including thermostats, fan coil units, compressors, refrigerants, copper pipes, repair parts, maintenance parts, and more.
To find the part you need, or for more information, visit the Totaline store.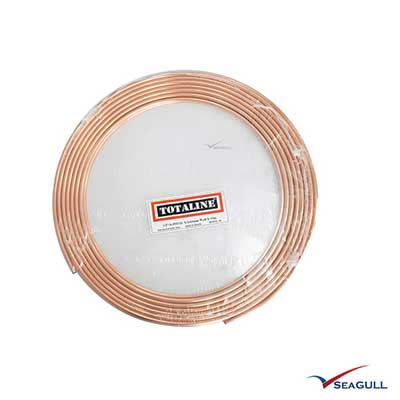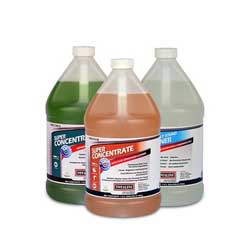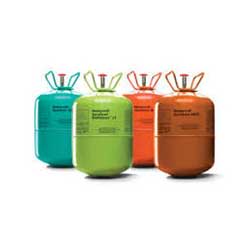 Totaline Sales Centers are the quick stop for your full-line of hermetic and semi-hermetic compressors - whether it's a small residential repair, or a major commercial application.
Offering a complete lineup including Genuine Carlyle®, Totaline®, and other Compressors. No matter what equipment you're using we have the compressor you're looking for. Plus, we have all the compressor system components you need to get the job done.