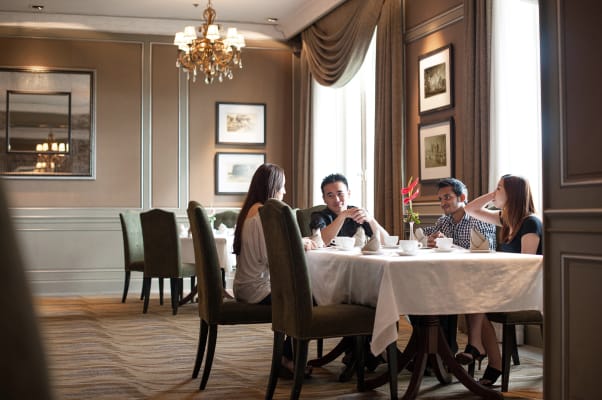 Innovation on a larger scale
Choose from the latest in HVAC products and technology from the company that's been here since the beginning. With HVAC systems consuming about 40% of building's energy consumption*, it is critical to have an efficient and reliable HVAC system. Carrier offers a wide range of products that are both efficient and reliable. Our range of products are ideal for both new construction and retrofit projects.
*U.S. Department of Energy Buildings Energy Data Book, 2015.