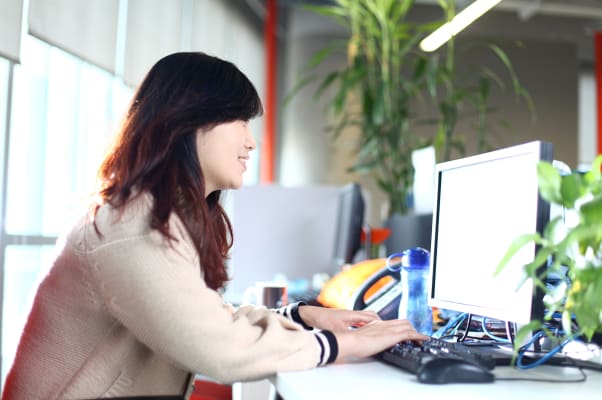 SMARTER SYSTEMS, SOLVED.
Build your HVAC system for reliability, comfort and low noise levels in the simplest, most affordable form.
A full line of light commercial systems including variable water volume, variable refrigerant flow, duct-free split and ducted split make Carrier the smart choice when you need an intelligent solution for comfort and air quality that's easy to install and maintain.