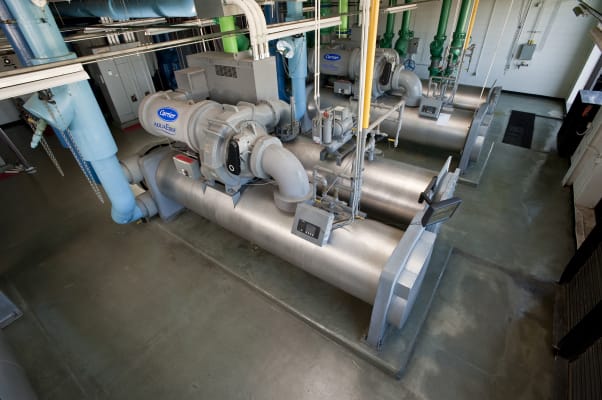 COMMERCIAL CHILLERS/HEAT PUMPS
ONE COMPANY. TONS OF CAPACITY.
With a wide range of types, capacities and sustainable refrigerant options, Carrier is a leader in chiller technology. In fact, we always have been.
From the invention of the first centrifugal chiller in 1922 to today's AquaEdge™ 23XRV – the world's leading efficiency screw chiller – Carrier has consistently led the way in efficient, reliable chiller technology.
Max Heating Capacity (kW)