BURGER KING® Chooses Green & Cool CO2 Refrigeration Solutions as Preferred Condensing Units for its Restaurants in Spain
RUEIL-MALMAISON -
BURGER KING®, the second-largest fast food hamburger chain in the world, has chosen Green & Cool® natural refrigerant CO2Y® systems as its preferred condensing units for its restaurants in Spain. Green & Cool is a part of Carrier, a leading global provider of innovative heating, ventilation and air conditioning (HVAC), refrigeration, fire, security and building automation technologies.
The project marks the first time BURGER KING® restaurants in Spain are utilizing CO2 for their refrigeration.
"Over the last few months, we installed and tested 10 CO2Y systems in our Spanish restaurants. We have been convinced by this new technology, which has a much lower environmental impact. This aligns with our sustainability values, thus we decided to order another 30 units that will be installed in the coming months in Spain," said Borja Hernández de Alba, general director of BURGER KING® Spain and Portugal.
The project was led by Frimatec, the official contractor of BURGER KING® restaurants in Spain.
"It was challenging to find the right refrigeration solution that combines natural refrigerant and efficiency on small formats within high temperatures," said José Antonio Zafra, chairman, Frimatec. "After testing Green & Cool CO2Y solutions, we were totally satisfied by the performance and the compact design of the product."
Spain has a warm climate throughout the year with temperatures reaching above 40 degrees Celsius and so having the right and reliable refrigeration solution is essential.
The Green & Cool CO2Y system is quiet and environmentally sustainable with a CO2 transcritical condensing unit within a compact design. It is an ideal fit for providing high refrigeration output in small formats and even in a high ambient country. For this reason, the CO2Y solution is now the preferred condensing units for BURGER KING® and will be implemented for new restaurants and restaurants remodeling in Spain.
"CO2Y systems are the ideal solution for small businesses that want to use natural refrigerant solutions with optimized energy efficiency," said Micael Antonsson, Industry Segment director for Green & Cool. "The units are specially designed for outdoor installation, on a roof for example, with simple installation that requires less piping. Plus, it offers superior lifetime economy and high reliability."
For additional information about Green & Cool Refrigeration's product portfolio and sustainable solutions, visit https://www.greenandcool.com/.
About Carrier
Founded by the inventor of modern air conditioning, Carrier is the world's leader in high-technology heating, air-conditioning and refrigeration solutions. Carrier experts provide sustainable solutions, integrating energy-efficient products, building controls and energy services for residential, commercial, retail, transport and food service customers. Carrier's refrigeration business is a part of Carrier, a leading global provider of innovative HVAC, refrigeration, fire, security and building automation technologies. For more information, visit www.carrier.com or follow @SmartColdChain on Twitter.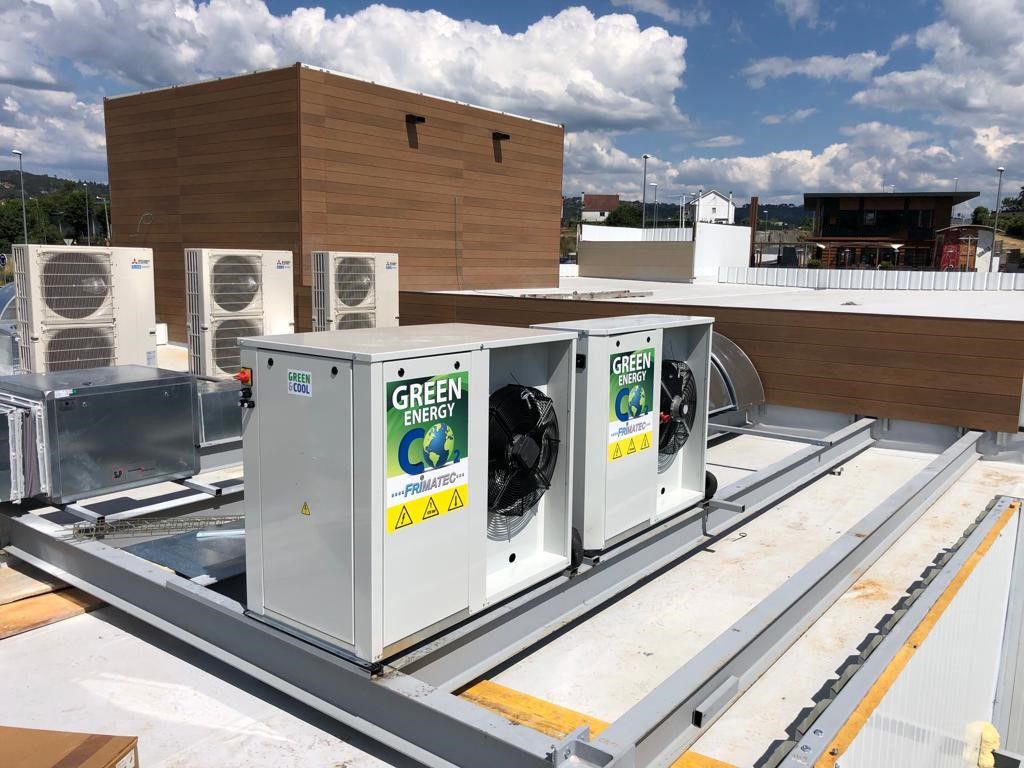 Burger King CO2Y installation in Orense, Spain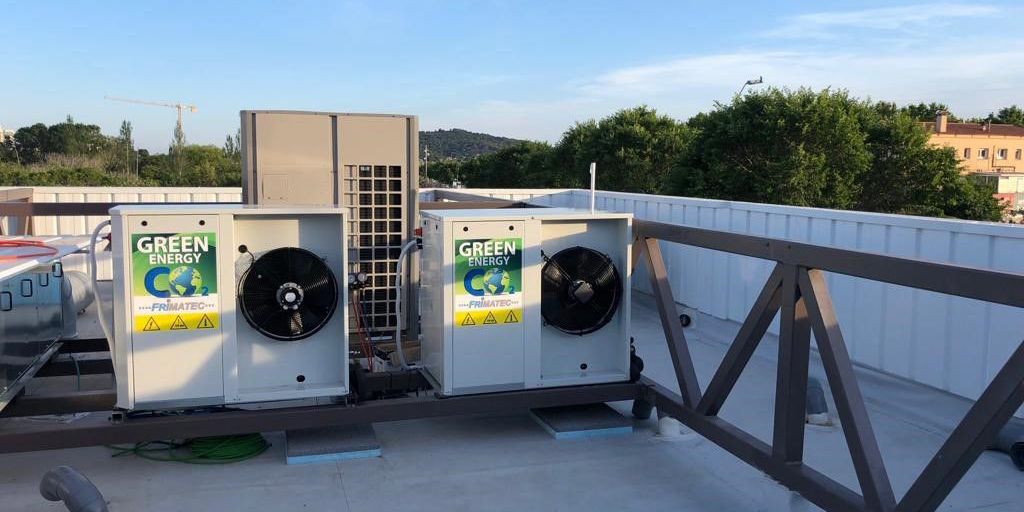 Burger King CO2Y installation in Playa de Aro, Spain