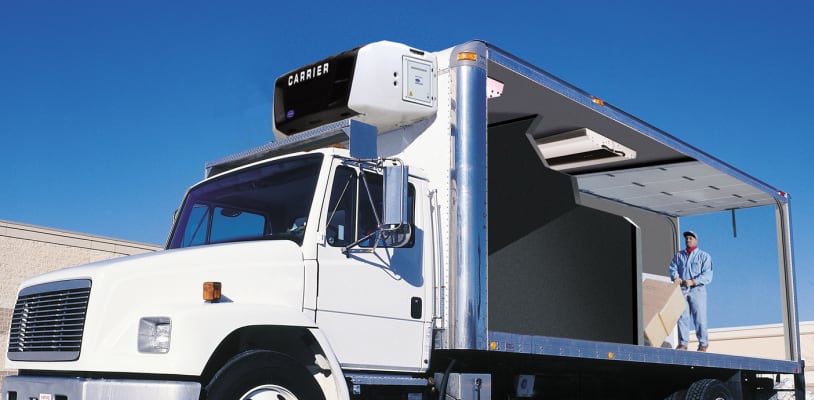 VERSATILITY MEETS PERFORMANCE.
The forecast this summer? 72 degrees and comfortable.
Unlike your favorite meteorologist, we have three ways of knowing for sure that the air will be refreshingly cool and comfortable where you live: One for each type of air conditioner we make. From split or packaged systems to ductless units, we can safely predict one will be ideal for your home.
Diesel Powered Multiple Temperature Truck