Installing Ductless AC Systems
Installing a ductless air conditioner differs from installing a traditional air conditioner since ductwork isn't needed. While it may seem simpler, this process should be completed by professionals.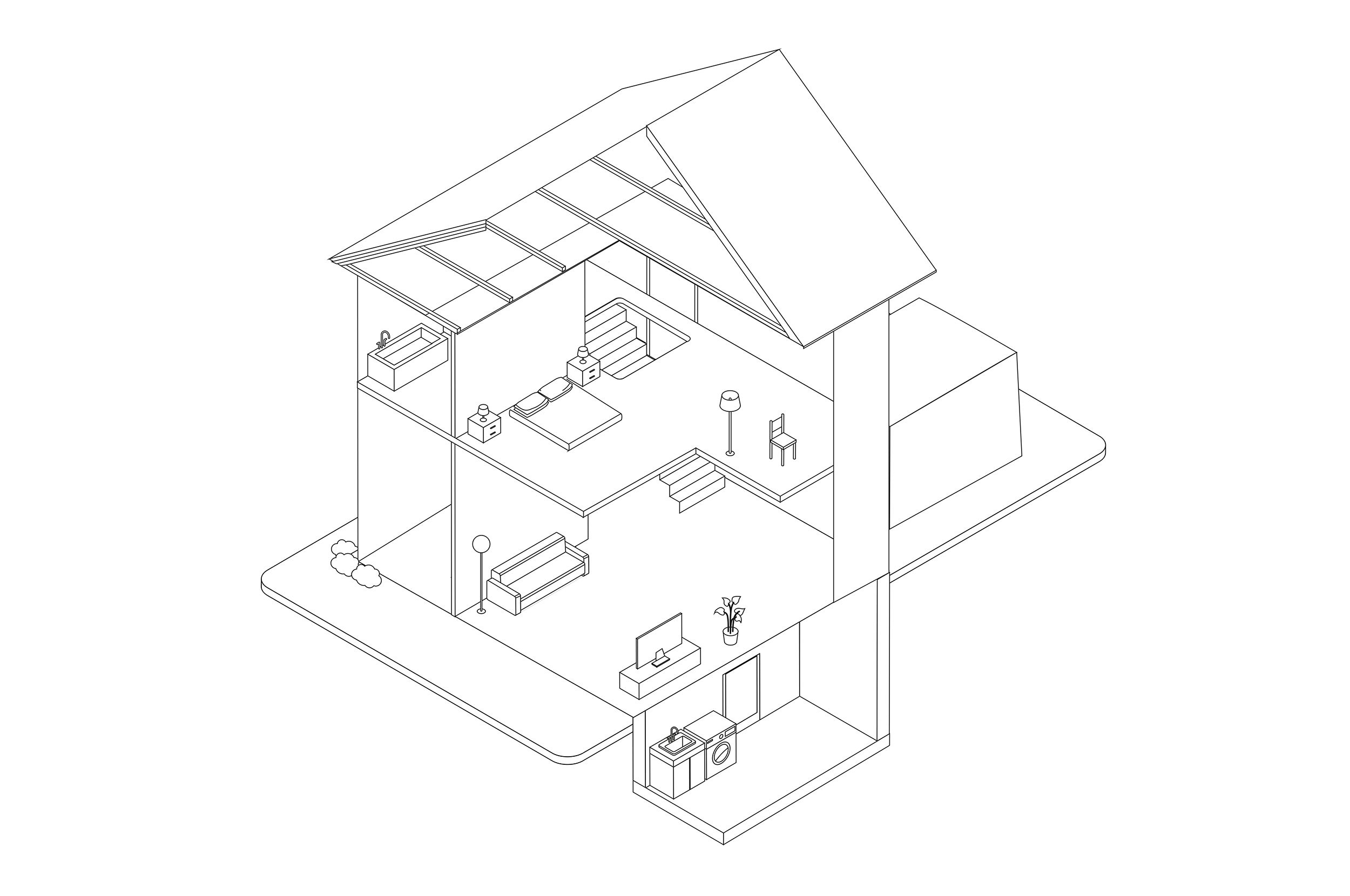 A Ductless Air Conditioning System is Easy to Install
A ductless air conditioning system consists of an outdoor unit and an indoor unit connected by refrigerant pipe and electric cable, which enter the home through a three-inch hole in the wall. Installation is quick and minimally disruptive, providing you with flexibility and comfort without compromises.
Get Carrier Comfort in Your Home