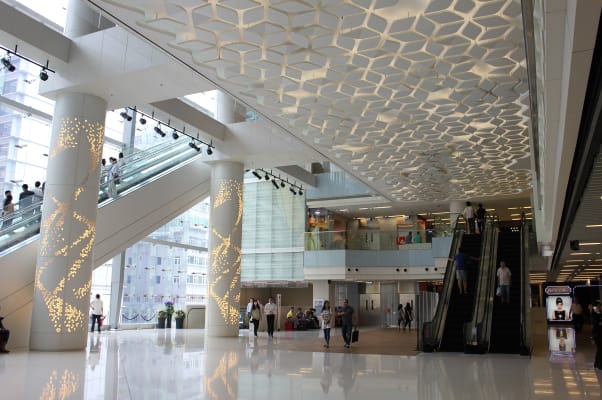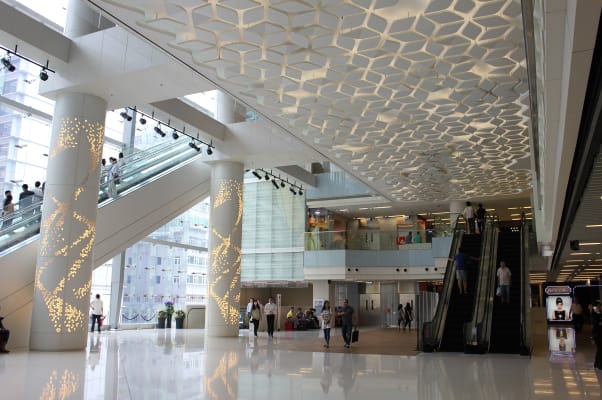 Innovation is at Our Core. Make It Part of Your Building.
At Carrier, expertise and technology come together to develop integrated solutions that drive efficiency, intelligence and sustainability in commercial buildings.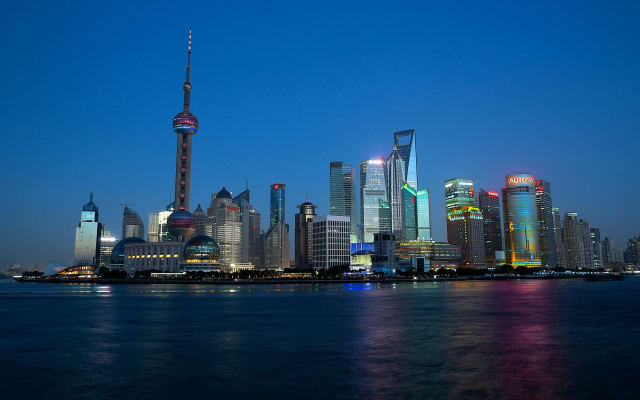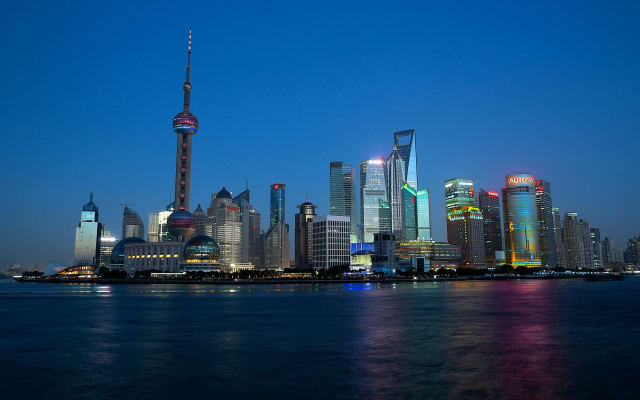 We're Leaders on So Many Levels.
From small office buildings to some of the world's tallest skyscrapers, Carrier is pioneering the latest HVAC solutions for all types of applications.