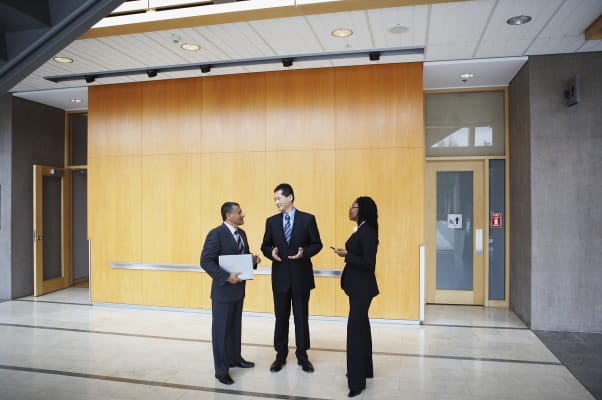 COMMERCIAL VAV AIR TERMINALS
LESS SPACE. MORE FLEXIBILITY .
With Carrier air terminals, reliability and performance come in both compact single-duct and fan-powered designs.
While airflow range and system design requirements vary, Carrier provides commercial air terminals that consistently deliver superior control offerings and ease of maintenance in a wide range of applications.