How Carrier Keeps It "CO2OL" for Indoor Ski Arena SNØ. Even in Summer
Norwegians and others who love winter sports will soon have the ability to enjoy Nordic and Alpine skiing year-round, thanks to Carrier Commercial Refrigeration's PowerCO2OL refrigeration system.

10,000th CO2 refrigeration system
Carrier commercial refrigeration naturally exceeds 10,000 CO₂ refrigeration systems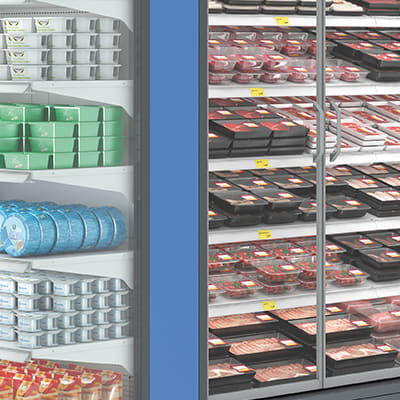 Efficiency. Visibility. Flexibility. All In Perfect Harmony.
Enhance sales and energy efficiency with Monaxis® and MonaxEco®, the latest range of refrigerated multidecks from Carrier for all applications.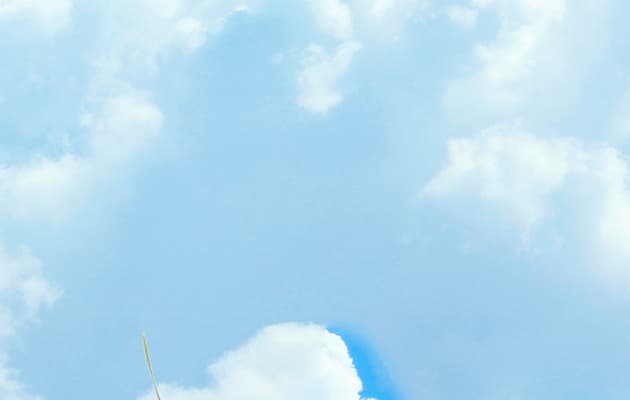 Keeping Refrigeration Innovative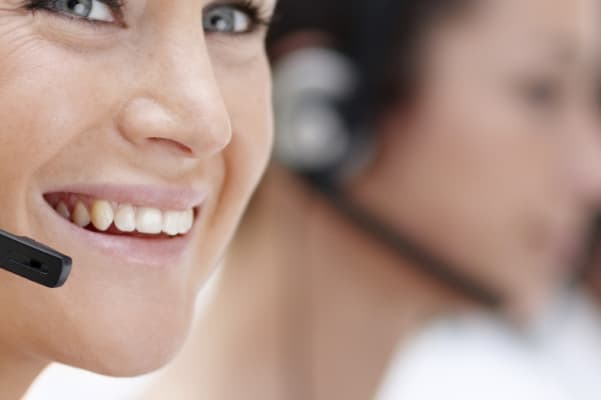 We're There For You. No Matter Where "there" Happens To Be.
Carrier service brings life-cycle support, upgrades and efficiency enhancements to all parts of Europe.

At Carrier, Innovation Is Always In Store.
We are a world leader in complete, sustainable solutions for all retail formats.

Sustainable Is Not Just A Word. It's Who We Are.
With Carrier solutions, smaller environmental footprints are part of the blueprints.

We Have The Key To Your Store´s Needs.
With turnkey refrigeration systems and services, Carrier is with you every step of the way - from project planning through product manufacturing, installation, service and life-cycle care.