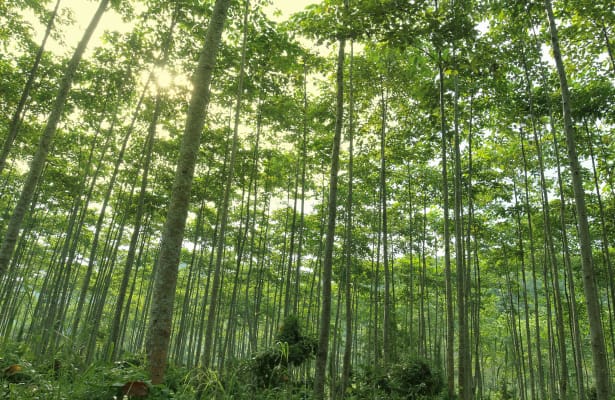 Seja reduzindo nossa emissão de gases causadores do efeito estufa, eliminando os fluidos refrigerantes que destroem a camada de ozônio, ou introduzindo umas das mais eficazes soluções em construções de eficiência energética, na Carrier, nós incorporamos sustentabilidade em tudo que fazemos. Para nós, isso é natural.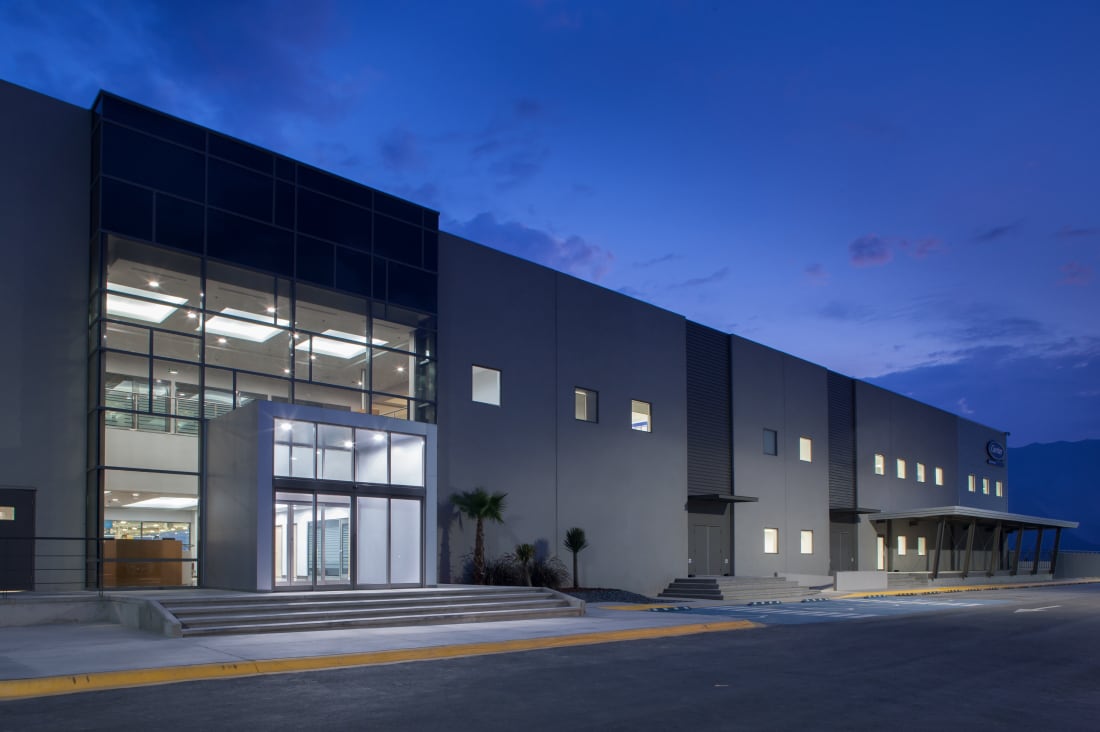 Liderança
Desde o princípio, a Carrier tem sido uma líder natural. Com a invenção do ar condicionado moderno, a Carrier definiu os padrões da indústria desse segmento. Nosso objetivo é que nossos padrões de sustentabilidade sejam tão influentes quanto nossa referência à inovação.
Carrier's Corporate Responsibilities
Inovação
Os produtos da Carrier transformam energia em trabalho útil. Em nossa pesquisa e design, nos desafiamos a criar produtos que consomem menos fontes e produzem menos emissões.
Our Innovative Products
Research
At Carrier, we're committed to helping drive the green building movement forward through research, global dialogue and advanced, intelligent technologies. Carrier has partnered with industry leaders, educators and organizations to study key focus areas and trends related to the green building movement. The results have the power to change how the world thinks about green buildings.
The COGfx Study open_in_new

Opens in a new window
People
Among Carrier's greatest assets are the expertise, creativity and passion of our employees. Ours is a company of innovators, problem-solvers and – quite simply – remarkable people. By combining our passion for performance with precision engineering and forward-looking science we create smart, sustainable solutions the world needs today and into the future.
Our People open_in_new

Opens in a new window
Communities
At Carrier, we believe that financial performance and corporate responsibility go hand in hand. We strive to improve people's quality of life everywhere we do business. Our work with leading nonprofit organizations in science, technology, engineering, mathematics (STEM) and sustainability are inspiring the next generation of innovation and business leaders. With a focus on communities, we are making things better.
Our Communities open_in_new

Opens in a new window
LEED®, and U.S. Green Building Council® are registered trademarks owned by the U.S. Green Building Council.