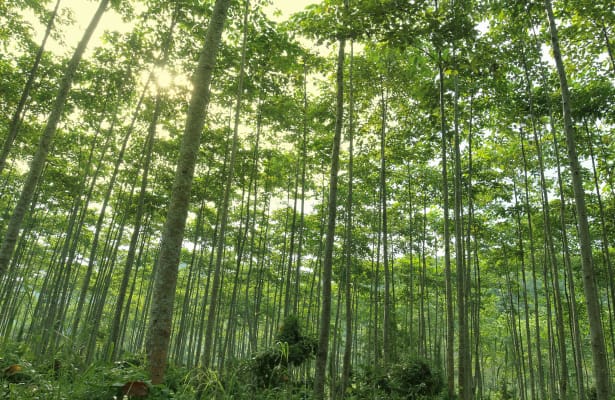 Of het nu gaat om het reduceren van CO2 uitstoot, het voortouw nemen bij het uitfaseren van voor het milieu schadelijke koudemiddelen of het introduceren van energiezuinige oplossingen voor klimaatbeheersing in gebouwen, bij Carrier staat duurzaamheid altijd centraal. Voor ons is het gewoon natuurlijk.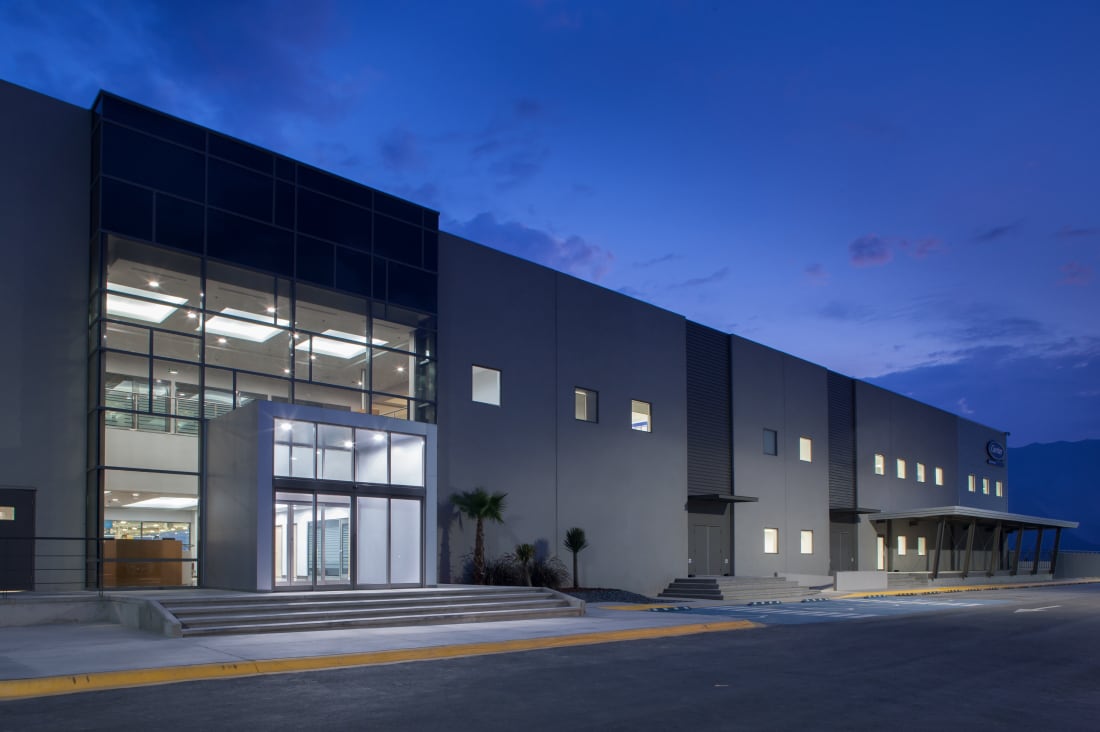 Leiderschap
Vanaf het begin heeft Carrier natuurlijk leiderschap getoond. Met de uitvinding van moderne airconditioning zet Carrier de norm voor de bedrijfstak die het heeft opgezet.Ons doel is net zo hoog bij het stellen van de norm voor duurzaamheid.
Carrier's Corporate Responsibilities
Innovatie
Carrier-producten zetten energie om in nuttig werk.In ons research en design dagen we onszelf uit om producten te maken die minder verbruiken en minder emissie produceren.
Our Innovative Products
Research
At Carrier, we're committed to helping drive the green building movement forward through research, global dialogue and advanced, intelligent technologies. Carrier has partnered with industry leaders, educators and organizations to study key focus areas and trends related to the green building movement. The results have the power to change how the world thinks about green buildings.
The COGfx Study open_in_new

Opent in een nieuw venster
People
Among Carrier's greatest assets are the expertise, creativity and passion of our employees. Ours is a company of innovators, problem-solvers and – quite simply – remarkable people. By combining our passion for performance with precision engineering and forward-looking science we create smart, sustainable solutions the world needs today and into the future.
Our People open_in_new

Opent in een nieuw venster
Communities
At Carrier, we believe that financial performance and corporate responsibility go hand in hand. We strive to improve people's quality of life everywhere we do business. Our work with leading nonprofit organizations in science, technology, engineering, mathematics (STEM) and sustainability are inspiring the next generation of innovation and business leaders. With a focus on communities, we are making things better.
Our Communities open_in_new

Opent in een nieuw venster
LEED®, and U.S. Green Building Council® are registered trademarks owned by the U.S. Green Building Council.