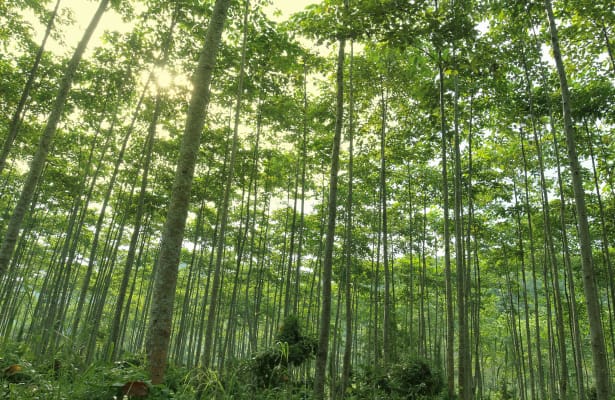 Qu'il s'agisse de réduire notre impact sur les gaz à effet de serre, de mener les opérations d'élimination progressive des fluides frigorigènes qui appauvrissent la couche d'ozone ou de créer des solutions de construction parmi les plus performantes au monde sur le plan énergétique, chez Carrier, nous estimons qu'il est naturel d'intégrer le développement durable à toutes nos actions.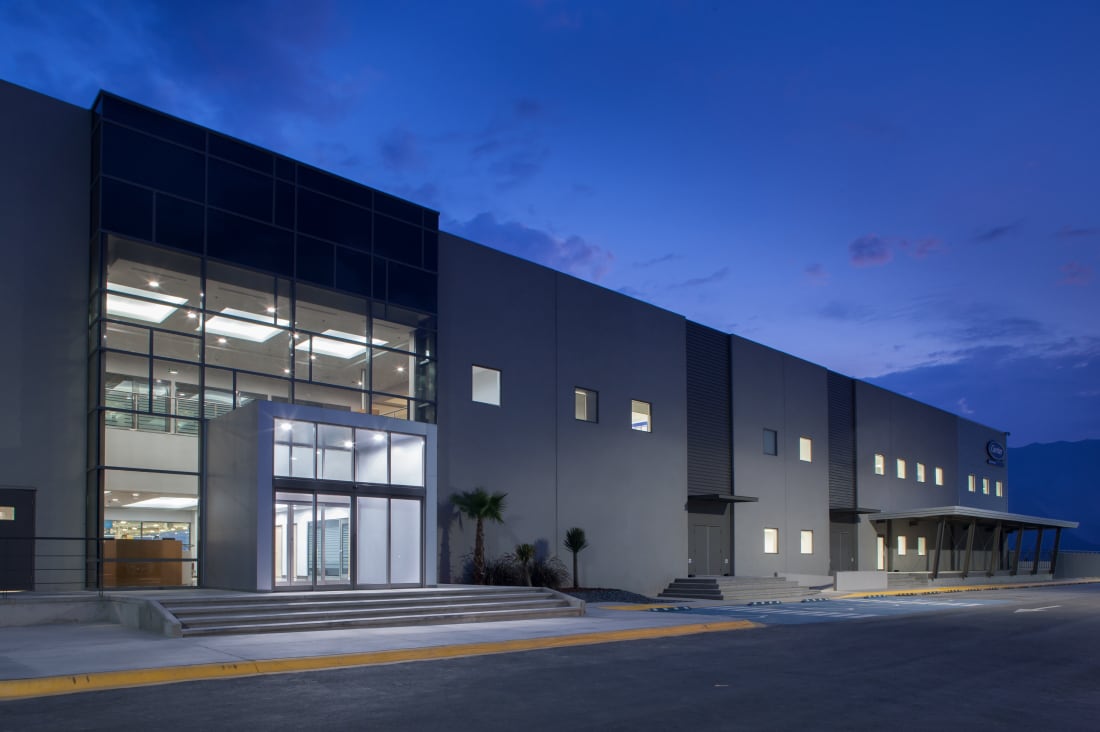 Leadership
Dès le début, Carrier s'est révélée un leader naturel. Avec l'invention de la climatisation moderne, Carrier est devenue la référence du secteur qu'elle a créé. En devenant la référence dans le domaine du développement durable, notre objectif est tout aussi ambitieux.
Carrier's Corporate Responsibilities
Innovation
Les produits Carrier transforment l'énergie en un travail utile.Dans le cadre de nos activités de recherche et conception, nous nous donnons pour objectif permanent de créer des produits qui consomment moins de ressources et génèrent moins d'émissions.
Our Innovative Products
Research
At Carrier, we're committed to helping drive the green building movement forward through research, global dialogue and advanced, intelligent technologies. Carrier has partnered with industry leaders, educators and organizations to study key focus areas and trends related to the green building movement. The results have the power to change how the world thinks about green buildings.
The COGfx Study open_in_new

Ouvrir dans une nouvelle fenêtre
People
Among Carrier's greatest assets are the expertise, creativity and passion of our employees. Ours is a company of innovators, problem-solvers and – quite simply – remarkable people. By combining our passion for performance with precision engineering and forward-looking science we create smart, sustainable solutions the world needs today and into the future.
Our People open_in_new

Ouvrir dans une nouvelle fenêtre
Communities
At Carrier, we believe that financial performance and corporate responsibility go hand in hand. We strive to improve people's quality of life everywhere we do business. Our work with leading nonprofit organizations in science, technology, engineering, mathematics (STEM) and sustainability are inspiring the next generation of innovation and business leaders. With a focus on communities, we are making things better.
Our Communities open_in_new

Ouvrir dans une nouvelle fenêtre
LEED®, and U.S. Green Building Council® are registered trademarks owned by the U.S. Green Building Council.