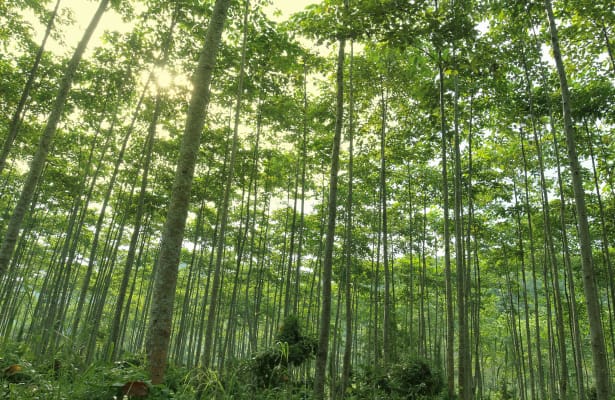 Ya se trate de reducir el impacto de los gases de efecto invernadero, de liderar la retirada de los refrigerantes que agotan la capa de ozono, o de introducir muchas de las soluciones de construcción más eficientes energéticamente del mundo, en Carrier, incorporamos la sostenibilidad en todo lo que hacemos. Para nosotros, es algo natural.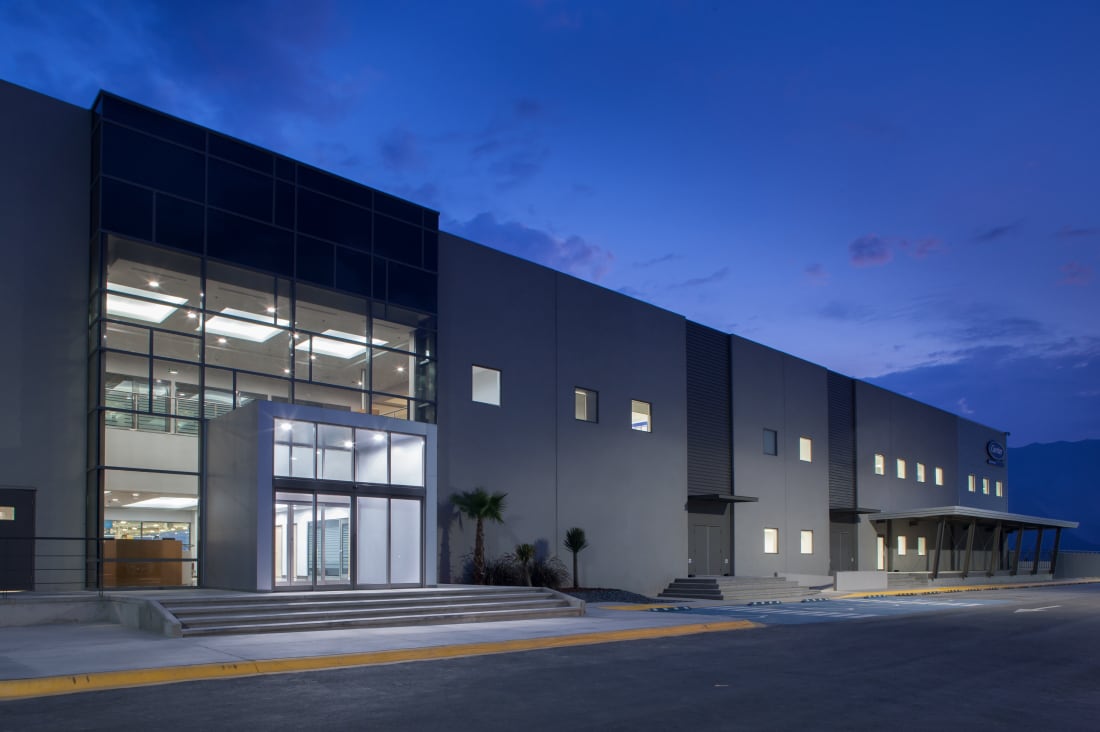 Liderazgo
Desde sus inicios, Carrier ha sido un líder natural. Con la invención del aire acondicionado, Carrier estableció el estándar para la industria que había nacido. Y queremos establecer el mismo estándar para la sostenibilidad.
Carriers's Corporate Responsibilties
Innovación
Los productos Carrier convierten la energía en trabajo útil. En nuestra investigación y diseño, nos planteamos el reto de crear productos que consumen menos recursos y producen menos emisiones.
Our Innovative Products
Research
At Carrier, we're committed to helping drive the green building movement forward through research, global dialogue and advanced, intelligent technologies. Carrier has partnered with industry leaders, educators and organizations to study key focus areas and trends related to the green building movement. The results have the power to change how the world thinks about green buildings.
The COGfx Study open_in_new

Se abre en una nueva ventana
People
Among Carrier's greatest assets are the expertise, creativity and passion of our employees. Ours is a company of innovators, problem-solvers and – quite simply – remarkable people. By combining our passion for performance with precision engineering and forward-looking science we create smart, sustainable solutions the world needs today and into the future.
Our People open_in_new

Se abre en una nueva ventana
Communities
At Carrier, we believe that financial performance and corporate responsibility go hand in hand. We strive to improve people's quality of life everywhere we do business. Our work with leading nonprofit organizations in science, technology, engineering, mathematics (STEM) and sustainability are inspiring the next generation of innovation and business leaders. With a focus on communities, we are making things better.
Our Communities open_in_new

Se abre en una nueva ventana
LEED®, and U.S. Green Building Council® are registered trademarks owned by the U.S. Green Building Council.