error This product is no longer in production and may only be available in limited quantities. Contact your dealer for further details.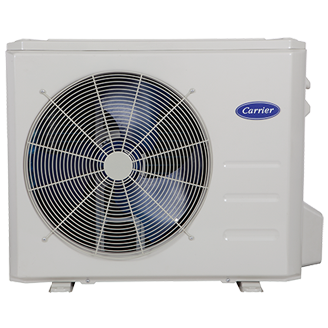 Comfort™ Air Conditioner
38MHRBC
Single-zone system with up to 19 SEER for premium energy savings.
Connect With a Local Expert
Overview
The 38MHRBC air conditioner lives up to our Comfort™ series name, quickly getting up to speed to provide responsive relief to summer's heat. The highest efficiency model in this series, it's the ideal solution for affordable, space-saving comfort. Properly matched with a Carrier high wall indoor unit, the 38MHRBC can make all the difference in a room addition, converted space, or anywhere your ducted system leaves you less than comfortable.
WHY THIS DUCTLESS SYSTEM IS RIGHT FOR YOU

Energy Savings
Up to19 SEER for premium energy savings.

Comfort Features
Enhanced comfort features for improved temperature control and more consistent comfort.
Minimal Installation
Because there are no ducts, installation is a breeze—no tearing open walls, patching, or repainting required!

Zones

Sound Performance
Quiet operation for peace and comfort.

Warranty
10-year parts limited warranty upon timely registration.1
Works Well With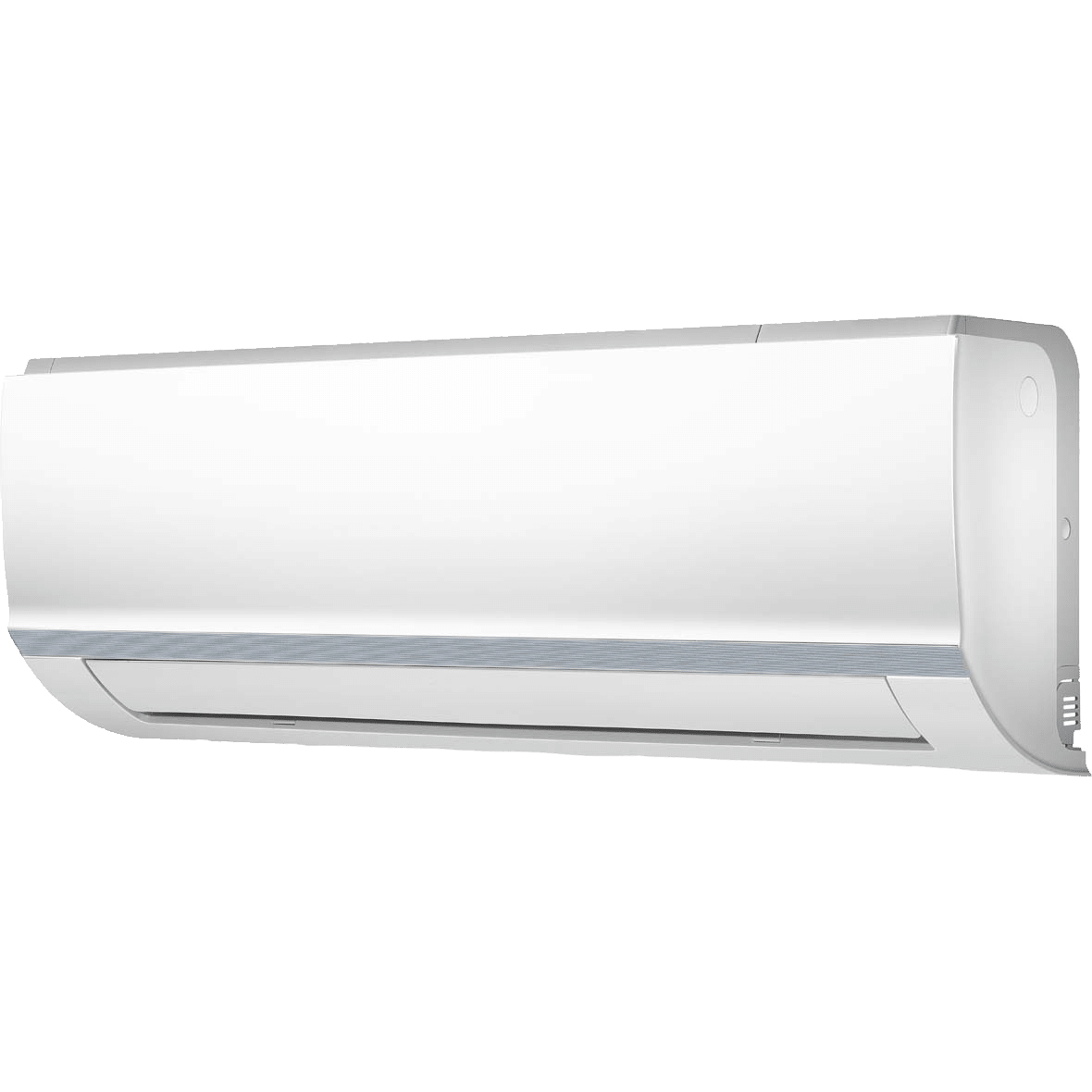 Designed for a high wall installation and is compatible with single-zone ductless air conditioners.
1To the original owner, when product is used in an owner-occupied residence, a 10-year parts limited warranty upon timely registration of your new equipment. Warranty period is 5 years if not registered within 90 days. Jurisdictions where warranty benefits cannot be conditioned on registration will automatically receive a 10-year parts limited warranty. See warranty certificate for complete details.