Air Conditioners, Heat Pumps, Technology
Greenspeed® Intelligence
Introducing the Next Generation of Home Comfort
Take comfort to a whole new level with the new Infinity® 26 air conditioner or the Infinity® 24 heat pump featuring Greenspeed® intelligence. With impressive efficiency ratings, enhanced dehumidification capabilities, and ultra-quiet performance, homeowners can enjoy home comfort like never before. 

Innovative Service Features
Homeowners can enjoy our most up-to-date comfort and performance features with convenient and unobtrusive over-the-air software updates. Similar to the software updates that you receive on your mobile device, now you can also have our latest technologies uploaded directly to your outdoor unit. Our Wi-Fi®-enabled systems may help reduce or eliminate dealer service calls while providing optimum performance through system updates. Plus, if service is required, these models have Bluetooth® technology built in for serviceability, and in some cases your dealer might be able to service the unit without having to enter your home.
Advanced Humidity Control
Carrier takes comfort to a whole new level through enhanced dehumidification. Higher humidity can affect your comfort by reducing your body's natural ability to cool itself. Our new inverter-controlled, variable-speed systems are designed to run longer on their most efficient setting to remove more airborne moisture during cooling operation than most standard and many high-efficiency systems. Removing additional indoor humidity can make your home feel cooler and potentially allow you to increase your thermostat setting, resulting in additional energy savings. 

Ultra-Quiet Operation
We believe comfort should be felt and not heard. That's why in addition to the low sound ratings, we've added the optional Quiet Mode function to the Infinity 24 heat pump. Quiet Mode gives homeowners the ability to cap sound in heating mode at 69 decibels, so your outdoor unit doesn't intrude on a peaceful night's sleep.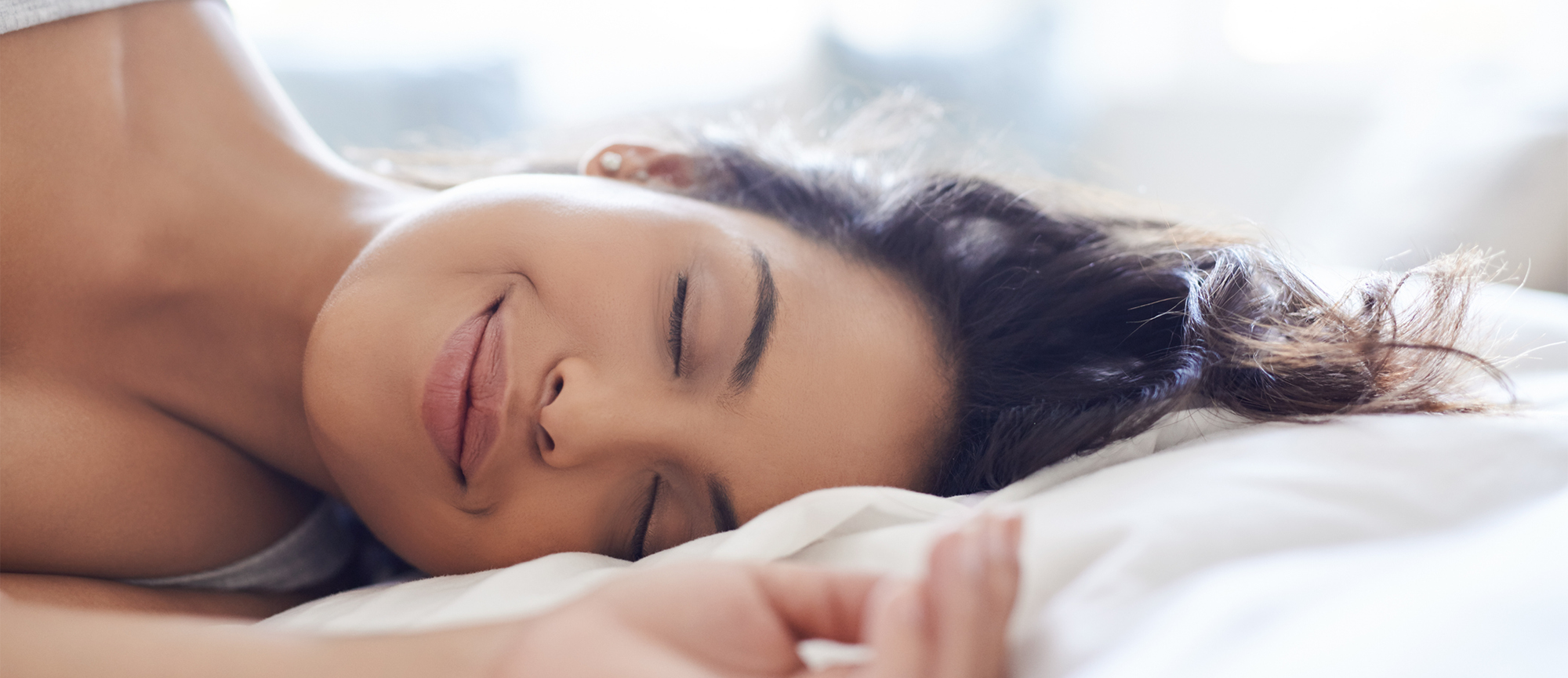 Experience the Next Generation of Home Comfort
The new Infinity system with Greenspeed intelligence is available with an air conditioner with efficiency ratings up to 26 SEER or a heat pump with efficiencies up to 24 SEER/13 HSPF. To explore the innovations of each model, click the product links below.

Infinity 26 AC keyboard_arrow_right Infinity 24 Heat Pump keyboard_arrow_right
Turn to the Experts®
For more information about Carrier products with Greenspeed intelligence or to learn how your home can benefit from a Carrier system, contact a dealer today.
Find an Expert
---