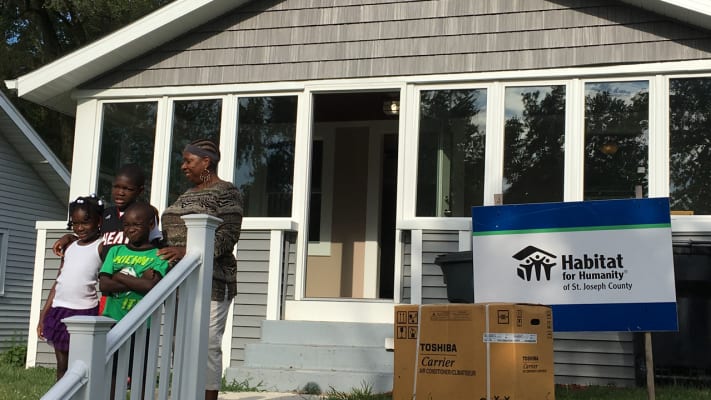 Meet Christina from South Bend, IN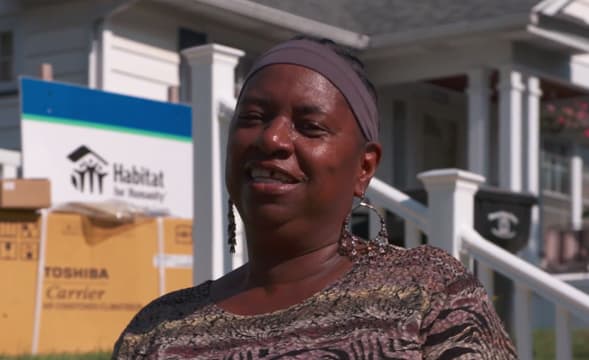 Christina and her grandchildren had been cramped in an apartment without a yard of their own in which to play and room inside to burn off energy during the cold winter months in South Bend, Indiana.
"Kids need room to run around and to call their own," she said. "I've always wanted to give them a home to call their own and a yard where they can play."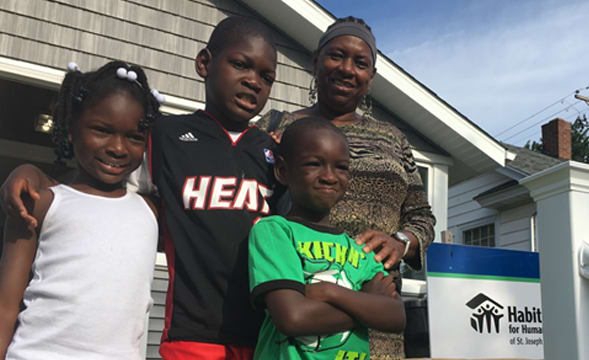 When she heard about the opportunity to work with Habitat for Humanity to build her own home along with help from neighbors and volunteers, she initially thought it was too good to be true.
"You don't know if this is something that can really happen," Christina said. "That I can meet the qualifications and learn how to build and work with my community, but I stayed focused on my dream and now we have our home and our amazing back yard."
About a week before she was set to move into the refurbished home with her grandchildren, Carrier installed a new ductless home comfort system in her front sun room.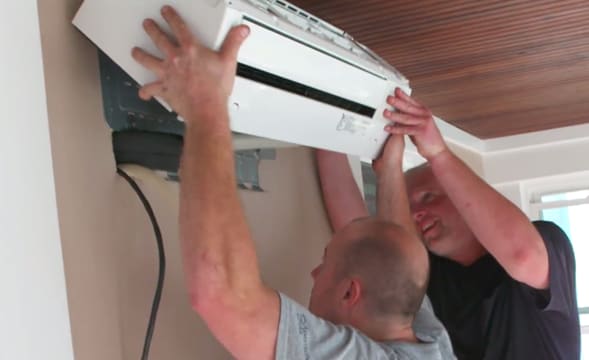 Christina received one of more than 500 ductless home comfort systems donated by Carrier to Habitat for Humanity this year.
"This is our opportunity to share with families who deserve a decent place to call home," said Meredith Emmerich, managing director, Carrier, Ductless and VRF. "It's been an amazing process to witness the power of air conditioning help make these homes even more comfortable."
Meet the Families
Let us tell you the stories of these families and learn how Carrier and Habitat for Humanity have teamed up to write a new chapter to improve their lives and achieve strength, stability and self-reliance through home ownership.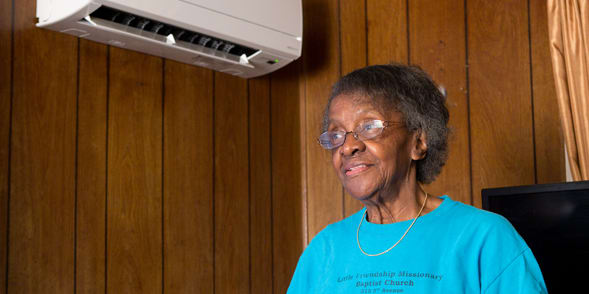 Atlanta, GA
Ms. Ruby had endured the past 48 years without air conditioning or heating in her Atlanta home.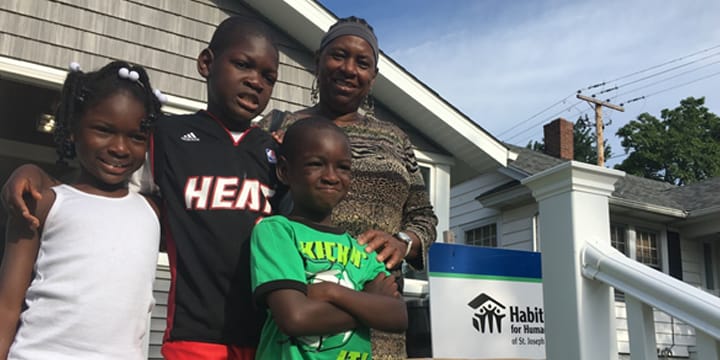 South Bend, IN
"You don't know if this is something that can really happen"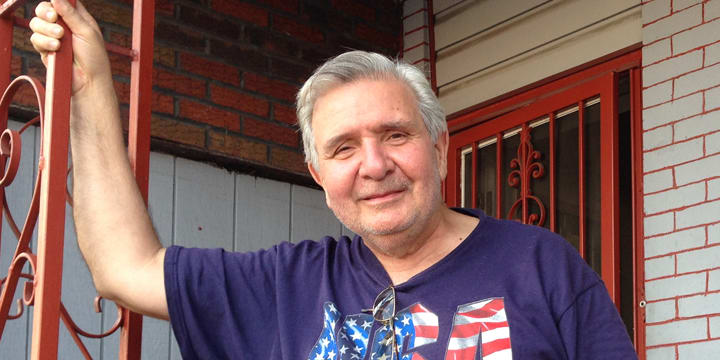 Philadelphia, PA
"Working with Habitat has been amazing"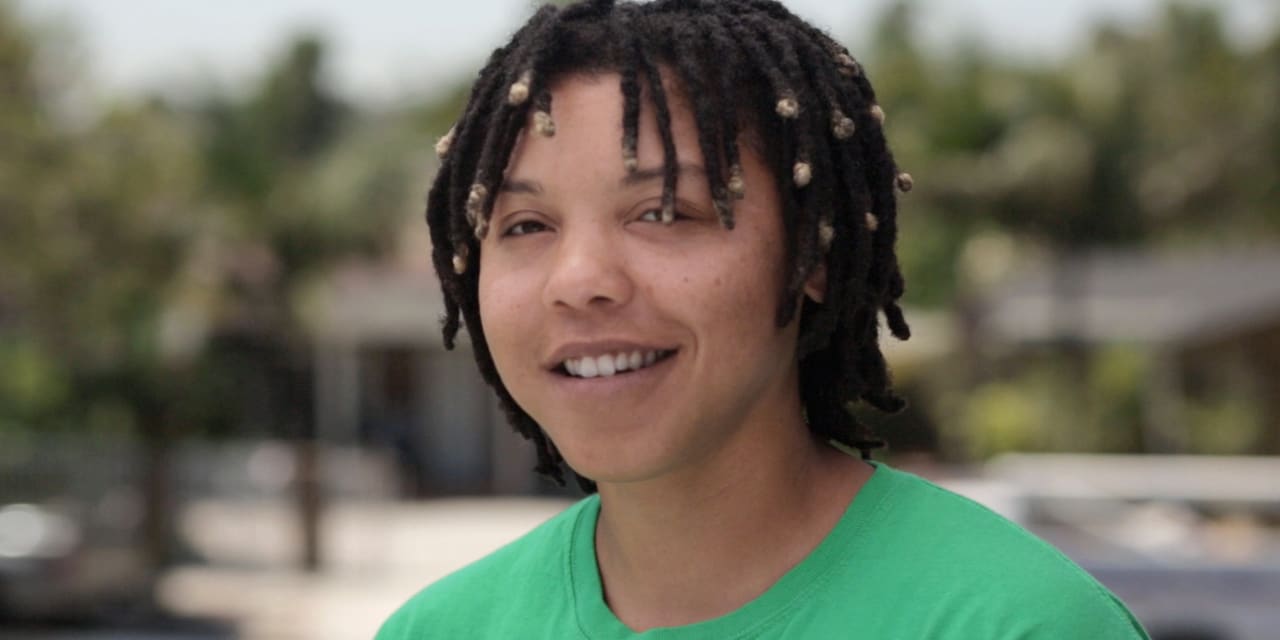 Los Angeles, CA
"It's not an exaggeration to say it's changed my life"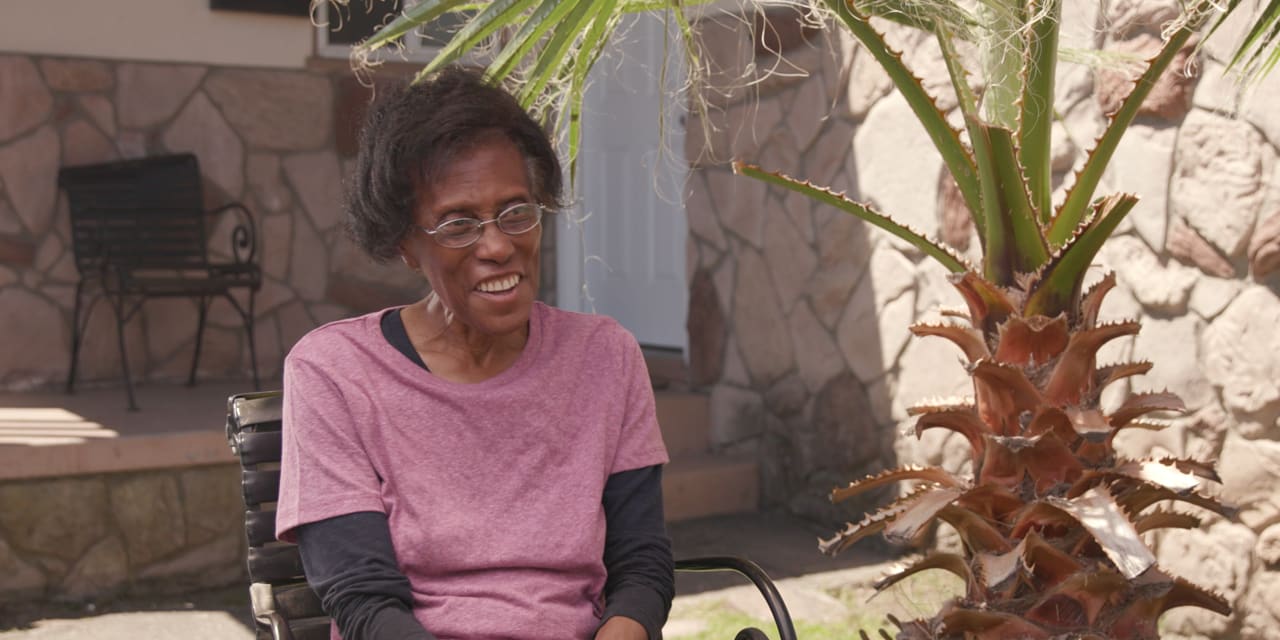 Los Angeles, CA
"The volunteers came to my house and helped us do so many things"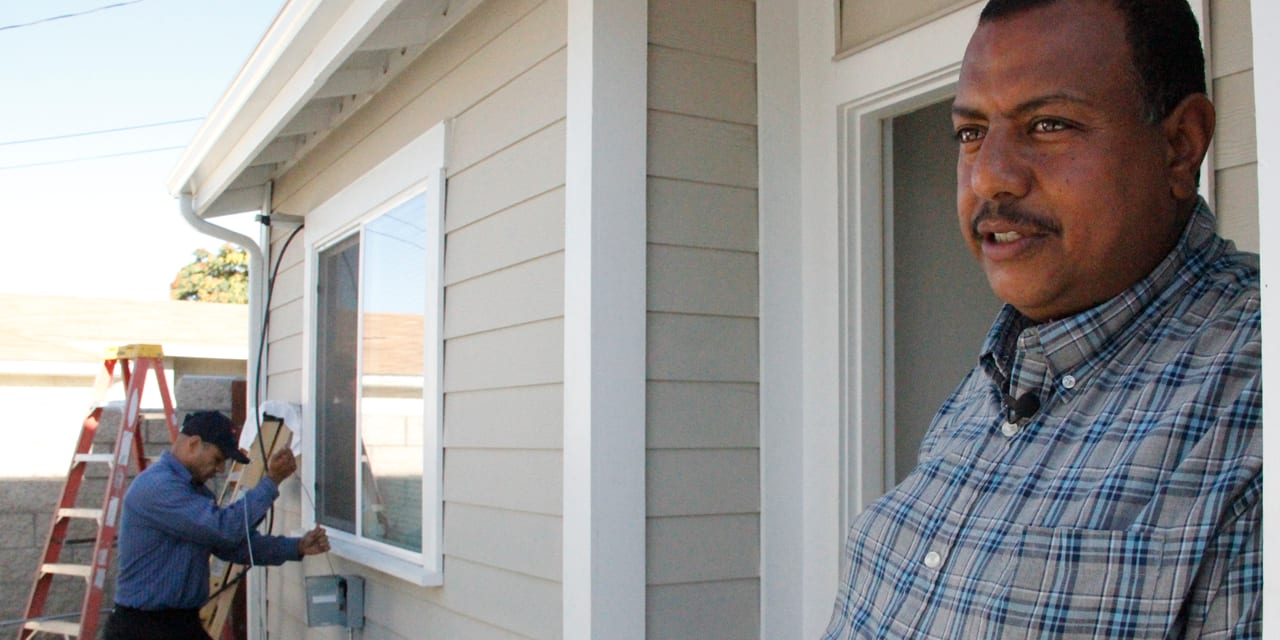 Los Angeles, CA
"This is something that has changed our lives"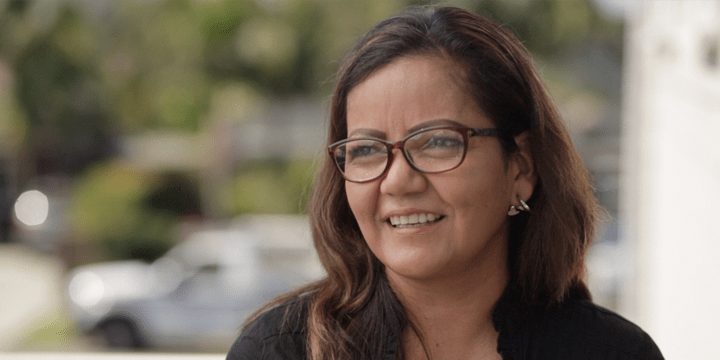 Los Angeles, CA
"We've lived for years without air conditioning and have gotten used to being hot"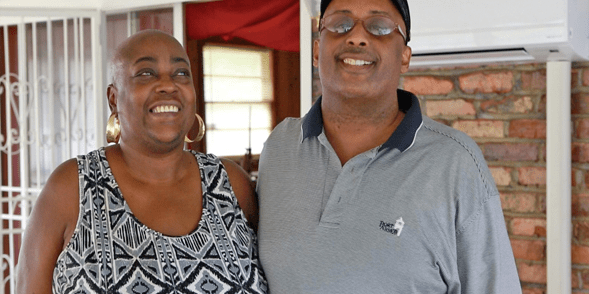 Atlanta, GA
"It's impossible to capture how much it's improved our daily life"
Carrier has Donated More Than 500 Air Conditioning and Heating Systems
This summer, homeowners across the United States will beat the heat with the help of Carrier Ductless home comfort systems and Habitat for Humanity. Carrier has donated more than 500 systems to Habitat which will be installed in homes from Los Angeles to Hartford, CT and from Atlanta to South Bend, IN and Philadelphia. Carrier has been working with local Habitat organizations, distributors and Carrier Factory Authorized Dealers to install the donated systems.
Learn more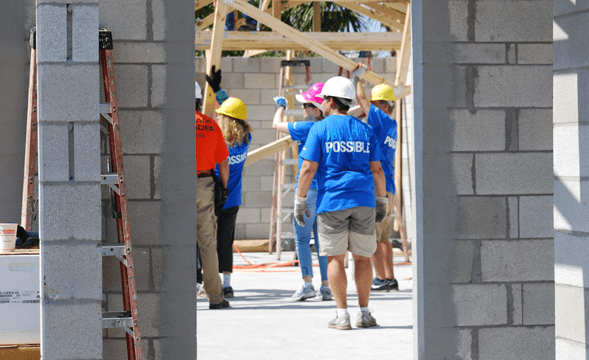 Want to help?
There are many ways you can help families obtain affordable housing.  Find a local Habitat for Humanity affiliate to donate or volunteer today!
Find a local affiliate