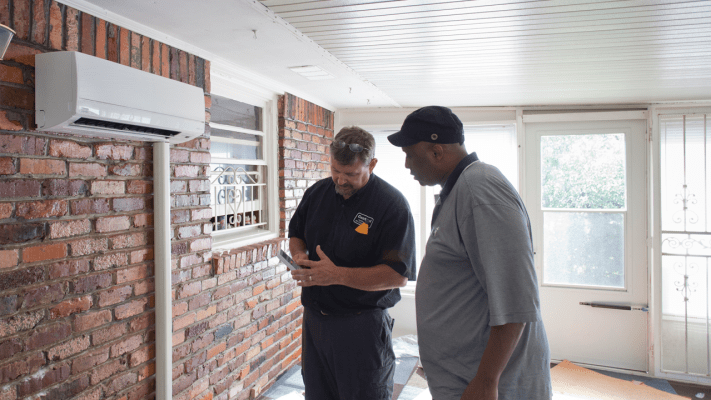 Meet Bernard and Beverly from Atlanta, GA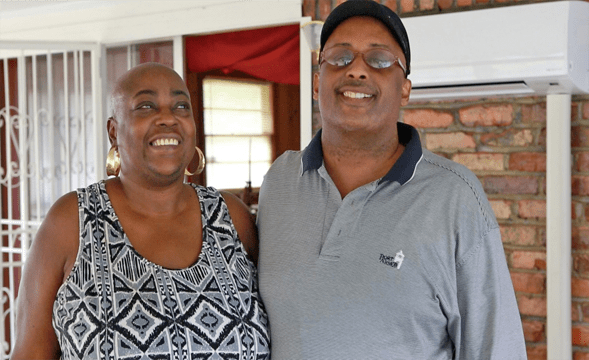 In communities across America, Habitat for Humanity has been shifting its focus to not only build new homes but to also help homeowners stay in their current houses by providing upgrades.
That often includes the heating and cooling systems.
Bernard and his wife, Beverly, participated in the program which provided ciritical repairs to their Atlanta home. They received a ductless home comfort system donated by Carrier that was part of a larger donation of more than 500 systems to homeowners nationwide.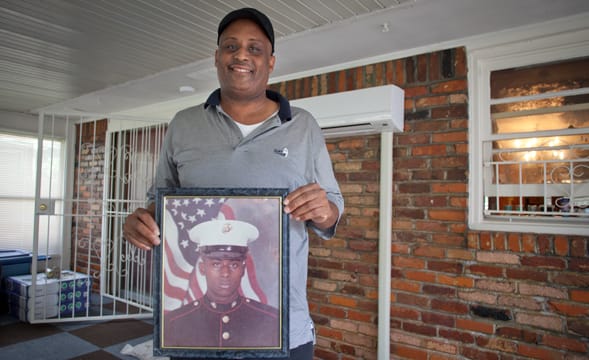 Bernard served in the U.S. Marine Corps before settling in Atlanta and working for the Theatrical and State Employees Union. He and Beverly provided support to many entertainers who performed at Atlanta's Fox Theatre and Georgia World Congress.
He also serves on a veterans' benefit committee for military and civilian personnel who served at Camp Lejeune.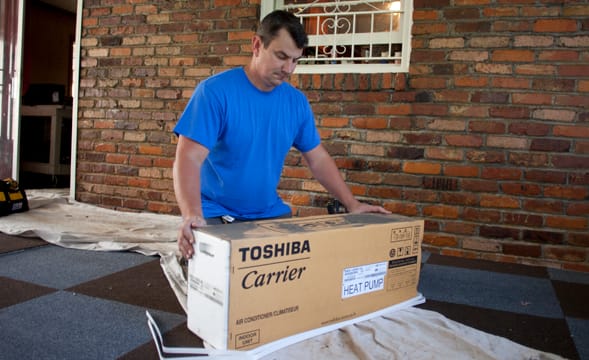 "Having the chance to work with Habitat has been a wonderful experience and reminds us how lucky we are to live in such a wonderful community," Bernard said. "And the Carrier system has made our home so much more comfortable during the heat of the summer. It's impossible to capture how much it's improved our daily life and how thankful we are for a company like Carrier to make this donation."
The Carrier ductless team is located in suburban Atlanta and has donated volunteer time to help build Habitat homes in the community.
"We've enjoyed our longstanding relationship with Habitat here in Atlanta and are so pleased to be able to take this next step with this product donation," said Meredith Emmerich, managing director, Carrier, Ductless & VRF. "It's exciting to see these families enjoying the comforting power of air conditioning our hot Georgia summer."
Meet the Families
Let us tell you the stories of these families and learn how Carrier and Habitat for Humanity have teamed up to write a new chapter to improve their lives and achieve strength, stability and self-reliance through home ownership.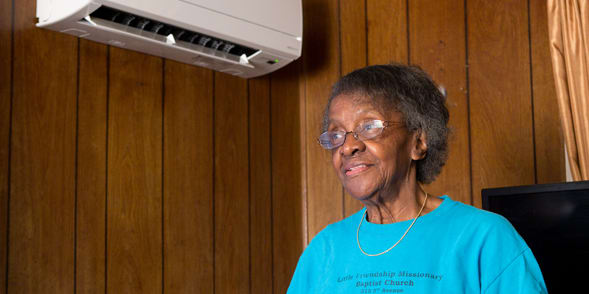 Atlanta, GA
Ms. Ruby had endured the past 48 years without air conditioning or heating in her Atlanta home.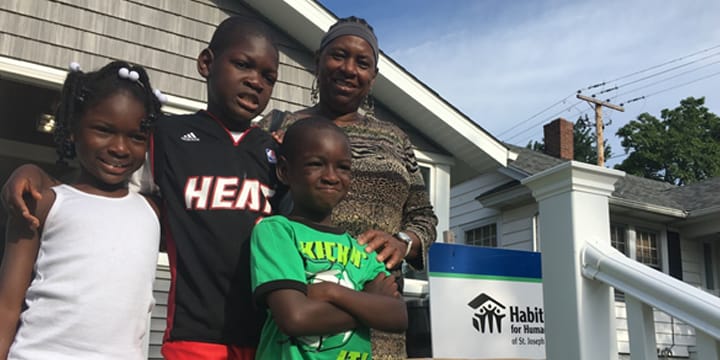 South Bend, IN
"You don't know if this is something that can really happen"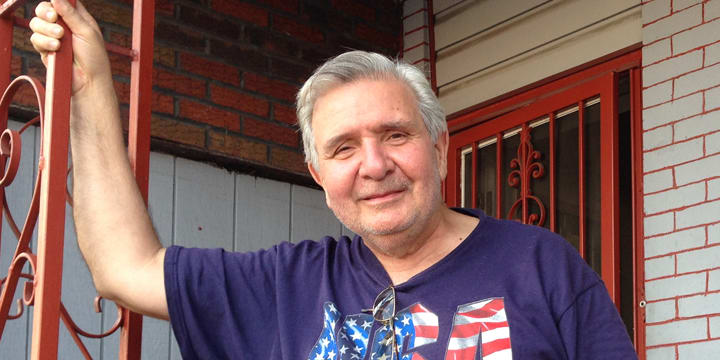 Philadelphia, PA
"Working with Habitat has been amazing"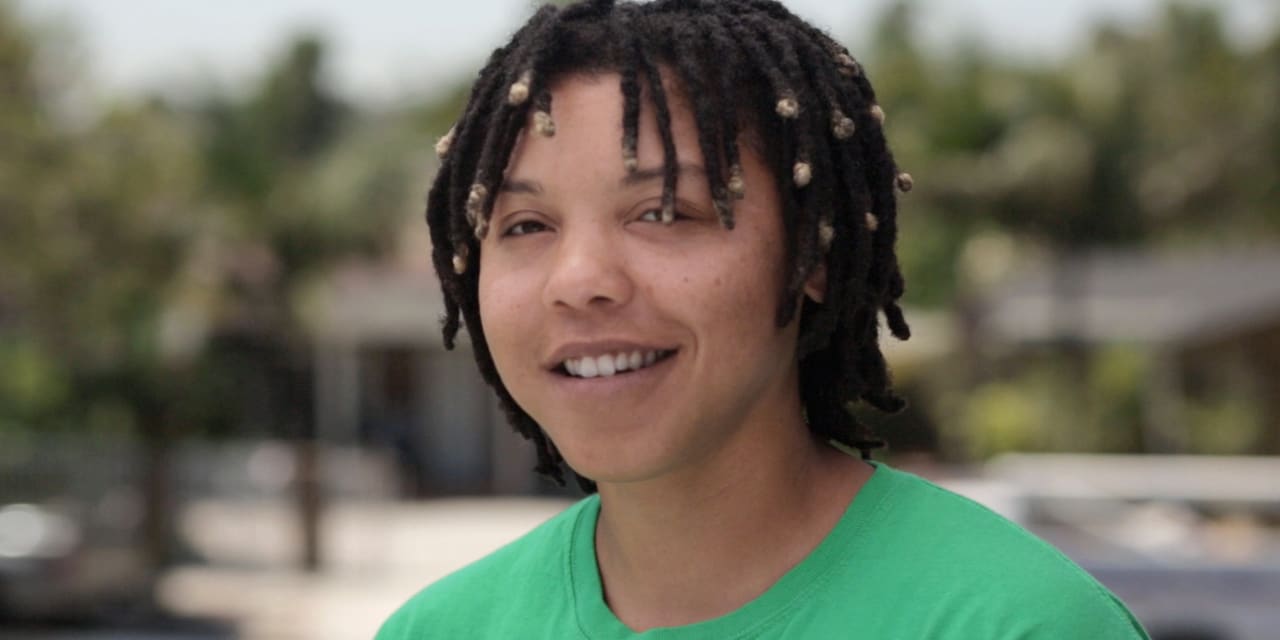 Los Angeles, CA
"It's not an exaggeration to say it's changed my life"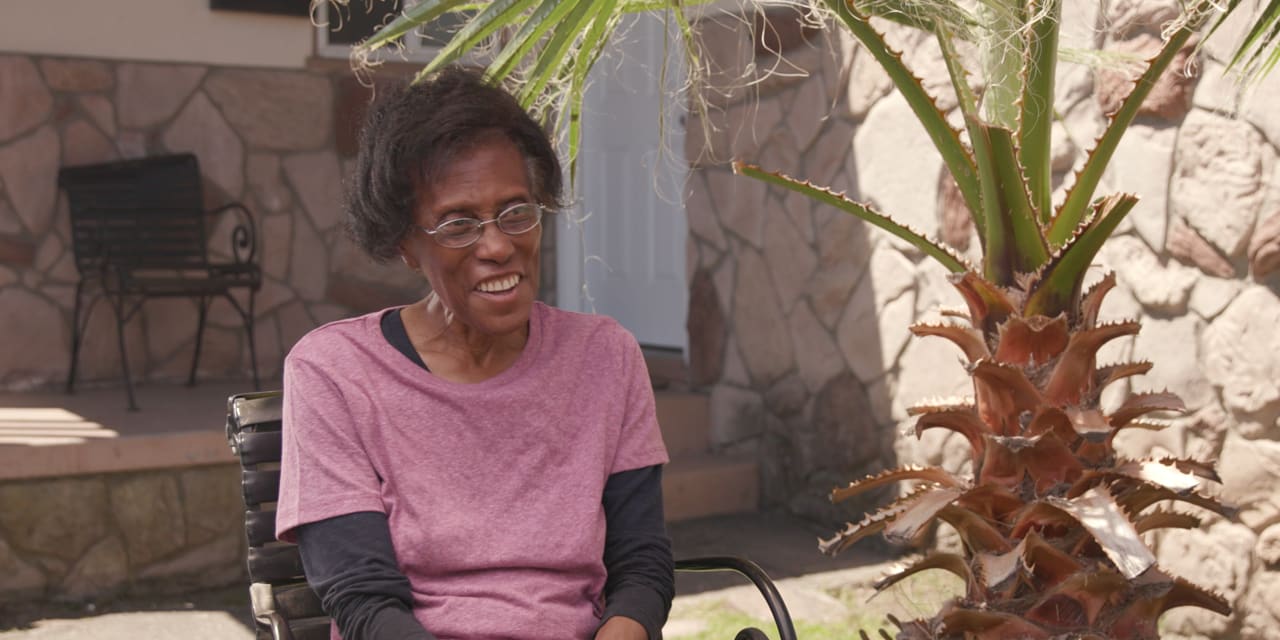 Los Angeles, CA
"The volunteers came to my house and helped us do so many things"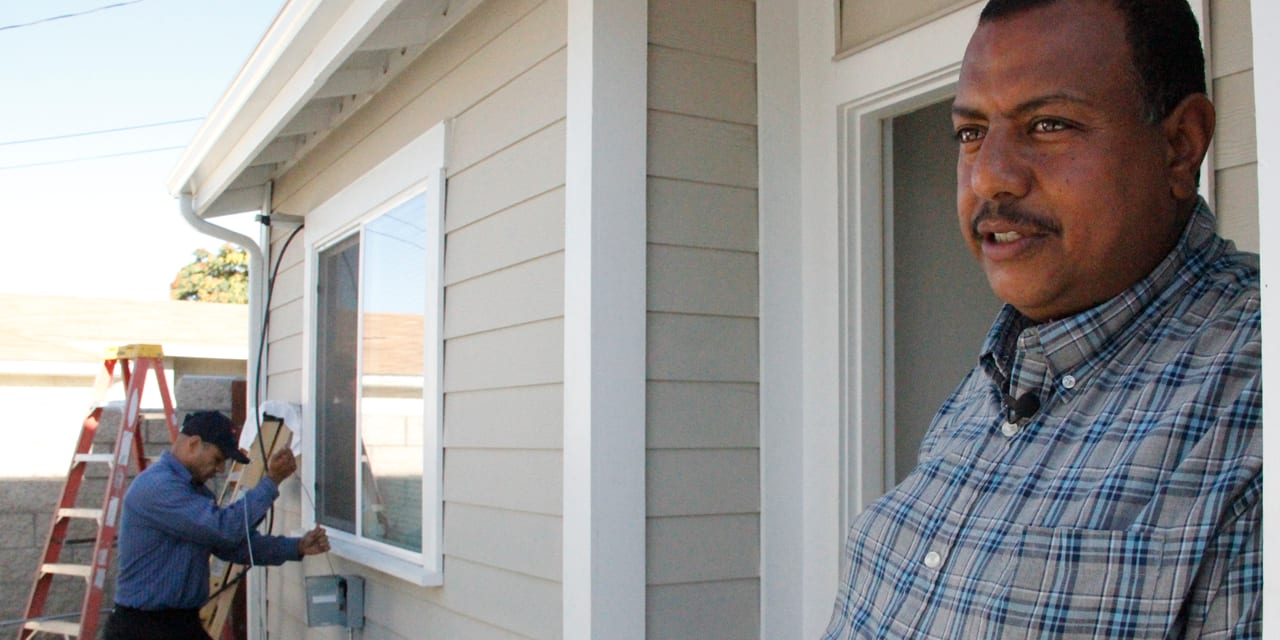 Los Angeles, CA
"This is something that has changed our lives"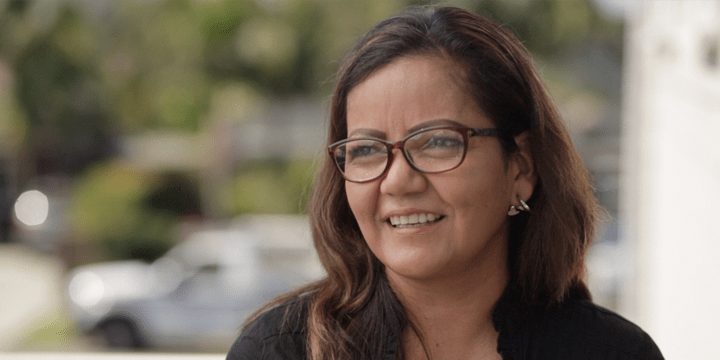 Los Angeles, CA
"We've lived for years without air conditioning and have gotten used to being hot"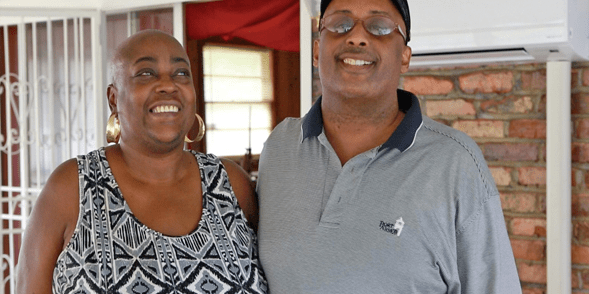 Atlanta, GA
"It's impossible to capture how much it's improved our daily life"
Carrier has Donated More Than 500 Air Conditioning and Heating Systems
This summer, homeowners across the United States will beat the heat with the help of Carrier Ductless home comfort systems and Habitat for Humanity. Carrier has donated more than 500 systems to Habitat which will be installed in homes from Los Angeles to Hartford, CT and from Atlanta to South Bend, IN and Philadelphia. Carrier has been working with local Habitat organizations, distributors and Carrier Factory Authorized Dealers to install the donated systems.
Learn more