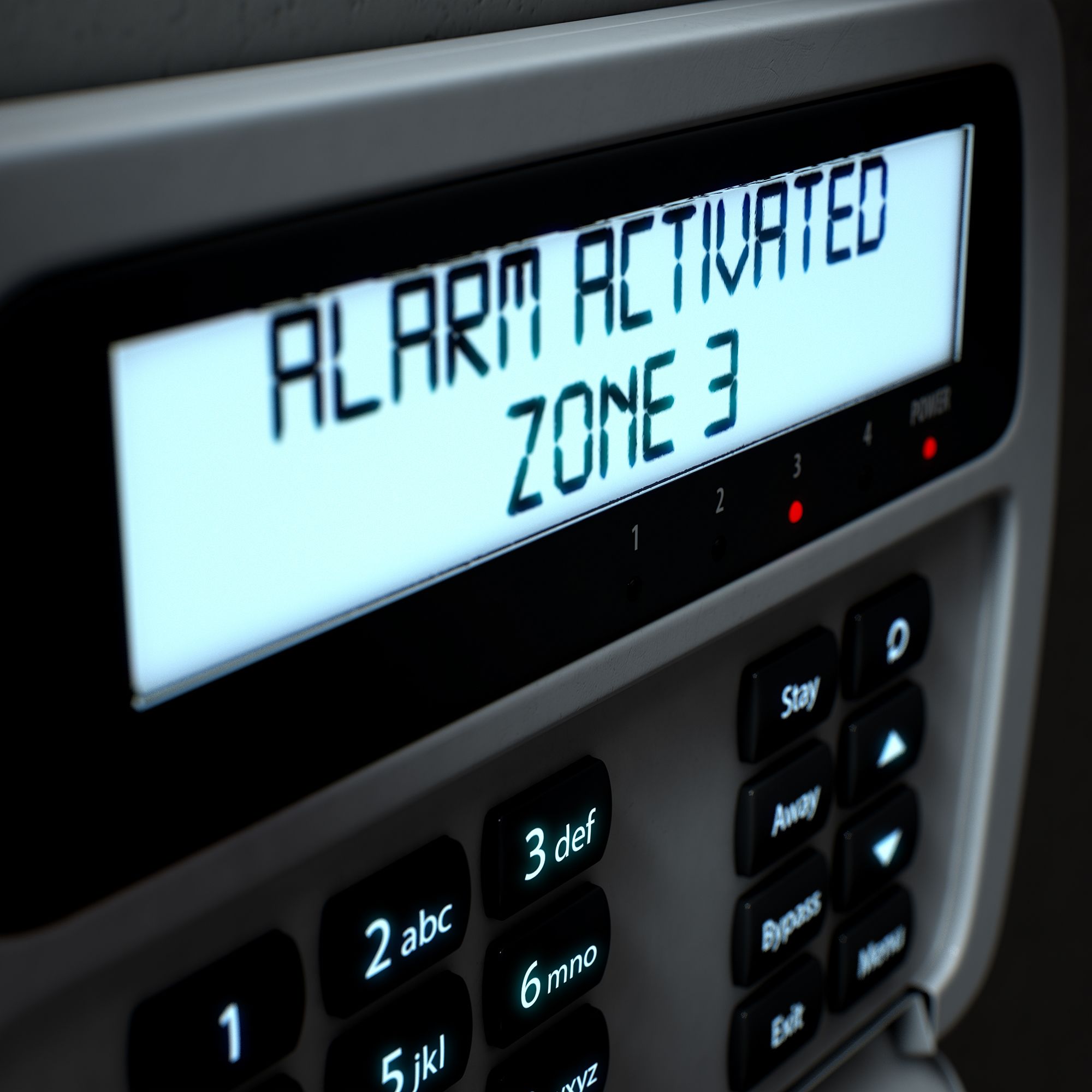 Chubb leads the market in embracing a complete approach to security alarm systems.
Chubb Alarm Systems can support all sizes of organizations and businesses from small, medium-sized businesses, to large high security installations such as banks and financial institutions.
Chubb Alarm Systems are designed to give early warning of any detected unwanted entry and other potentially dangerous events. Using specific detection devices that are connected to a control panel, our alarm systems identify situations that involve a forced access through doors and windows; movement in restricted areas; breaking of glass and more.
When the system identifies that an alarm has been activated, the control panel triggers a local siren and sends a signal to the Monitoring Station to initiate an appropriate response.
For more information, please contact us.