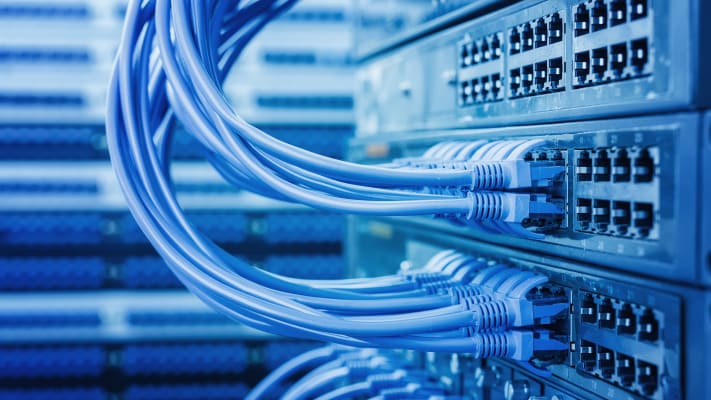 SMART Service provides advance knowledge and energy savings to Fortune 100 company
A Fortune 100 company based in New Jersey turned to Carrier to replace aging chillers with two high-efficiency 23XRV Carrier chillers.
The customer's expectations were high, and reports from Carrier® SMART Service indicated that the actual reduction in energy used (in kW/ton) eclipsed their goals. They were saving money on their energy bill, and Carrier provided quantifiable data to support the savings.
Weeks later, Carrier® SMART Service proved its usefulness again when an alert was triggered indicating a condenser condition was out of range. Carrier analyzed the data and determined that the water in the condenser system was insufficiently treated. The customer was informed and took the necessary corrective actions.
Carrier® SMART Service has become a staple of this customer's HVAC footprint due to the power of advance knowledge the platform provides.
Features
System visibility
Reliable data verification
Benefits
Performance optimization
Increased confidence
Low cost of ownership