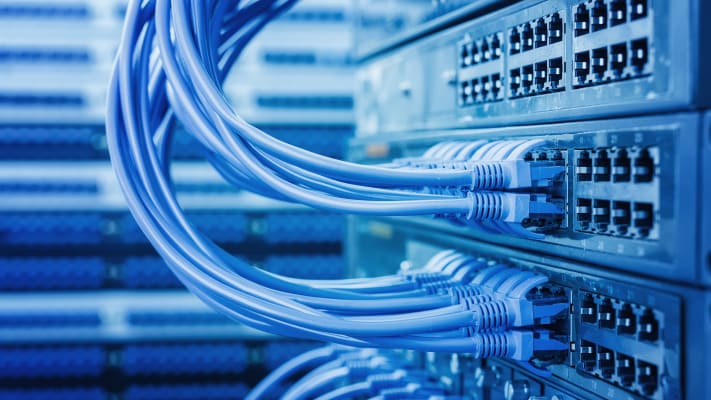 Routine system audit reveals inconsistent climate control in data center
While working with a major Fortune 50 company in New Jersey, Carrier noticed, after a routine system audit, that the customer was experiencing an abnormal number of start-stop cycles on their chillers. The chillers, meant to cool this data center's expansive office space, were causing inconsistent climate control.
Leveraging Carrier® SMART Service capabilities, a root cause analysis revealed that the air handling units (AHUs) were not cycling enough water back to the chillers creating low flow conditions, resulting in overuse of the chiller.
Carrier recommended the installation of three-way valves in the AHUs to eliminate the short cycling issue. In turn, this reduced wear and tear on the chiller's compressor and motor.
Without Carrier® SMART Service, the issue would have continued, driving repair costs higher due to an inefficient use of the system.
Features
Trend data analysis
Condition-based maintenance
Benefits
Asset protection
Actionable insight
Improved occupant comfort