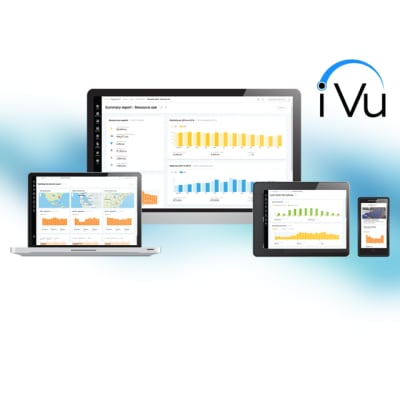 i-Vu® Energy Reporting and Analytics
Carrier EcoReports™
With Carrier EcoReports™, you can leverage the i-Vu® building automation system to:
Visualize building data using graphs, charts, reports and dashboards
Analyze and normalize energy consumption across buildings
Identify performance issues to help maximize building efficiency
Improve occupant comfort, productivity & engagement
play_circle_outline Dashboards Video | play_circle_outline Storyboard Video
No Results Found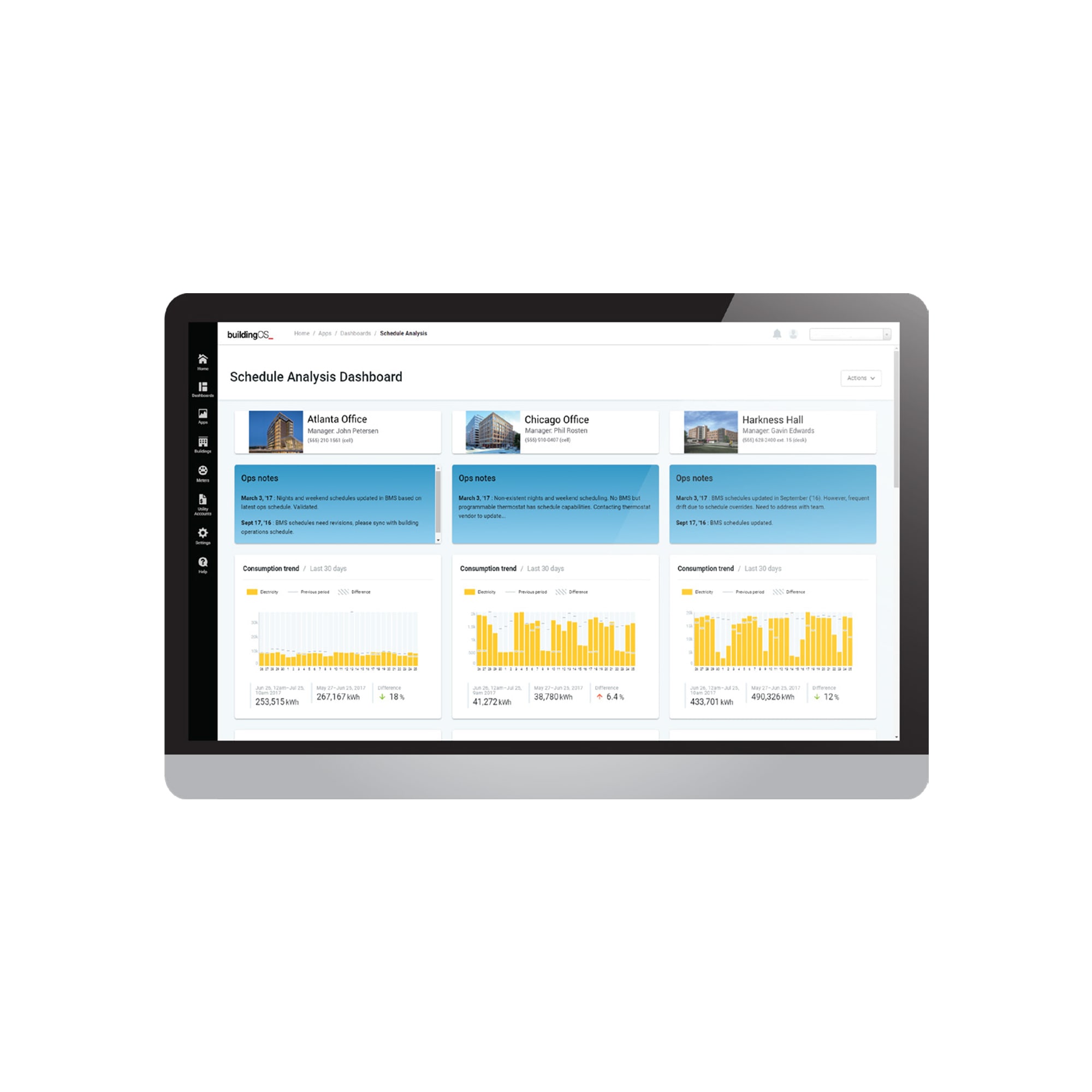 Description: EcoReports can be customized to build upon the EcoReports dashboards edition by adding several key analysis and visualization capabilities for advanced energy management across your building portfolio. Reconcile utility bills, measure and verify capital projects, create custom tenant dashboards and much more.
EcoReports™ Custom Edition
CIV-ER-CUSTOM
https://www.carrier.com/commercial/en/us/products/controls/building-automation/energy-reporting--analytics/civ-er-custom/
https://images.carriercms.com/image/upload/w_auto,c_lfill,q_auto,f_auto/v1549031846/carrier/commercial-hvac/products/controls/carrier-ivu-ecoreports-custom-edition-screen-on-tablet.jpg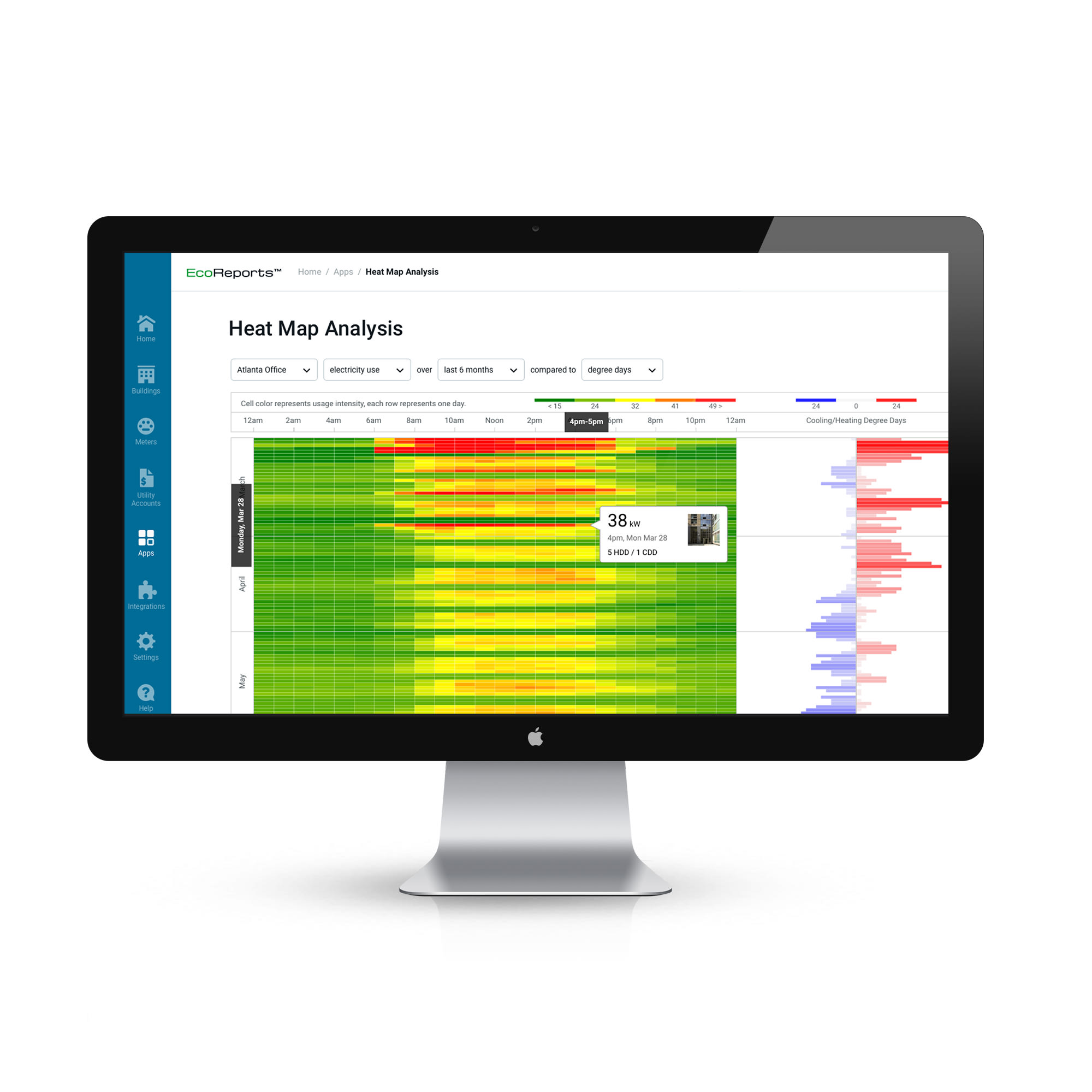 Description: The EcoReports dashboards edition showcases your building's energy conservation and sustainability measures to building occupants and delivers a 360-degree view of building performance to help you meet your energy conservation and savings objectives. Create graphs, charts, reports and dashboards to visualize building data easily, and then share them with the stakeholders that matter most.
EcoReports™ Dashboards Edition
CIV-ER-DASH
https://www.carrier.com/commercial/en/us/products/controls/building-automation/energy-reporting--analytics/civ-er-dash/
https://images.carriercms.com/image/upload/w_auto,c_lfill,q_auto,f_auto/v1549031847/carrier/commercial-hvac/products/controls/carrier-ivu-ecoreports-dashboard-edition-screen-on-desktop.jpg