Now more than ever, people are seeking confidence in indoor spaces. Building owners, operators and occupants recognize that every building is an indoor ecosystem that affects our safety, wellness and comfort. At Carrier, we believe that when you have the ability to optimize those environments in real time and benchmark them against global healthy building standards, the possibilities Abound.
Abound by Carrier is a cloud-native technology platform that aggregates performance data from different systems, sensors and sources, and presents it in a smart, simple interface – so building owners and operators can make quick assessments and confident decisions that improve occupant wellness.
Digital-First. Health-Focused. Customer-Centric.
Developed out of Carrier's commitment to digital innovation and built on the Carrier IO platform, Abound is a powerful tool designed around the needs of customers – and the growing demand for healthier, indoor environments.


Grounded in Healthy Buildings Leadership
Leveraging Carrier's heathy buildings leadership and research, Abound affords building owners and facility managers real-time access to the health of their spaces.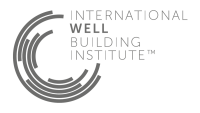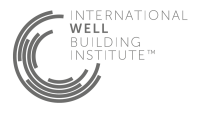 Based on the WELL Building Standard™
Abound evaluates collected data against the independent WELL Building Standard to assign a clear, easy-to-understand value based on indoor air quality and thermal comfort.


Backed by Extensive Support
Abound offers customers an unparalleled level of support throughout the product lifecycle through Carrier's expansive service network, including BluEdge, NORESCO and EcoEnergy.
Optimize Indoor Ecosystems
Abound empowers buildings to play an active role in the safety, wellness and comfort of those who inhabit them. By unlocking and unifying powerful data, the platform makes spaces smarter, more sustainable and more responsive.
Key Features for a Healthier, Higher-Performing Building
Carrier created Abound to constantly evolve and add new capabilities to meet customer needs. The platform's key features currently focus on health and comfort outcomes.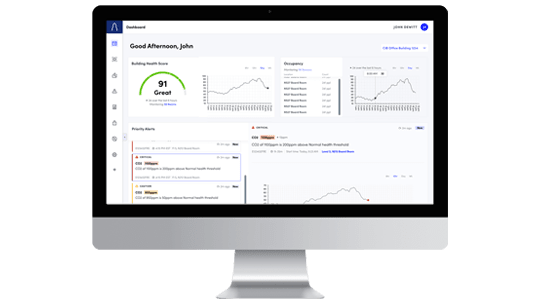 Possibilities Abound
Stay connected with the future of buildings. Connect with an Abound representative today to learn more about the latest capabilities and where we're going next.