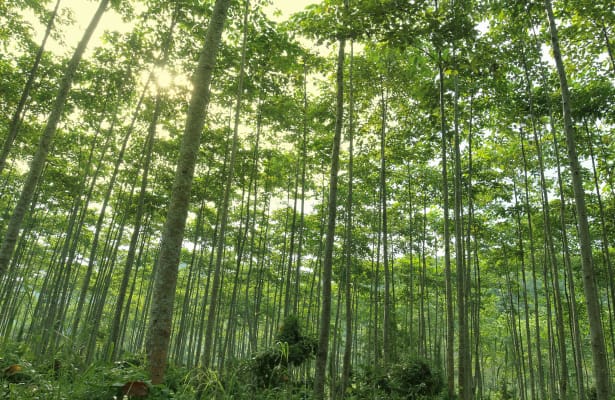 Whether it's reducing our greenhouse gas impact, leading the phase-out of ozone-depleting refrigerants, or introducing many of the world's most energy-efficient building solutions, at Carrier, we incorporate sustainability into all that we do. To us, it's only natural.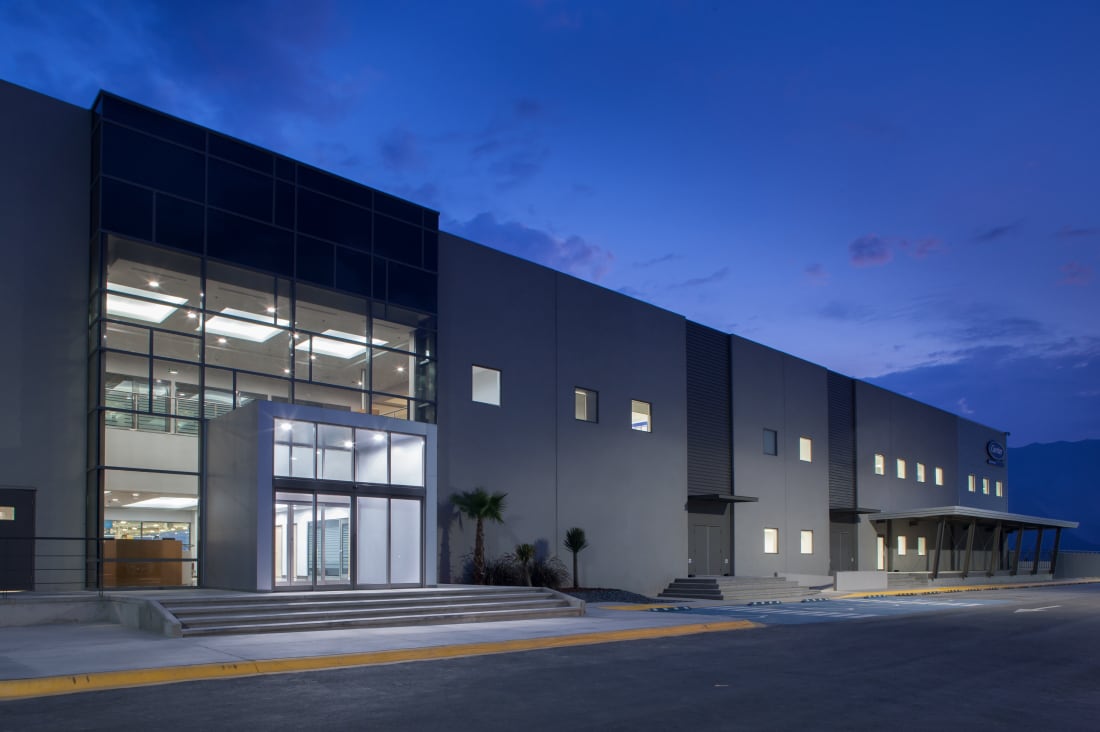 Leadership
Sustainability at UTC means we can do good for the planet while we do good for our employees, communities, customers and shareowners. The process of integrating sustainability into UTC's business strategy began in 1991 when we first established environment and safety goals. UTC's program has evolved into a comprehensive strategy that includes absolute annual reductions in energy use and greenhouse gas emissions. Since 1997, we have tripled the size of our business while reducing our greenhouse gas emissions by 34 percent and water consumption by 57 percent.
Carrier's Corporate Responsibilities open_in_new

Opens in a new window
Innovation
At Carrier, we design with the environment in mind and set environmental performance targets for our products. In nearly every category, we offer industry-leading, energy-efficient options for our customers. And we continue to invest in research and development, applying the newest technological innovations to create ever more sustainable solutions.
Our Innovative Products open_in_new

Opens in a new window
Research
At Carrier, we're committed to helping drive the green building movement forward through research, global dialogue and advanced, intelligent technologies. Carrier has partnered with industry leaders, educators and organizations to study key focus areas and trends related to the green building movement. The results have the power to change how the world thinks about green buildings.
The COGfx Study open_in_new

Opens in a new window
People
Among Carrier's greatest assets are the expertise, creativity and passion of our employees. Ours is a company of innovators, problem-solvers and – quite simply – remarkable people. By combining our passion for performance with precision engineering and forward-looking science we create smart, sustainable solutions the world needs today and into the future.
Our People open_in_new

Opens in a new window
Communities
At Carrier, we believe that financial performance and corporate responsibility go hand in hand. We strive to improve people's quality of life everywhere we do business. Our work with leading nonprofit organizations in science, technology, engineering, mathematics (STEM) and sustainability are inspiring the next generation of innovation and business leaders. With a focus on communities, we are making things better.
Our Communities open_in_new

Opens in a new window
LEED®, and U.S. Green Building Council® are registered trademarks owned by the U.S. Green Building Council.