Solutions that empower your team to visualise, advise, and optimise the lifecycle and outcomes of your HVAC system.
Our digital offerings help you and your staff gain visibility, access expert advice and effectively optimize the lifecycle outcomes of HVAC systems.
Our service tiers are tailored to meet your HVAC system needs, providing peace of mind and improved bottom line.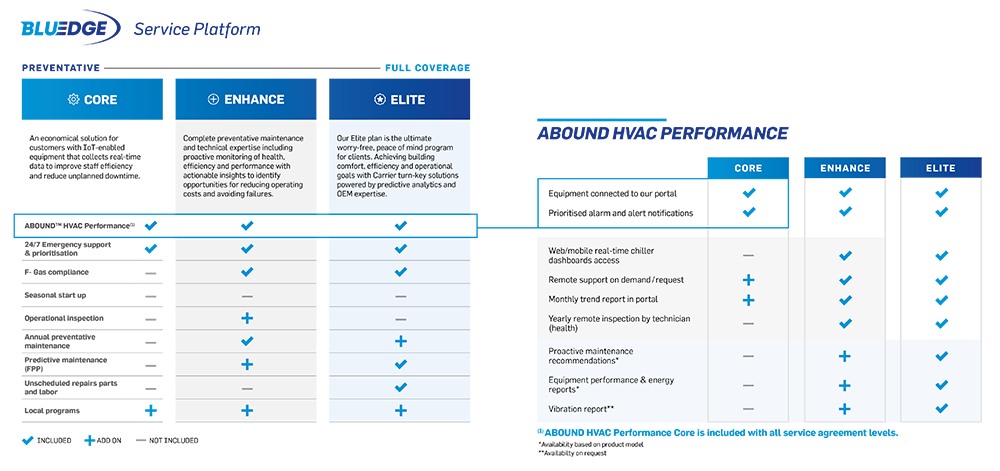 Check your local website for detailed offers and options.
Download the Brochure keyboard_arrow_right
---
Applicable only for compatible chillers.

Improve productivity with real-time machine health notifications and analytics for connected HVAC assets providing data-on-demand on mobile & web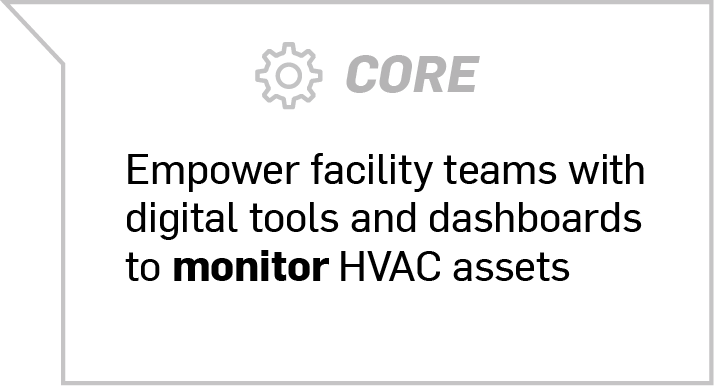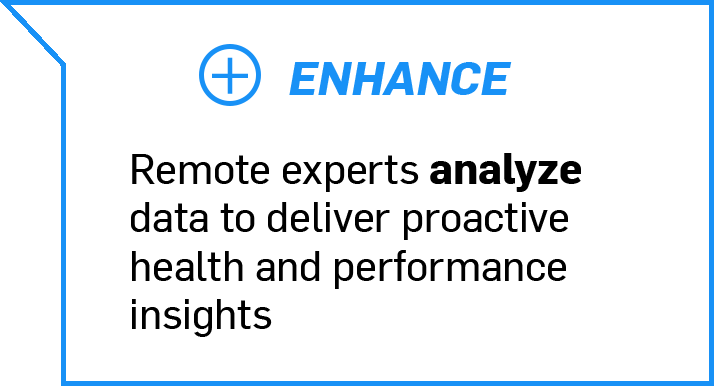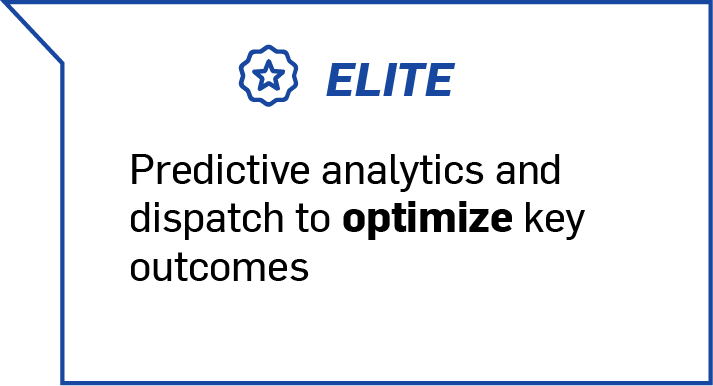 Demonstrated maintenance
Charts and diagrams visualisation to substantiate the maintenance necessity and impact

Chiller dashboard*
A real-time dashboard to view all details of your system health and performance from anywhere online

24/7 remote monitoring
Continuous remote analysis to anticipate and reduce unplanned downtime

Advanced Analytics*
Cloud-based algorithms that help to manage, predict and optimise your equipment health and performance
---